Roasted Beetroot & Feta Salad
Roasted Beetroot & Feta Salad
Light and healthy with a perfect combination of sweet and tangy flavours, this salad is a great summer dish. Enjoy on its own or or as a tasty side dish at your barbecue.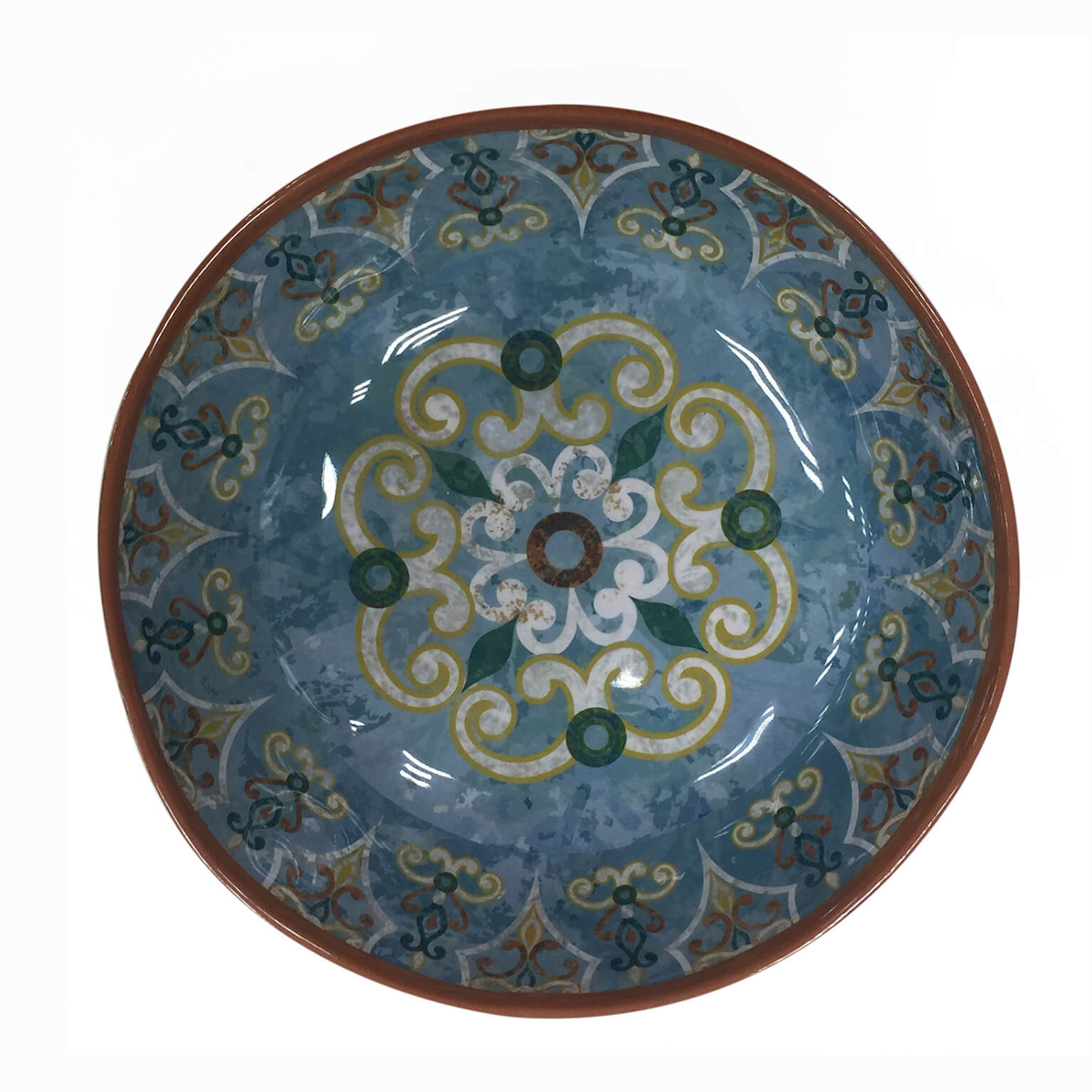 Ingredients
1 medium beetroot
50g baby spinach
1/2 small red onion, thinly sliced
75g feta, crumbled
1/4 cup walnuts
2 tablespoons orange juice
1 tablespoon olive oil
1/2 teaspoon dijon mustard
Salt and pepper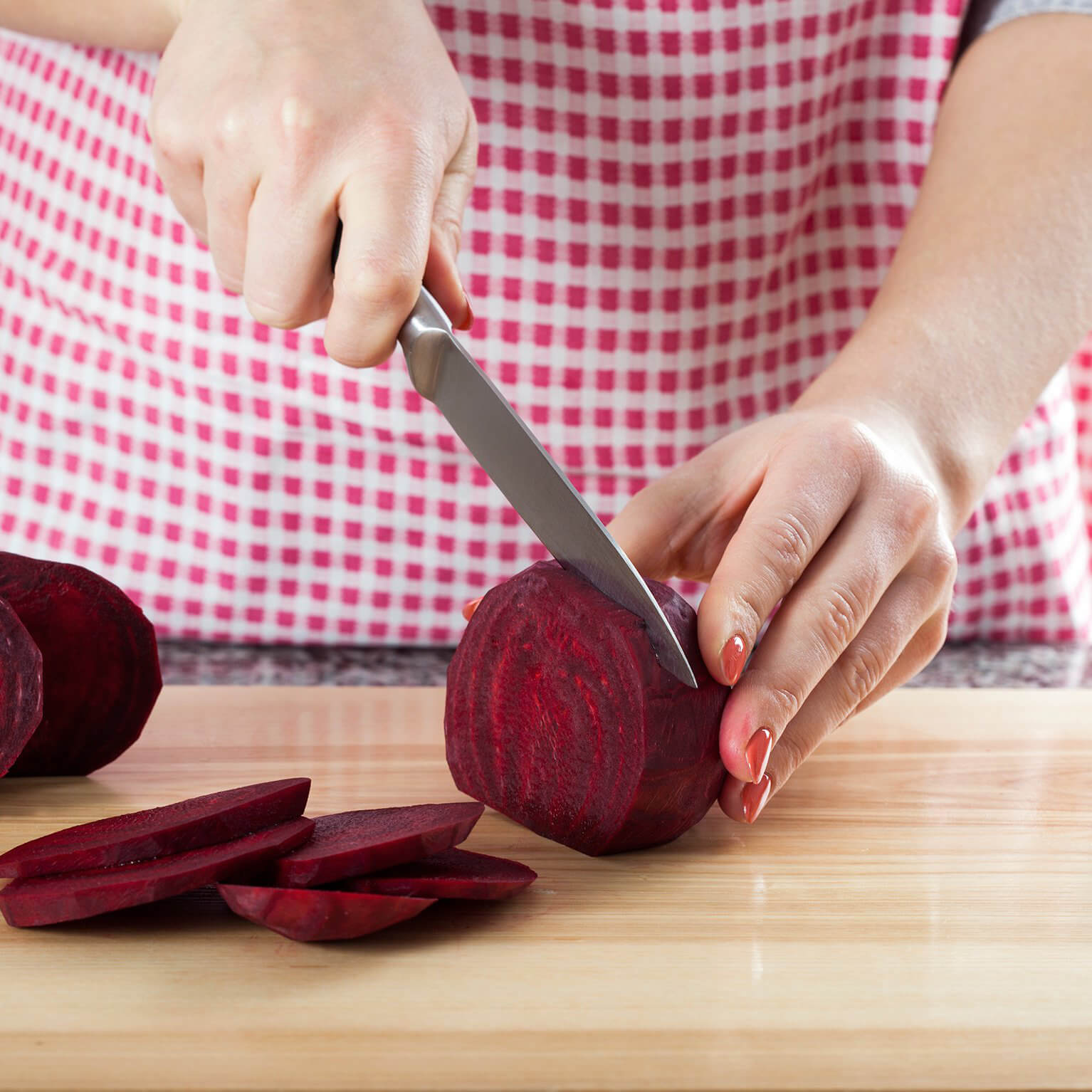 Recipe
Preheat the oven to 180°C/350°F/ Fan Oven 160°C/ Gas Mark 4
Wash beetroot. Pat dry
Wrap in foil, place on a baking tray and roast for 1 hour or until tender
While the beetroot is roasting, prepare the remaining ingredients
Let the beetroot cool for 15 minutes after taking it out of the oven
Once cooled, ear the gloves, peel and discard the skin and cut into 2cm pieces
Combine the spinach, onion, feta, walnuts and beetroot in a bowl. Toss to combine
Place orange juice, olive oil, mustard, salt and pepper into a salad dressing container. Shake to combine
Add the salad dressing to the beetroot mixture. Toss to combine
Serve immediately and enjoy!