Banana Bread
Bready or not – this banana bread is simple and melt in your mouth delicious. Enjoy with a cuppa for breakfast, lunch, dinner or dessert!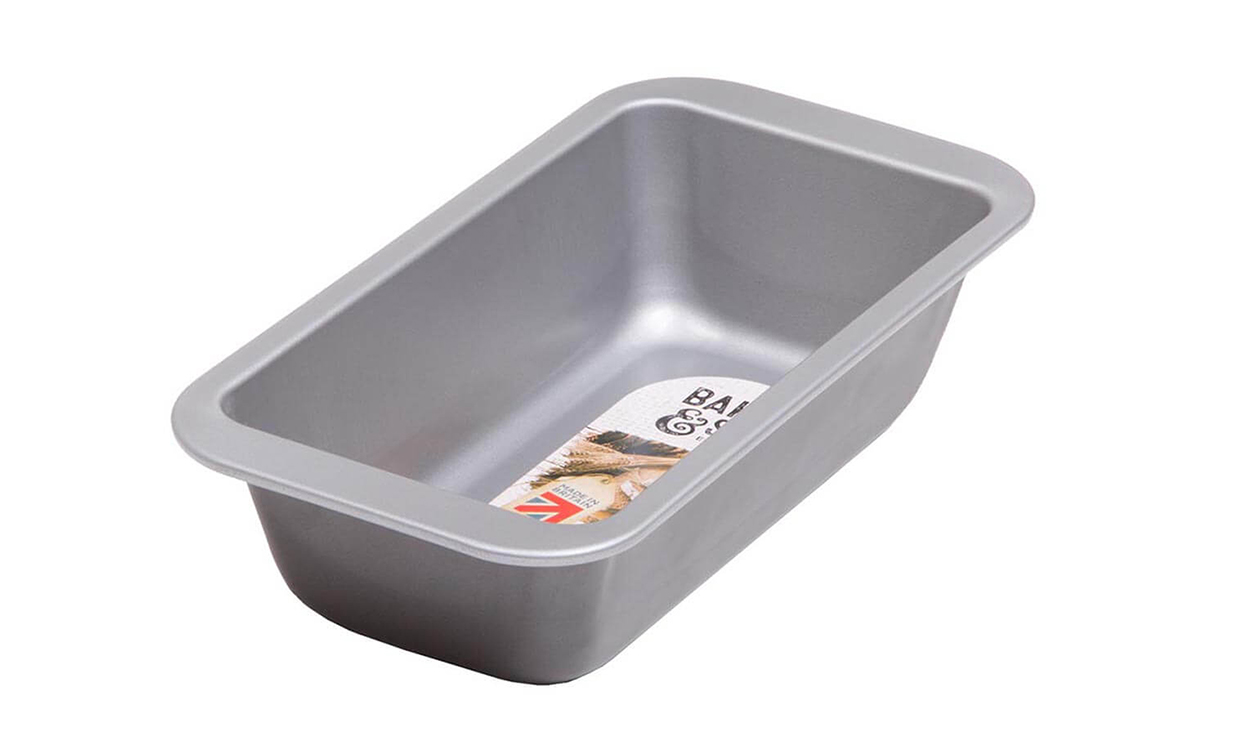 You will need:
1 x Mixing Bowl
1 x Medium Loaf Tin (approx 2lbs)
1 x Sieve
1 x Hand Held Mixer
1 x Fork (for mashing bananas)
1 x Metal Skewer
Ingredients
115g Butter
190g Caster Sugar
2 Large Eggs
250g Self-Raising Flour
1 Tsp Baking Soda
1/2 Tsp Vanilla Extract
3 Large Bananas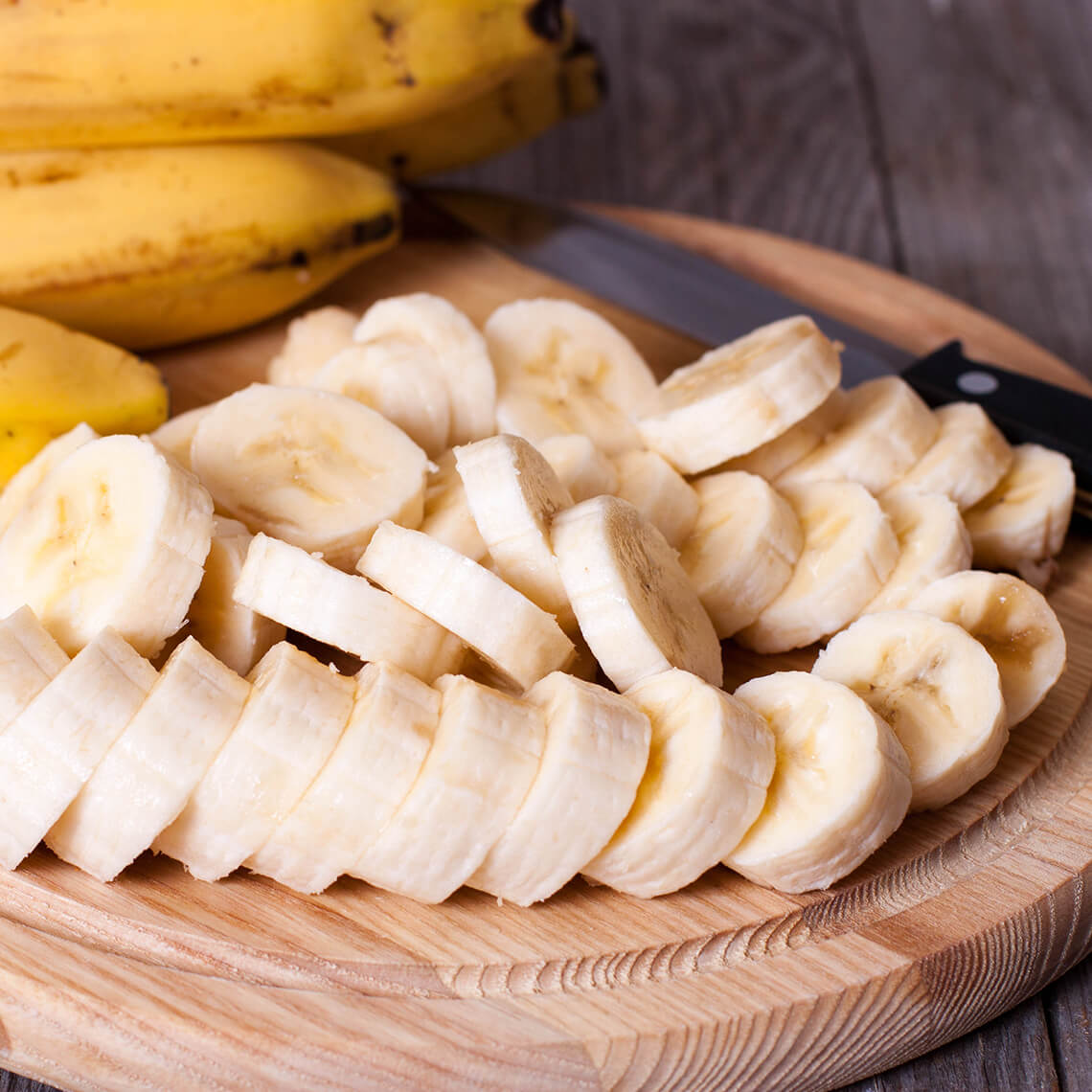 Recipe
Preheat the oven to 180°C/350°F/ Fan Oven 160°C/ Gas Mark 4
Grease a medium loaf tin
Cream the sugar and the butter in a bowl with a hand-held mixer until pale and fluffy
Add in one egg and sieve a little flour and mix through with mixer, repeat with the other egg and the rest of flour and add baking soda
Mix until everything is smooth
Peel the bananas and mash with a fork
Add mashed bananas and vanilla extract to the bowl with the other ingredients and mix gently
Pour the mix into a well-greased loaf tin and place in the oven for approximately 50 minutes
After 25 minutes, you may want to cover with tinfoil to stop the top browning too much (only do this step if necessary)
To check the bread is ready, insert a metal skewer into the centre of the loaf. If the skewer comes out clean, your bread is ready. If not, leave in the oven for a further few minutes, checking at regular intervals
Remove the loaf from the tin and leave on a wire rack to cool
Cut yourself a slice & enjoy while still slightly warm!