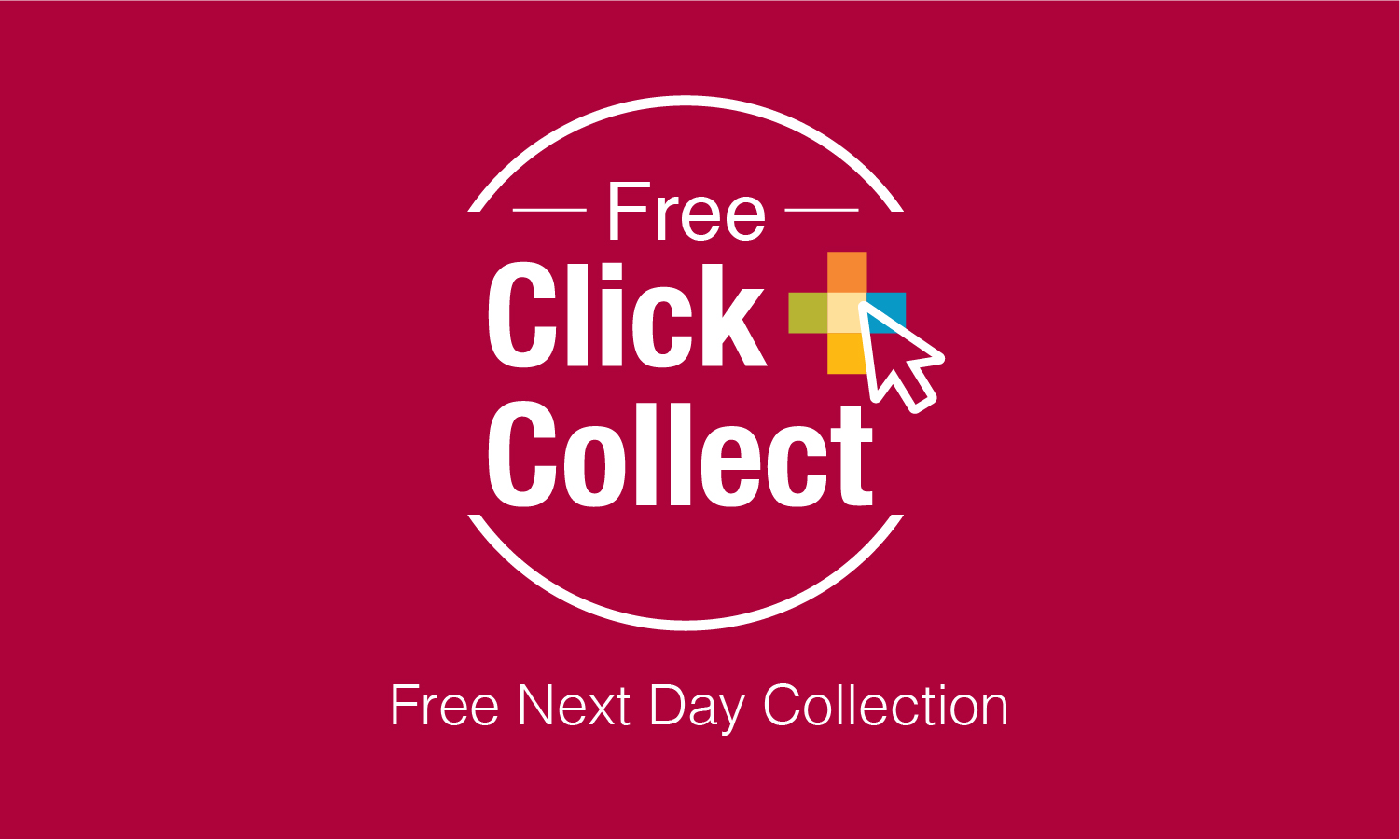 This Service is no longer available. Existing Click + Collect Orders can be collected until Monday 30th Nov
How it works
We now offer free contactless
click & collect from all our stores.

If you order early in the day we endeavour to have your order ready for collection on the same day. But if this is not possible the order will be ready for collection the following day.
---
01.
Order & Pay Online

In order to avail of our free contactless click & collect option, just order & pay online as normal.
02.
Choose your store for collection
Instead of home delivery, choose store collection as a delivery choice. Then select the store most convenient to you and we will get your order ready there for collection
03.
Confirmation E-mail

We will send you a confirmation email once the product is available for collection. Make sure you bring it with you either in print or on your mobile together with a form of ID.
---
04.
Contactless Collection

We have a collection point outside of every one of our stores. Just watch out for the signage. Simply present your order confirmation to the colleague at the collection point and we will bring out your order.