Easy Chocolate Roulade
5 Ingredient Chocolate Roulade
This Chocolate Roulade recipe is a piece of cake – This classic recipe is gooey in all the right places and the perfect at home dessert to share with friends and family.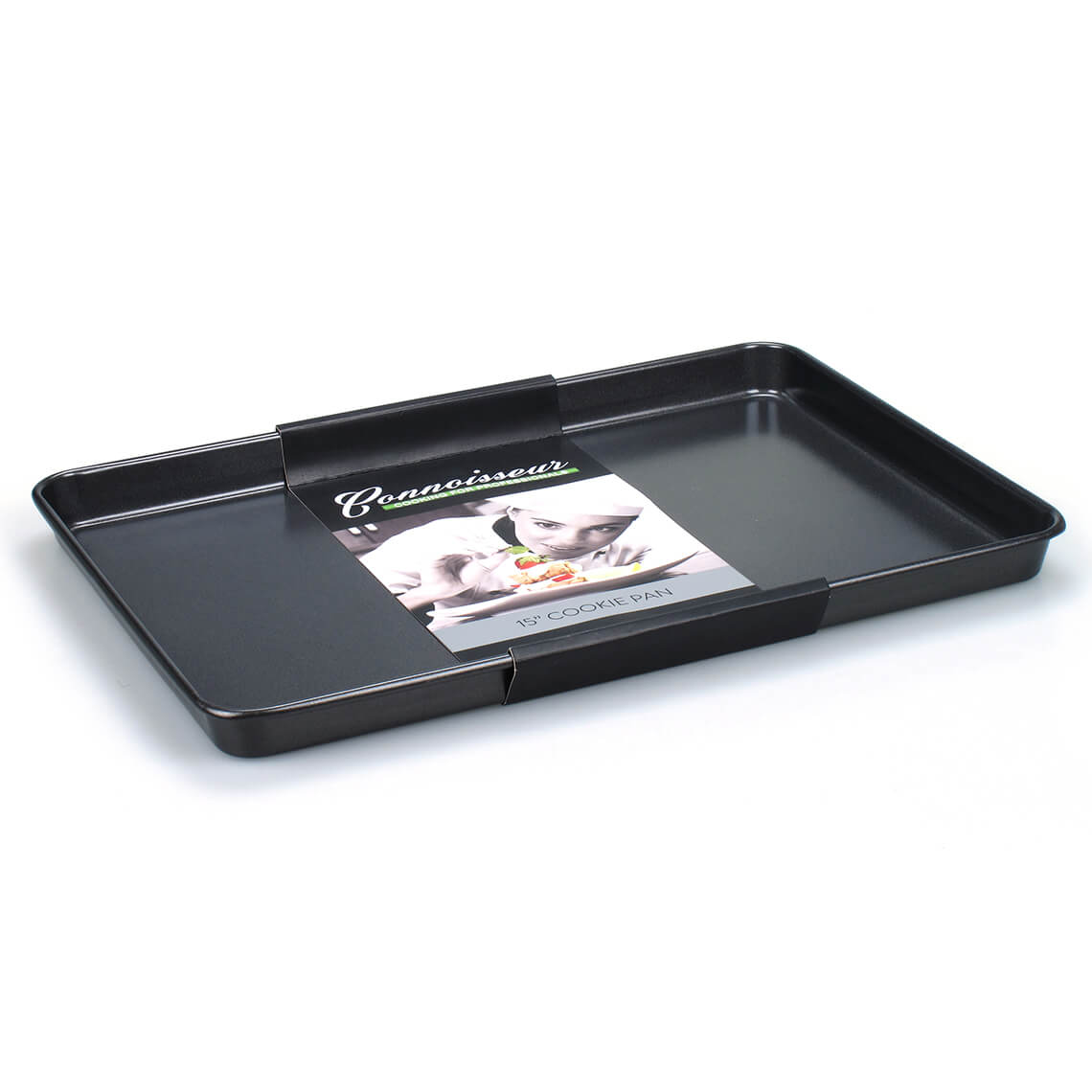 Ingredients
175g plain chocolate
175g caster sugar
6 large eggs, separated
2 tbsp cocoa powder, sifted
300ml double cream
Icing sugar (to dust)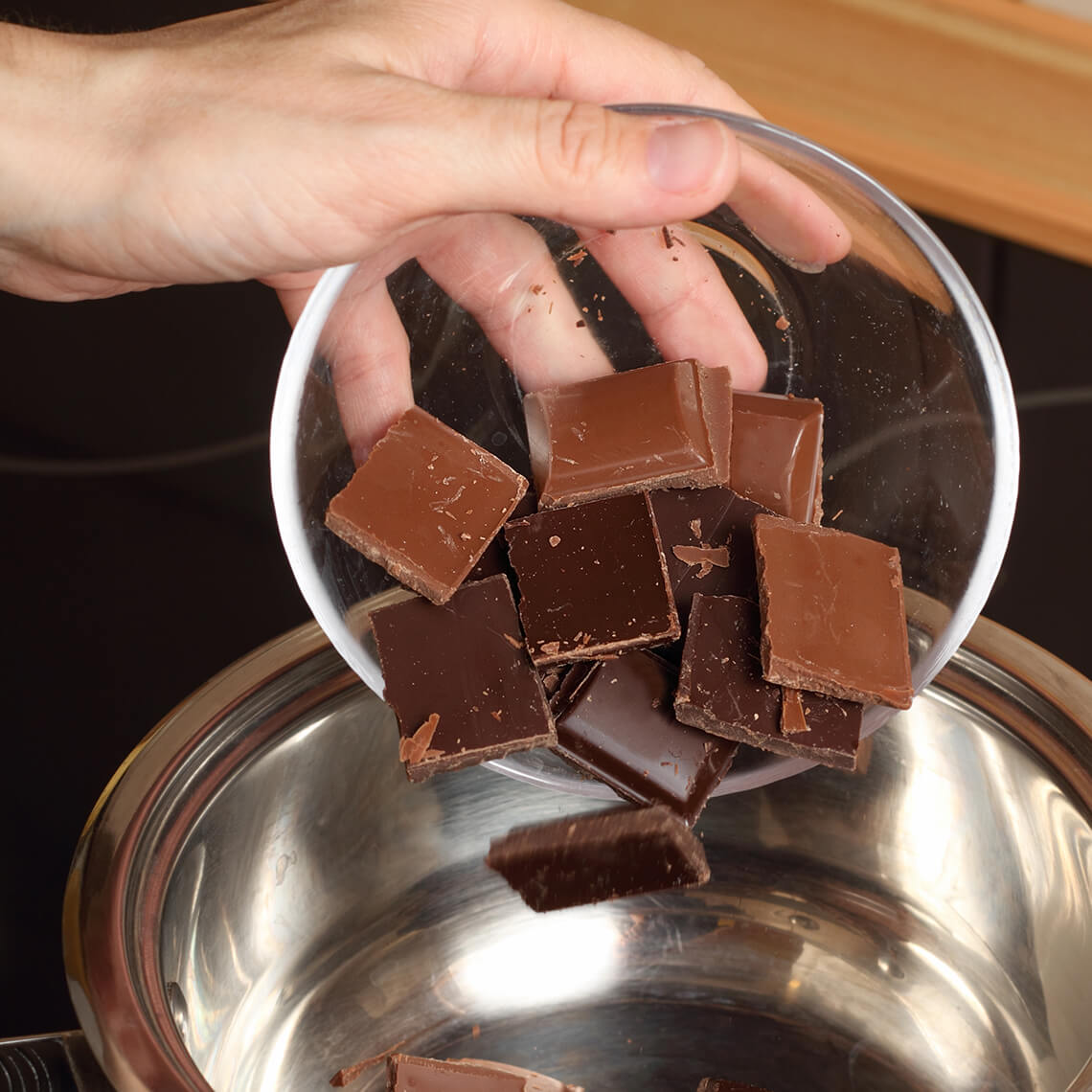 Recipe
Preheat the oven to 180C/fan 160C/gas 4. Lightly grease a swiss-roll tin and line with non-stick baking paper, pushing it into the corners
Break the chocolate into pieces over a bowl and stand the bowl over a pan of hot water. Make sure the bowl does not touch the water or it may burn the chocolate
Place the pan over a low heat until the chocolate has melted
Measure the sugar and egg yolks into a large bowl and whisk with a hand whisk until creamy
Add the cooled chocolate and stir with the mixture until everything is blended
In a separate bowl, whisk the egg whites until stiff but not overly dry, they should leave a slight trail when lifted
Stir a large spoonful of the egg whites into the chocolate mixture. Mix gently, then fold in the remaining egg whites
Add the sieved cocoa powder to the mixture and mix gently
Spread evenly in the prepared tin
Bake in the preheated oven for about 20 minutes until firm
Remove the cake from the oven, leave in the tin, cover with a tea towel and leave until cold
Whip the cream until it just holds its shape and dust a large piece of greaseproof paper with sifted icing sugar
Turn out the roulade and peel off the paper and spread with cream
Roll up very tightly like a swiss roll, using the paper to help. Don't worry when the roulade cracks, a good roulade should crack
Dust with more sifted icing sugar to serve
Cut up into slices, small or very large – we won't judge!