Gingerbread Cupcakes
Gingerbread Cupcakes with Cream Cheese Frosting
Spice up your life with these beautiful cupcakes, they are sweet, spicy and the cream cheese frosting makes them delicately delicious. The perfect way to get cosy with a cuppa' this Autumn.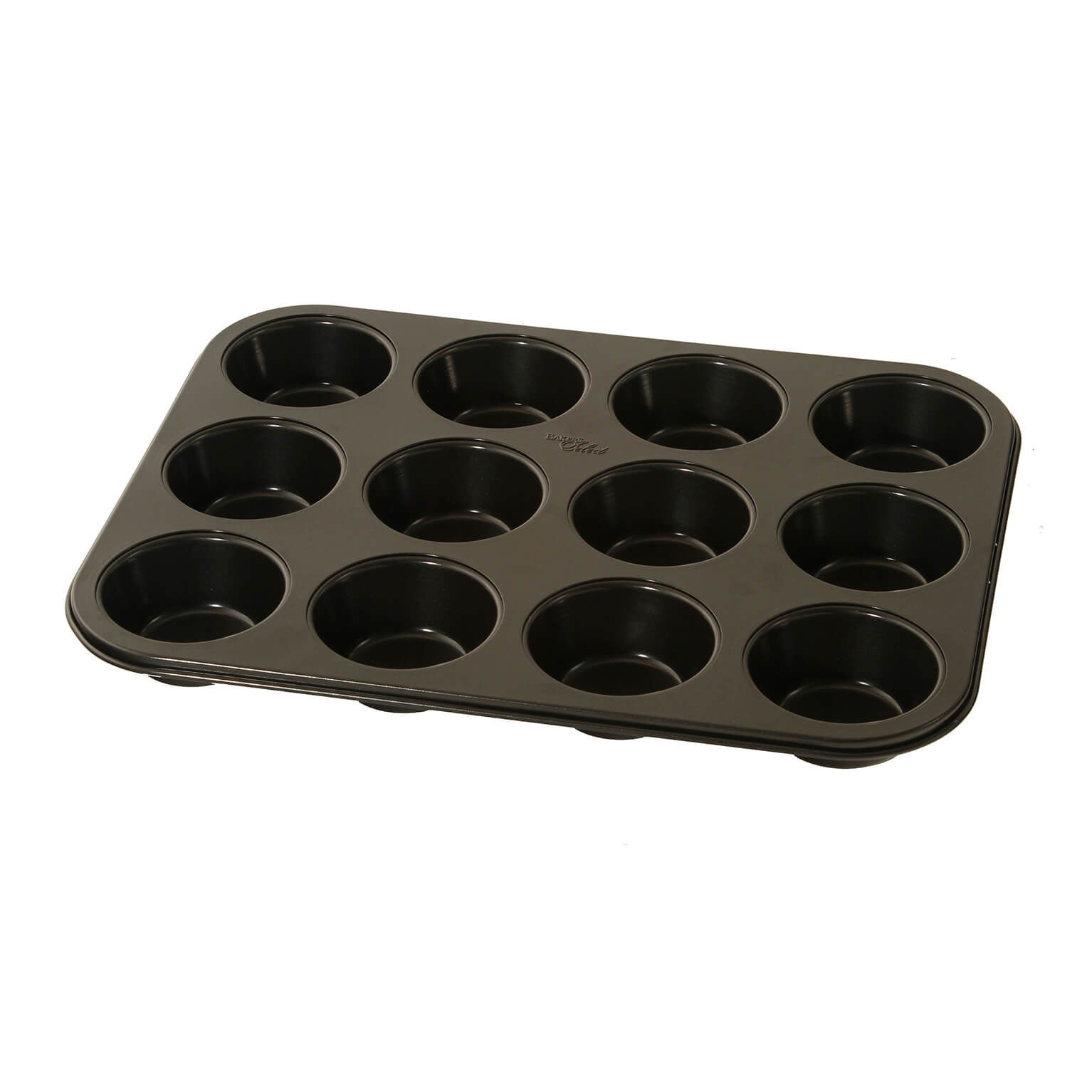 Ingredients
75g unsalted butter, softened
100g caster sugar
125ml black treacle
1 large egg
1 large egg yolk
175g all-purpose flour, or plain flour
1tbsp cocoa powder
1 1/4tsp ground ginger
1tsp ground cinnamon
1/2tsp ground allspice
1/2tsp ground nutmeg
1/4tsp salt
1tsp baking soda
125ml cup hot milk
For the Cream Cheese Frosting:
1/2 cup / 113g unsalted butter – softened
226g cream cheese softened
1 teaspoon vanilla extract
1/4 teaspoon salt
4 cups/500g icing sugar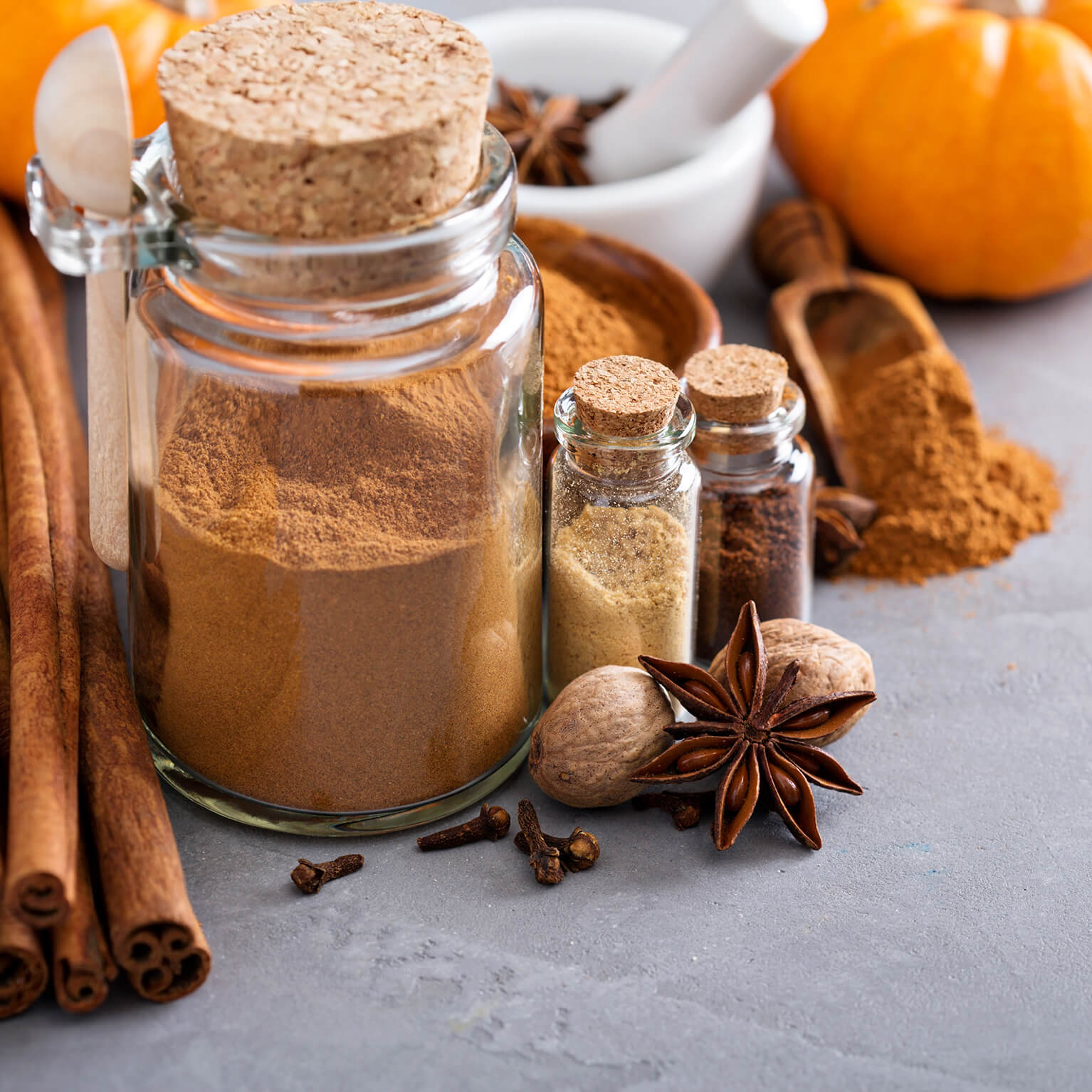 Recipe
Preheat the oven to 175˚C/165˚C fan-assisted oven/350˚F/Gas Mark
Pop some cupcake cases in a cupcake tin
In a large bowl, cream together the butter and sugar with an electric whisk, add the treacle and the egg and egg yolk and mix until combined
In a separate large bowl, sift in the flour, cocoa powder, ginger, cinnamon, allspice, nutmeg and salt
Carefully heat up the milk but be careful not to boil it, and then dissolve in the baking soda into the milk
Add the flour mixture to the creamed butter mixture and stir until just combined, do not over mix this
Stir in the hot milk mixture
Spoon the batter evenly into the cases, and place in the oven
Bake for 20 mins or until slightly springy to the touch
Depending on your oven, the time can vary be sure to check it regularly
You can place a tray or similar on the top shelf of the oven with the cupcake mixture on the middle shelf of your oven to stop them browning too much on the top if necessary
Allow to cool for a few minutes in the pan and transfer to a wire rack to cool
While the cupcakes are cooling, it's time to prepare the frosting, combine butter and cream cheese in the bowl with an electric mixer and beat until creamy and lump-free
Add vanilla extract and salt and stir well to combine
With a mixer on low, gradually add icing sugar until completely combined. (If you plan on piping your cupcakes with a small tip, sieve in the icing sugar.)
Once the cupcakes are completely cooled, you can frost your cupcakes. We recommend piping the frosting, but you can decorate your cupcakes however you want
Good luck, we can't wait to see your creations!