Introduction
Cookware is a staple of any kitchen and is usually made to last for years, which is why it is handy to have a bit of help when choosing what you need.
Choosing the right cookware for you:
Cookware is an important part of every kitchen, so we have provided this guide to help you choose the right product for your home.
Whether you like your cookware to go from the oven to the table or the hob to the dishwasher, our guide is here to help.
When choosing cookware, it is essential to remember that you will be cooking with this almost every day - so keep in mind the following: are you looking for oven-safe ware, induction compatible pots, dishwasher safe frying pans?
Here at home store + more we work closely with some of the most well-known and respected cookware suppliers such as Judge and Stellar, compiling a list of products that you might need in your kitchen - whatever you are looking for, we have prepared a list of cookware that will guide you in the right direction.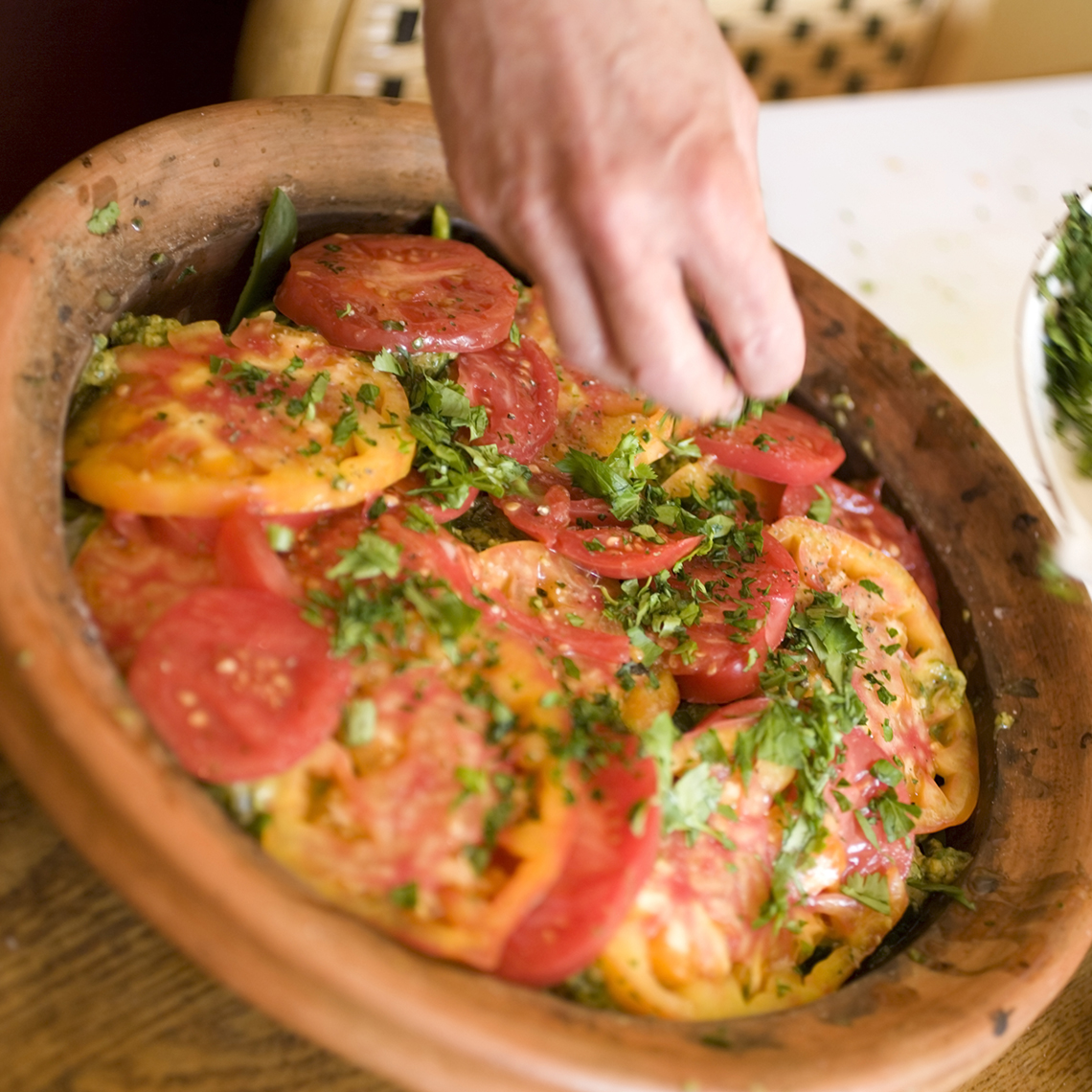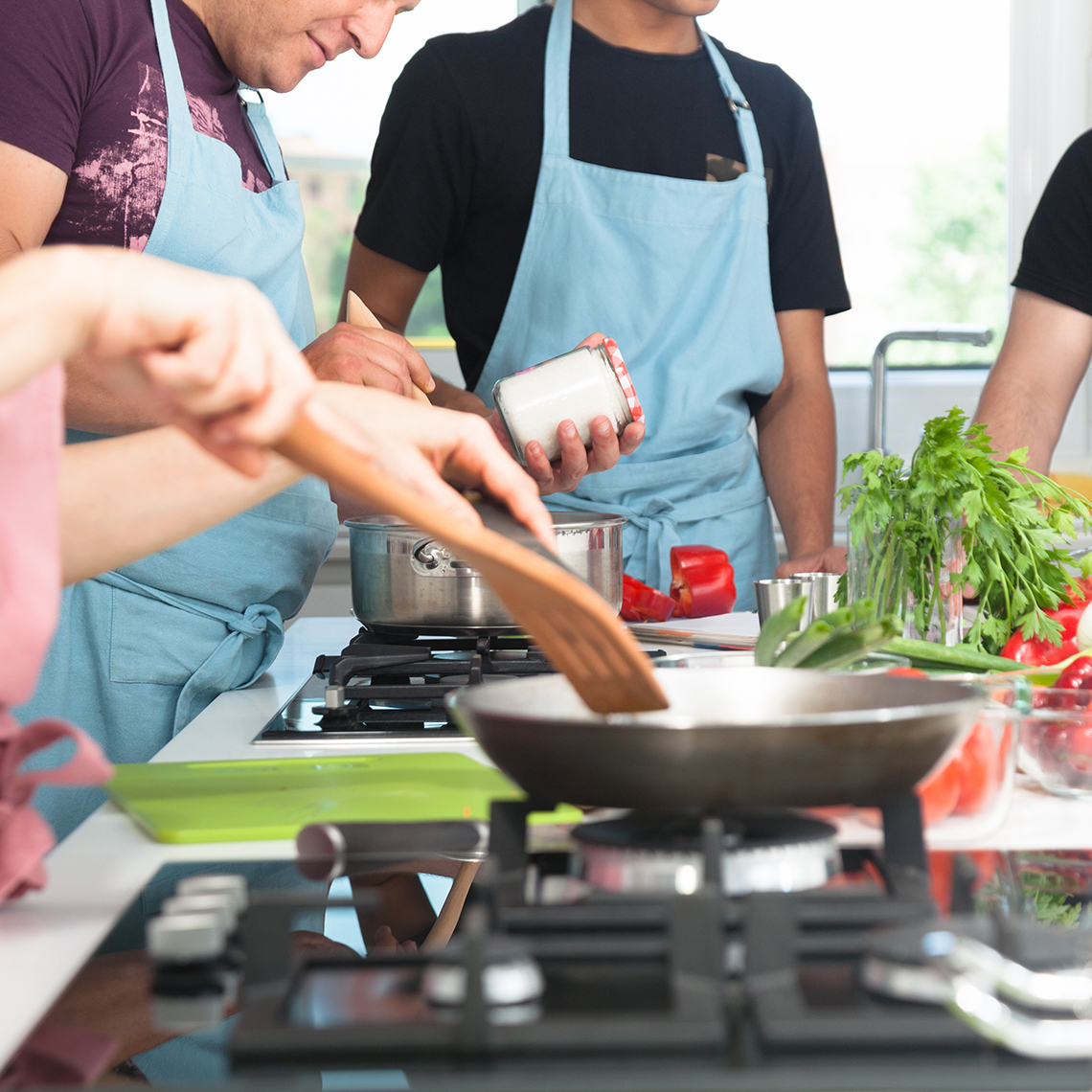 What cookware pieces do you need:
When it comes to choosing cookware, the different ranges of pots and pans are endless. With so many different options to take into account such as materials, heat conductivity and different components, it's important to look at all your options before choosing the type of cookware that you will be using.
Saucepan
A staple in any home. This pan will help you cook anything from pasta and eggs to sauces and risottos.
Casserole Pot
Usually made from cast iron, this large pot will help you cook everything from soups to chilli and everything in between.
Frying Pan
Make everything from fried vegetables to fried meats on this essential pan.
Stockpot
Stockpots are essentially very large saucepans used for making stocks from scratch. You can also use these pots to boil potatoes and pasta for large groups of people.
Steamer
A must for steaming vegetables to perfection
Milkpan
Milkpans are perfect for warming milk. There's generally a pouring spout to ensure perfect poring without any spillages.
Wok
If you enjoy Asian cooking, this pan is essential in you collection. Woks are generally non-stick meaning you need little or no oil to cook food to perfection.
Grill Pan
Grill pans help you cook steak and other meats to perfection. They're ideal for getting that grill look without going outside to your BBQ.
Skillet
Skillet pans, much like grill pans can help you achieve perfection when cooking steak and other meats. The only difference is that skillets are generally made from cast iron and are heavier and retain heat for much longer.
Roasting Dish
These dishes are incredibly versatile and can roast everything from meats, to fish and vegetables. They are essential in every home.
Caring for your cookware
Match the size of your pot or pan to the size of the ring you are cooking on - excess heat could cause overheating, burns and a waste of energy.
Avoid using sharp objects such as knives or steel wool on the inside of your pots or pans as this could lead to scratches and damage the interior of the cookware. This rule is essential to follow if your cookware is non-stick as this will remove all non-stick coating from your pan.
Allow the pot or pan to cool completely before filling it with hot water, which could cause your cookware to warp.
If hand washing or putting your cookware in the dishwasher, soak first to remove any stubborn food residue or stains.
Try to avoid soaking non-stick cookware. This type of cookware should be cleaned immediately.
Try to avoid putting pots and pans into the dishwasher. Hand washing your pots and pans will prolong their useful lifespan as harsh dishwasher chemicals can remove protective coating.