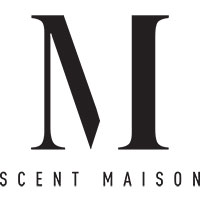 Transform your home into a tranquil and calm space with our luxury range of candles and reed diffusers from Scent Maison. Found exclusively at Home Store + More, Scent Maison combines stylish and vibrant packaging with soothing and enticing scents that are environmentally friendly and built to last.
From sweet citrus fragrances to warm notes of honeysuckle, the stunning selection of candle jars and reed diffusers offer a scent to suit everyone. Light your candle and unwind as you drift into relaxation.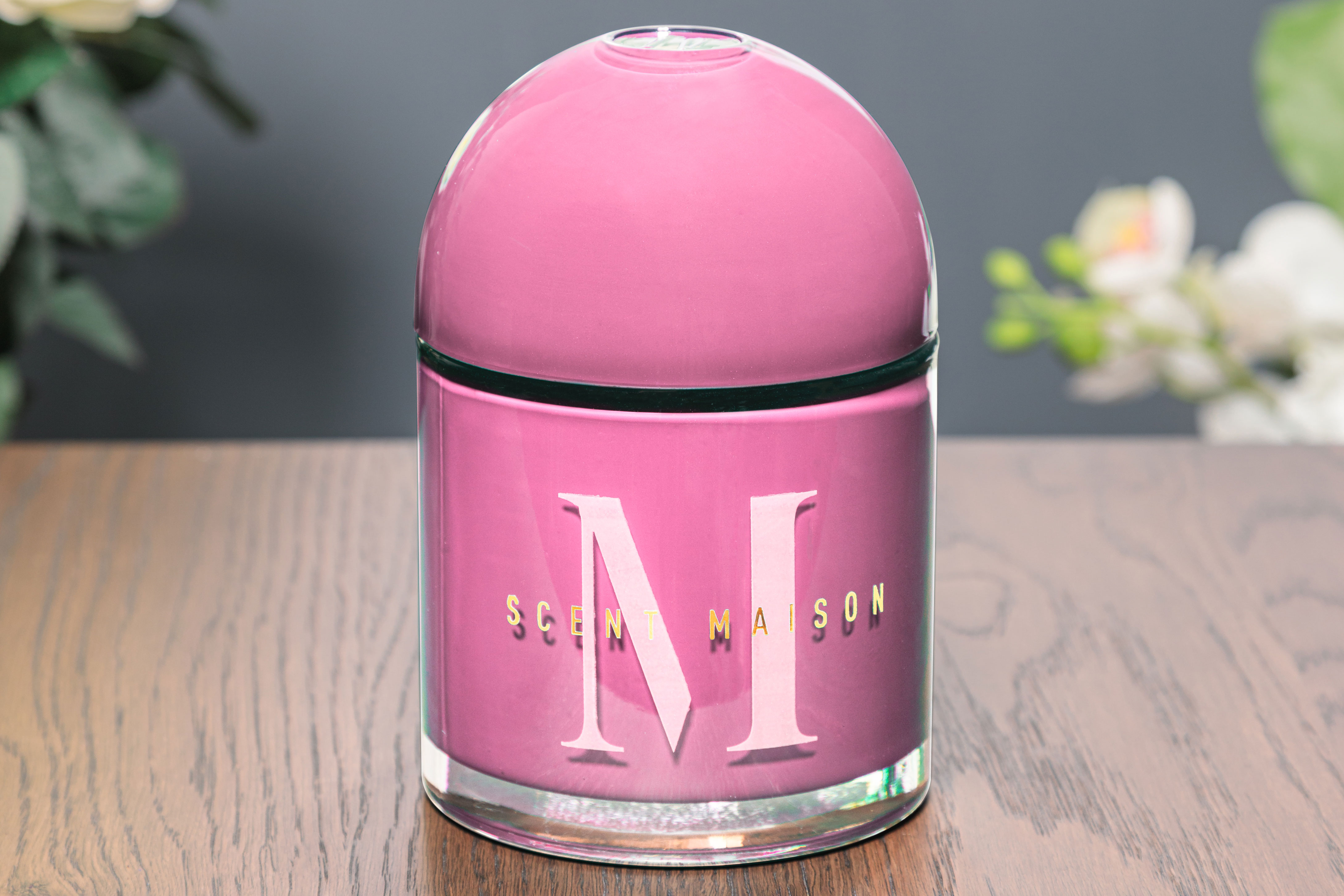 Home Store + More's Premium Fragrance
These Australian-designed soy blend candles are infused with premium essential oils, pure extracts, and luxurious soy wax to ensure a slower burn while also being more sustainable for the environment. The two-wick candle design offers an even and instant fragrance that fills your home.
Scent Maison's reed diffusers are the perfect way to rejuvenate your home with a fresh scent that dispurses slowly and evenly to breathe new life into any space. All candles and diffusers are incredibly long-lasting, providing fragrances that burn slowly and can last for months.

Style Your Home With Scent Maison
Presented in a dome-shaped glass with the Scent Maison logo on the front, the range of candles and diffusers make a stylish statement piece and are a classy addition to any space.
Coordinate your home with the matching sets for a monochromatic look or mix and match depending on your preference and color scheme. Scent Maison offers vibrant yellows and pinks for a brighter vibe or more muted black and sage tones for a relaxed atmosphere.