Ready your home with these winter essentials from Home Store + More this season. Whether you're relaxing in the living room or getting ready for bedtime, we've got little ideas to help keep you snug. Make sure to check out all our products online & in-store today!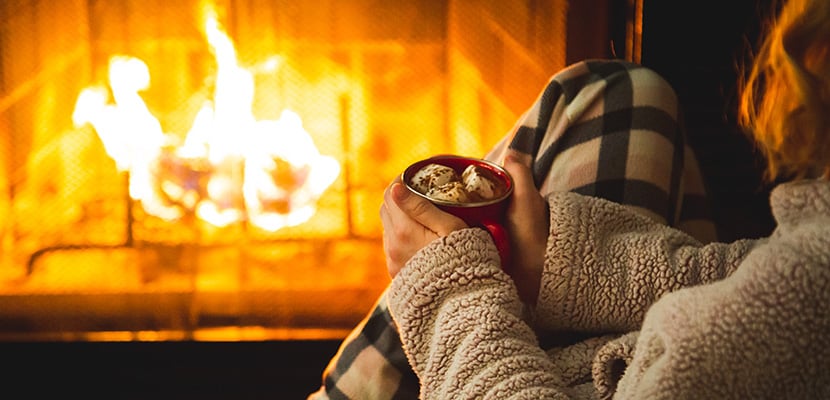 Heating Hacks
Help retain heat this winter throughout your home with our stylish blackout & thermal curtains. Designed to keep the heat in on colder days/nights.
Bone-chilling wind outside? Help remove draughts by blocking the end of your door with our stylish draught excluders.
Little Ideas for Added Warmth
A duvet with a TOG rating of 13.5 is perfect for winter alongside soft brushed cotton bedding. The brushed cotton material is super soft, warm, & naturally breathable. Combine both & stay snug during the colder nights.
Enjoy our super soft hot water bottles available in multiple styles. Hot water bottles are ideal for keeping your bed cosy at night or relieving your body from tension, aches & pains!
Choose from multiple styles & colours suitable for chairs, couches & beds. Why not cuddle up with a Christmas throw & watch your favourite festive films in style this year!