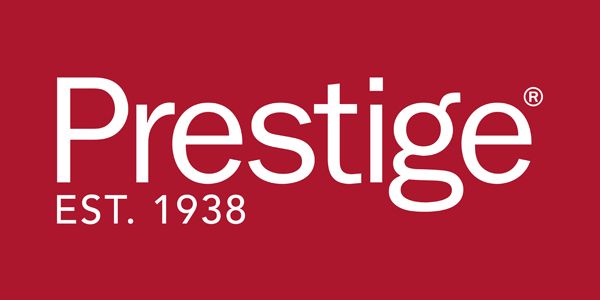 Everything Prestige design is made to make your life easier in the kitchen. To help make cooking faster, cleaning more effortless, and the whole experience more enjoyable. Prestige has been helping home cooks since 1938. And are still doing it today for busy households just like yours. So go on. Get ready to whip up more family favourites and try new exciting flavours. Because with Prestige, you can do it all.
For an Eco-Friendly Kitchen!
Embracing a greener lifestyle often starts in the kitchen, and that's why Prestige has gone above and beyond to create their Eco range which is the world's friendliest, plant-based non-stick range. Not only are they plant-based, but the non-stick cooking surface is also PFOA free, palm oil-free and scratch proof for exceptional cooking results. You won't just be cooking delicious meals with your non-stick saucepans; you will also have peace of mind knowing your pans are environmentally friendly. The Prestige Eco range is crafted using recycled materials and is recyclable themselves!