Our Colleagues
We like to think that working for Home Store + More is a little different, a little special. We expect a lot from our colleagues and in return we are prepared to give a lot back.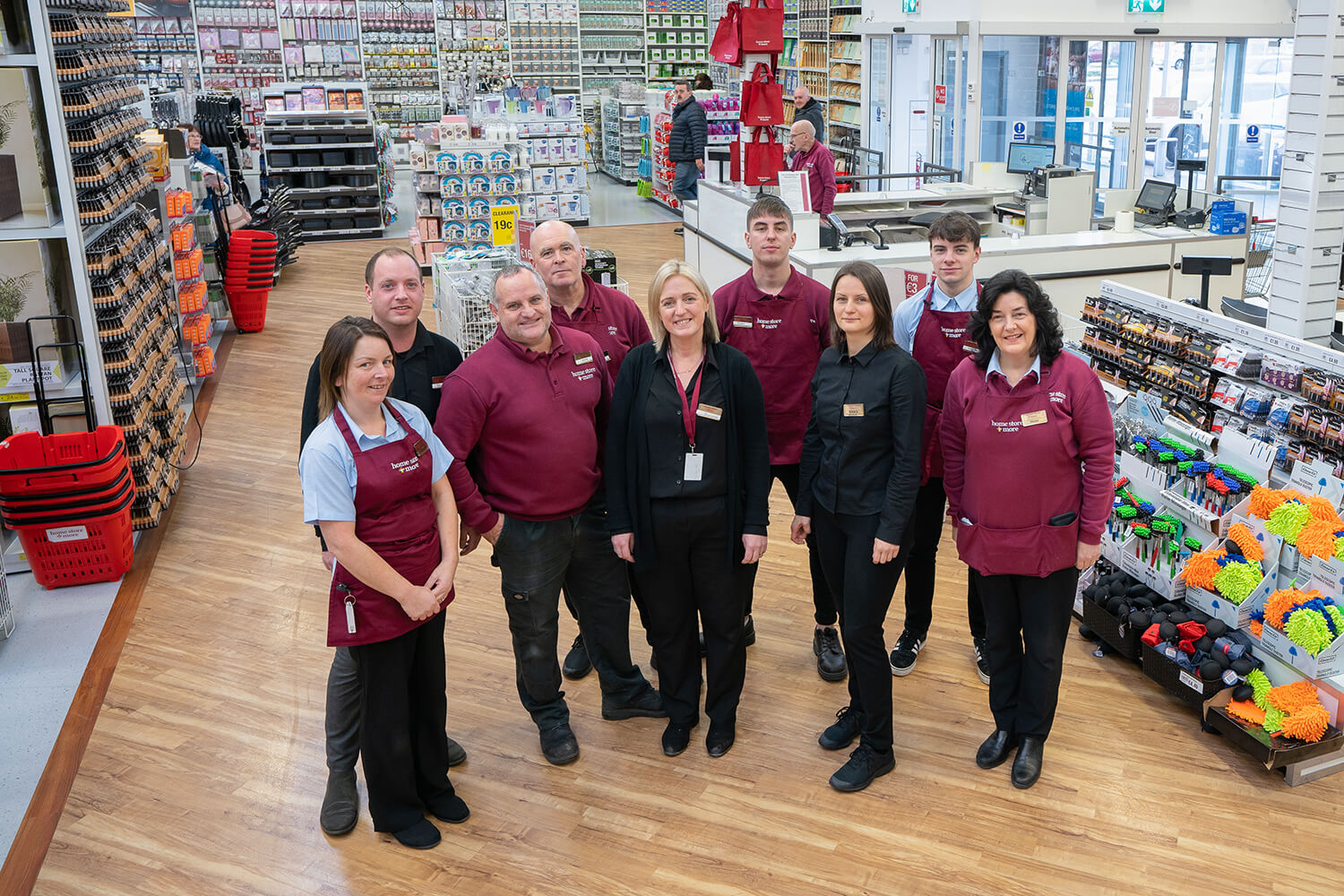 It's not just about the money and the benefits. Home Store + More colleagues care about giving great customer service. Everything we do is about trying to be the best. We don't have a fancy mission statement and we don't like buzzwords. It's about honesty and friendliness. It's about common values but, most of all, it's about having fun and enjoying work.
We pride ourselves on going above and beyond for our customers, so from the moment you walk into our store, you'll be met with a warm greeting and a colleague eager to assist you in any way we can. Customer service is our passion and our teams hope to make your visit as enjoyable as possible.
We have a strong philosophy surrounding inclusiveness, supporting values and differences while working together towards success as a team. We believe in maximising the ability of all the people that work for us. Each team member makes a valuable contribution to the success of our business.
"...A kind nod, a friendly hello from the moment you walk into the store..."