null
We pride ourselves in our extensive choice of high-quality products at exceptional value. We regularly benchmark our products against others in the market to ensure that we deliver on our promise of giving you more choice, more value, more brands. To give you even more, every month we bring you three new and exciting promotions at very special prices to make your shopping experience with us even more enjoyable. Our product range spans across many departments to ensure every corner of your home looks great and functions to the best of its ability. From Tefal frying pans to cook the perfect steak to cleaning detergents to make your home sparkle, we are dedicated to helping your home be exactly as you would want it.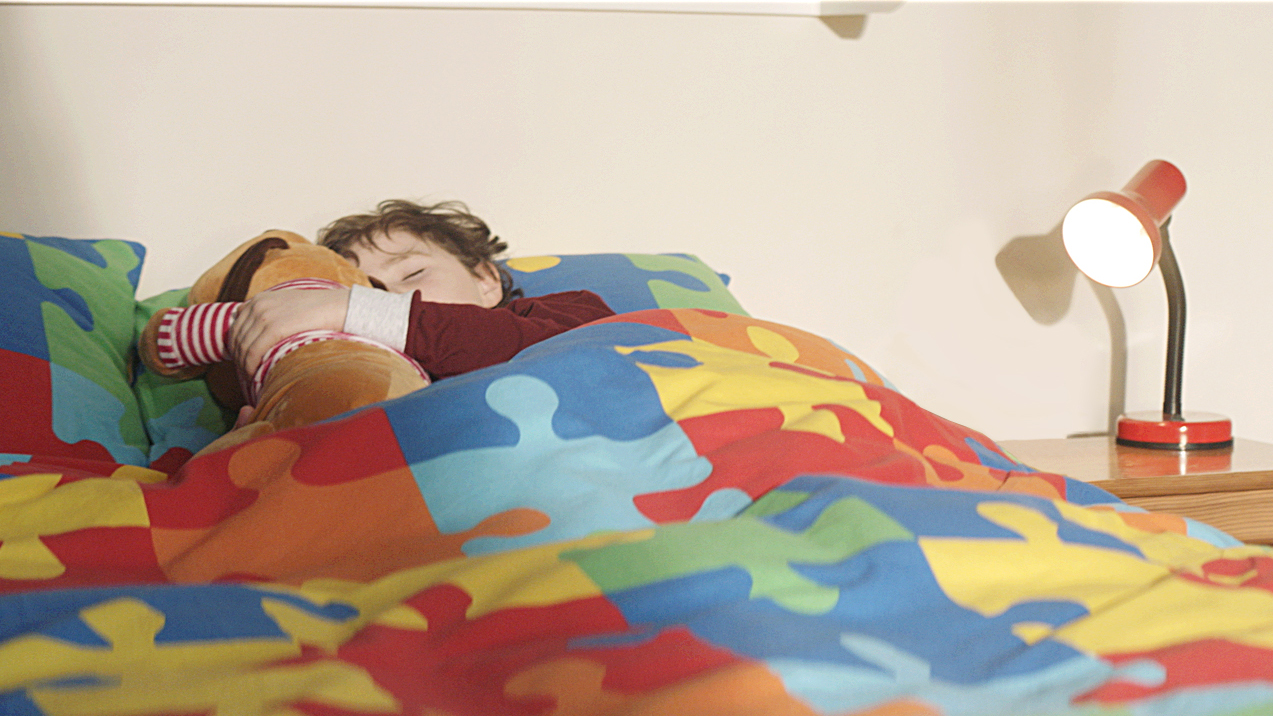 Kid's Bedroom
Create a childhood of colour and inspire their imaginations with themed bedspreads and colourful duvet sets made from the finest 100% cotton to be extra gentle to their delicate skin. You can also find assorted curtains & rugs to complete your children's bedroom theme. We can't guarantee they'll willingly jump out of their cosy beds in the morning though!
Shop the full range of kid's bed linen, curtains, rugs and much more…
Bedroom
Weekend cuddles and midweek chats, the bedroom is for much more than just sleeping. Create an ambiance of relaxation and happiness with our collection of bedroom softness, décor, lighting and so much more. A duvet can determine a good night's rest – too heavy and you could be tossing and turning, too light and you could be up all night. Did you know, mattress protectors extend the life of your mattress, improving comfort and acting as a protective, hygienic layer against bacteria, dust mites and many more. Create the perfect night sleep with a little help from our experienced colleagues and our buying guides today.
Shop the full range here…
Kitchen
Starting the day off together makes for special family memories. Plates, bowls, cups, cutlery, storage boxes and many more are available to cater to any breakfast habit. Cut out the stress and prepare at ease, we've got everything you need from colourful lunch boxes and drinking bottles, to get your children all set for their school day. We've a wide range of travel mugs to ensure you can enjoy your hot morning coffee on the go too. We're sure we can help to put a smile on even the grumpiest of morning faces.
Shop the full range of kitchen items here…
Baking
Time together creates beautiful memories. Baking is always a fun activity with the kids. You will simply not find a more comprehensive range of bakeware than with us at home store + more. Find everything you could need to create that perfect birthday cake or afternoon tea cakes right here.
Shop the full range of bakeware…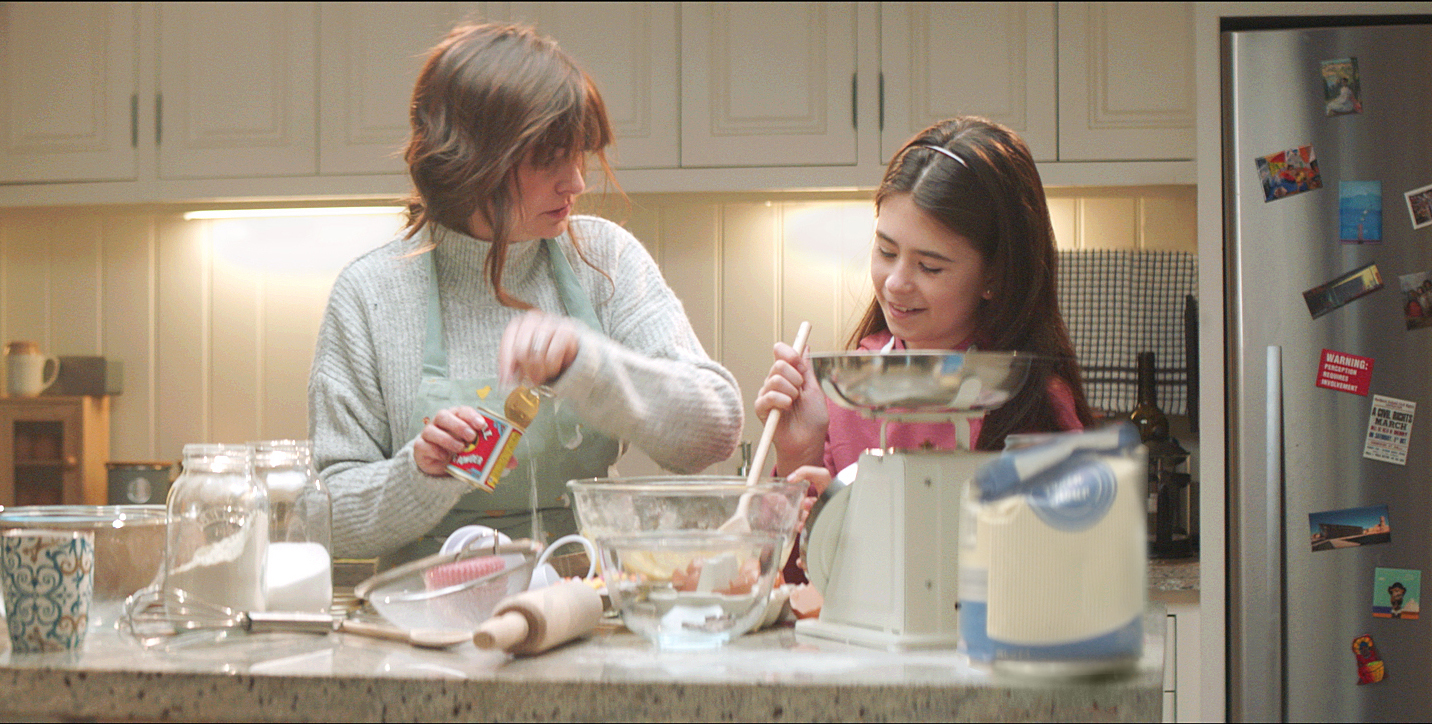 Cooking
When it comes to choosing cookware, the different ranges of pots and pans are endless. So many options…materials, heat conductivity and different components but fret not, with Ireland's largest cookware range, we know a good pot and pan. Make life that little bit easier and kit out your kitchen with convenient tools and utensils. We'll help you cook up a storm anytime!
Shop the full range of cookware here…
Dinner
Isn't it a highlight of the day to sit down for dinner all together? Add a personal touch to your dinner table with our collection of stylish tableware, cutlery, serving dishes, glassware and much more.
Shop the full range of table & glassware here…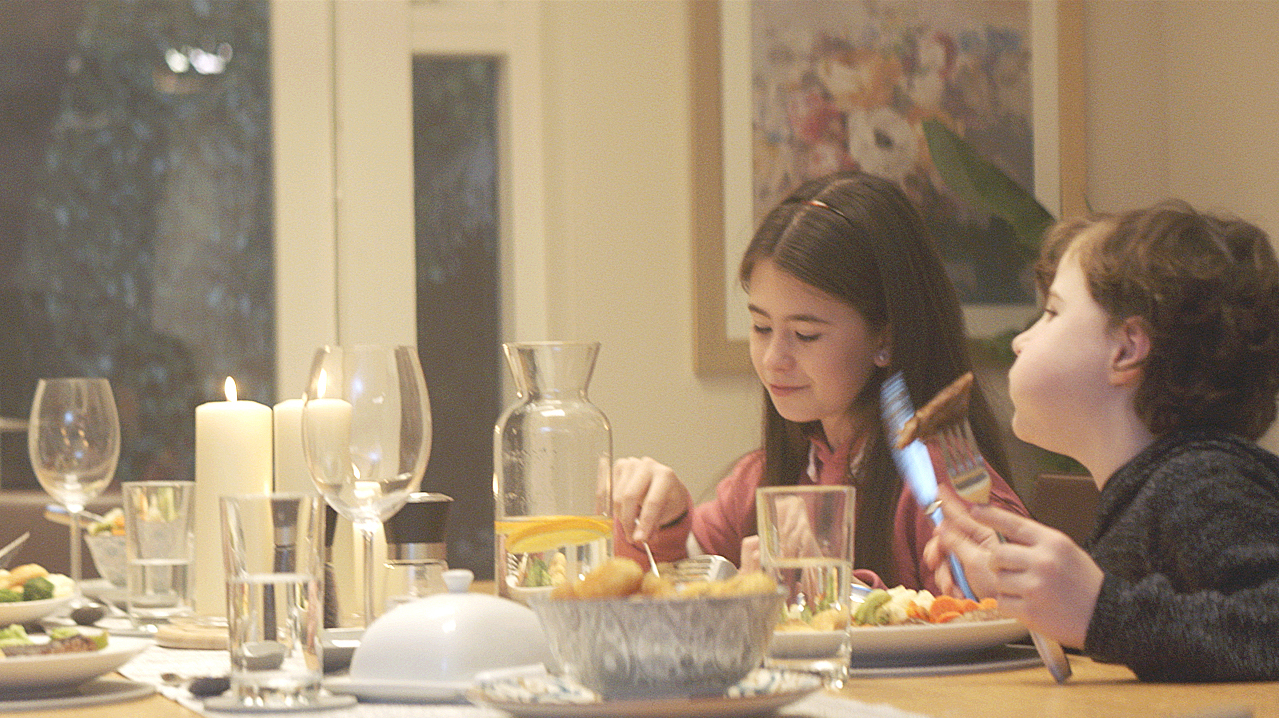 To shop the products from the TV ad, please click here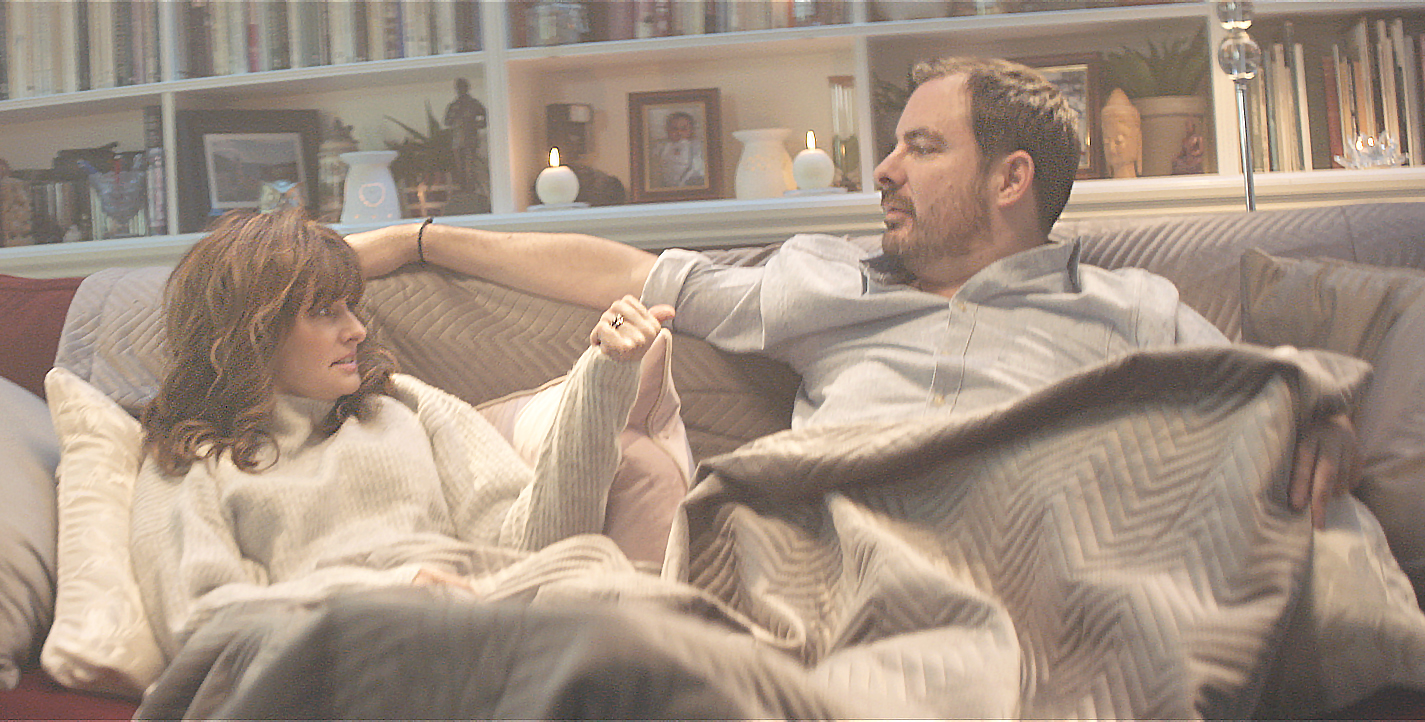 Living Room
Set the mood and snuggle up, the sitting room is a place of leisure and relaxation. Sit back and unwind in rich fabrics, soft textures and inspiring colours perfect for creating your dream living room. You can find a large range of throws, cushions, rugs, candles, frames, wall décor and much more to set exactly the mood you want.
Shop all you need right here…
Utility
A tidy home helps to create a happy home. Here at home store + more we've sourced the best in cleaning detergents to cut back on your time spent cleaning. You can find over 50 different specialist cleaning agents as well as a wide array of cleaning products and gadgets. We also specialise in the organisation, so you have everything you need when you need it. Our comprehensive laundry department helps you to keep on top of those ever piling up towers of dirty clothes. No job is too big or too messy for our home store families.
Shop all cleaning, storage & organisation, laundry items here…
What Matters Most...
A
h
a
p
p
y
h
o
m
e