Home delivery
In stock
Free Click + Collect
Delivery & Returns €4.99 Delivery, Free over €50
FREE Standard Delivery over €50
Complete The Set
Impulse / Impulse- Bulbs Electrical& Mobile Accessories / Leisure / Technology & Gadgets / Home Basics
https://www.homestoreandmore.ie/mobile-phone-accessories/budi-black-earphones-with-microphone/081949.html?variantId=081949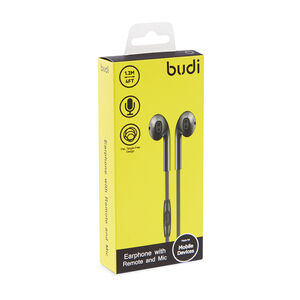 https://www.homestoreandmore.ie/mobile-phone-accessories/budi-black-earphones-with-microphone/081949.html?variantId=081949
€2.99
2.99
Ready in 2 hours for Click + Collect
Home delivery available
Impulse / Impulse- Bulbs Electrical& Mobile Accessories / Leisure / Technology & Gadgets / Home Basics
https://www.homestoreandmore.ie/mobile-phone-accessories/budi-grey-high-definition-earphone-with-microphone/085358.html?variantId=085358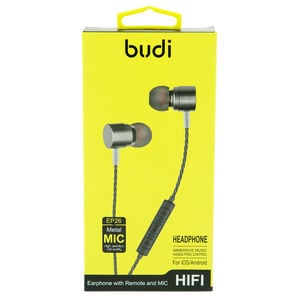 https://www.homestoreandmore.ie/mobile-phone-accessories/budi-grey-high-definition-earphone-with-microphone/085358.html?variantId=085358
€5.99
5.99
Ready in 2 hours for Click + Collect
Home delivery available
Impulse / Impulse- Bulbs Electrical& Mobile Accessories / Leisure / Technology & Gadgets / Home Basics
https://www.homestoreandmore.ie/mobile-phone-accessories/budi-white-earphones-with-microphone/081950.html?variantId=081950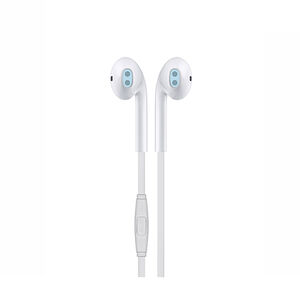 https://www.homestoreandmore.ie/mobile-phone-accessories/budi-white-earphones-with-microphone/081950.html?variantId=081950
€2.99
2.99
Ready in 2 hours for Click + Collect
Home delivery available
Discover the freedom of wireless listening with the Budi White TWS Wireless Earbuds, a sophisticated mobile phone accessory designed to deliver superior sound quality. These Bluetooth earbuds provide excellent sound quality, making your music playlist much more enjoyable.
The charging case ensures your earbuds are always powered up and ready for use, providing convenience and portability wherever you go. With their easy-to-use design and exceptional audio performance, these earbuds are essential to any music lover's collection.
These sleek, compact earbuds offer a seamless connection to your device, allowing you to enjoy your favourite tunes without the hassle of tangled wires. So why wait? Embrace the future of audio technology with the Budi White TWS Wireless Earbuds and experience sound like never before.
Features
Bluetooth Wireless

Charging Case

Compact
| | |
| --- | --- |
| Brand: | Budi |
| Material: | Plastic |
| Dimensions: | (L)5.43cm x (W)4.62cm x (H)2.14cm |
| Weight: | 0.0712kg |
| Coliur: | White |
| Product Code: | EP18 |