Home delivery
Currently unavailable
Delivery & Returns €4.99,
Free Standard Delivery over €50
Order before 2pm for NEXT DAY DELIVERY*
Additional Information
Description
Drink your favourite cool drinks in style with this Essentials 1L Fridge Jug. This brilliant Jug has a capacity of 1L and includes a removable lid.

The 1 litre fridge jug is ideal for storing juices and milk. With a removable plastic lid for easy cleaning and a non drip pouring lip. Designed to fit inside most fridge door shelves.

Add a touch of style and practicability to your kitchen. Its compact nature means its suitable for most fridges. A great addition to your glassware.

1L capacity each
Suitable for strong juice and milk
Removable lid
Fits most fridges
Perfect for barbecues
Essentials Brand:-The Essentials range embodies products with functional design and simplicity. It is ideal for demanding and uncompromising households and is perfect for barbecues and parties.
Specifications:
Dimensions:

121mm x 85mm x 243mm

Brand:

Essentials

Volume:

0.002499255m³

Material:

Glass

Care and use

Hand wash only Wash before first use
Tabletop / Tabletop-Glassware / Dining & Glassware / Dinnerware / Kitchen
https://www.homestoreandmore.ie/mugs-tea/essential-glass-mug-400ml/059356.html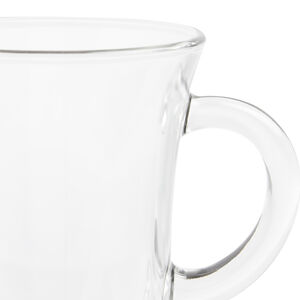 https://www.homestoreandmore.ie/mugs-tea/essential-glass-mug-400ml/059356.html
€3.49
3.49
Tabletop / Tabletop-Glassware / Dining & Glassware / Dinnerware / Kitchen
https://www.homestoreandmore.ie/mugs-tea/essentials-265ml-glass-mug/058038.html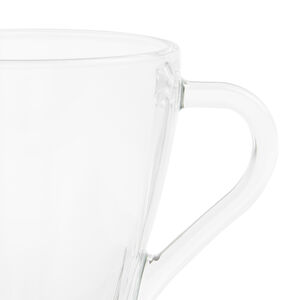 https://www.homestoreandmore.ie/mugs-tea/essentials-265ml-glass-mug/058038.html
€2.49
2.49