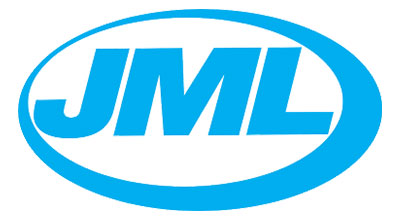 Founded in 1986 by John Mills and now a global operation, JML was once a small family company that developed through consumer exhibitions with exciting live demonstrations of innovative products. Over the last two decades, they've grown into a household name, one of the nation's favourite brands and a world leader in retail screen promotions and TV home shopping.
With ambitious plans for further rapid growth, you can find their diverse range of products on virtually every high street and in many of the biggest retailers throughout the UK and Ireland. Its international distribution is also expanding fast, with products in over 50 countries worldwide.
JML Most Popular Products
Star Belly Night Lights!
Turn your child's bedroom into a starry night sky with the Star Belly Teddies. The soft teddy is a cuddly animal that features a starry light in the middle, projecting the night's sky across your child's bedroom.
The toy features plush multicoloured fur with a cute shimmering design. The star belly projects six vibrant colours and has a 20-minute shut-off timer to save battery life.
The comforting toy is the perfect accessory for your child's nighttime routine. The nightlight requires three AAA batteries, not included. Available in three fun characters!