Home delivery
In stock
Free Click + Collect
Currently unavailable
Delivery & Returns €4.99 Delivery, Free over €50
FREE Standard Delivery over €50
Shop Our Aroma Diffusers
Shop by Department / DÉCOR, CANDLES & RUGS / Candles / Aroma Diffusers & Essential Oils
https://www.homestoreandmore.ie/aroma-diffusers-essential-oils/aeromatic-ceramic-colour-changing-aroma-diffuser/091077.html?variantId=091077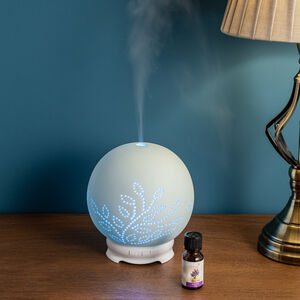 https://www.homestoreandmore.ie/aroma-diffusers-essential-oils/aeromatic-ceramic-colour-changing-aroma-diffuser/091077.html?variantId=091077
€29.99
29.99
Ready in 2 hours for Click + Collect
Home delivery available
Candles / Candles-General / Home Decor / Candles / Living Room
https://www.homestoreandmore.ie/aroma-diffusers-essential-oils/aeromatic-led-aroma-diffuser-and-essential-oils/079079.html?variantId=079079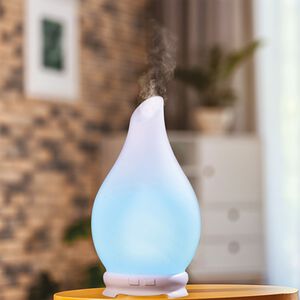 https://www.homestoreandmore.ie/aroma-diffusers-essential-oils/aeromatic-led-aroma-diffuser-and-essential-oils/079079.html?variantId=079079
€32.99
32.99
Ready in 2 hours for Click + Collect
Home delivery available
Shop by Department / DÉCOR, CANDLES & RUGS / Candles / Aroma Diffusers & Essential Oils
https://www.homestoreandmore.ie/aroma-diffusers-essential-oils/aeromatic-ultrasonic-aroma-diffuser-wooden-effect/104565.html?variantId=104565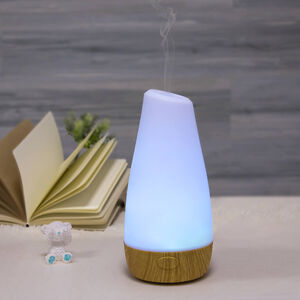 https://www.homestoreandmore.ie/aroma-diffusers-essential-oils/aeromatic-ultrasonic-aroma-diffuser-wooden-effect/104565.html?variantId=104565
Now €14.99
€24.99
14.99
Currently unavailable for Click + Collect
Unavailable for Home Delivery
The Woodbridge Tropical Temptation Essential Oil is the perfect scent to transport you to a tropical paradise. Immerse yourself in the refreshing fragrance of this essential oil, designed to evoke memories of sunny beaches and relaxing vacations.
With its delightful citrus notes and a hint of creamy coconut and vanilla, this long-lasting scent is perfect for creating a serene ambience in your home. Not only can this essential oil be used for aromatherapy, but it also adds a pleasant fragrance to any space.
Features
Tropical Paradise Scent

Citrus & Creamy Coconut Vanillla

Long-Lasting

Perfect for Aromatherapy
WARNING. Contains: Linalyl acetate. Keep out of reach of children and pets. Do not ingest. For external use only. Do not get in to eyes. If contact occurs with eyes, rinse thoroughly with water. May irritate skin. Discontinue to use if irritation occurs. See doctor if irritation persists. Consult a health care professional prior to use if pregnant, nursing, taking medication or have a medical condition. Please always keep the packaging of the product for future reference.
For general information on symbols please read this file
| | |
| --- | --- |
| Brand: | Woodbridge |
| Bottle Size: | 15ml |
| Material: | Glass, Fragrance |
| Scent: | Tropical Temptation |