Make sure you have everything you need for your summer activities with our wide range of products!
Popular for Travelling
Make sure you're all set and ready to go for your summer adventures - whether it's a stay-cation or you're going across the globe !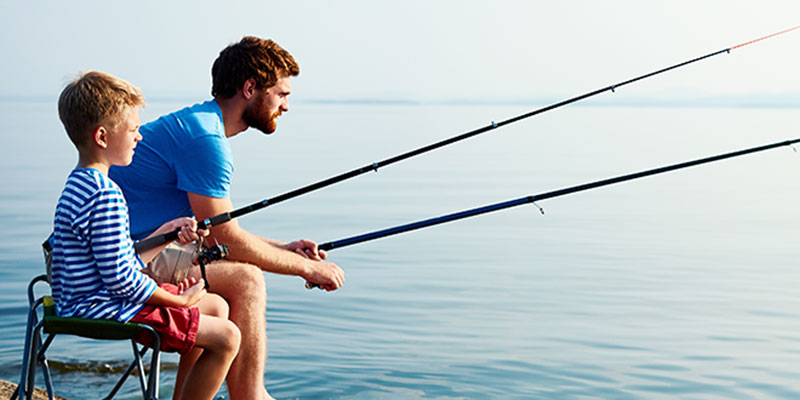 Be Happy with Home Store + More
At Home Store + More we have a range of products to inspire you - whether it's for your fitness journey, hobbies & passions or ventures and holidays !
Make sure to browse online as well as visit your nearest store to see what we have to offer.