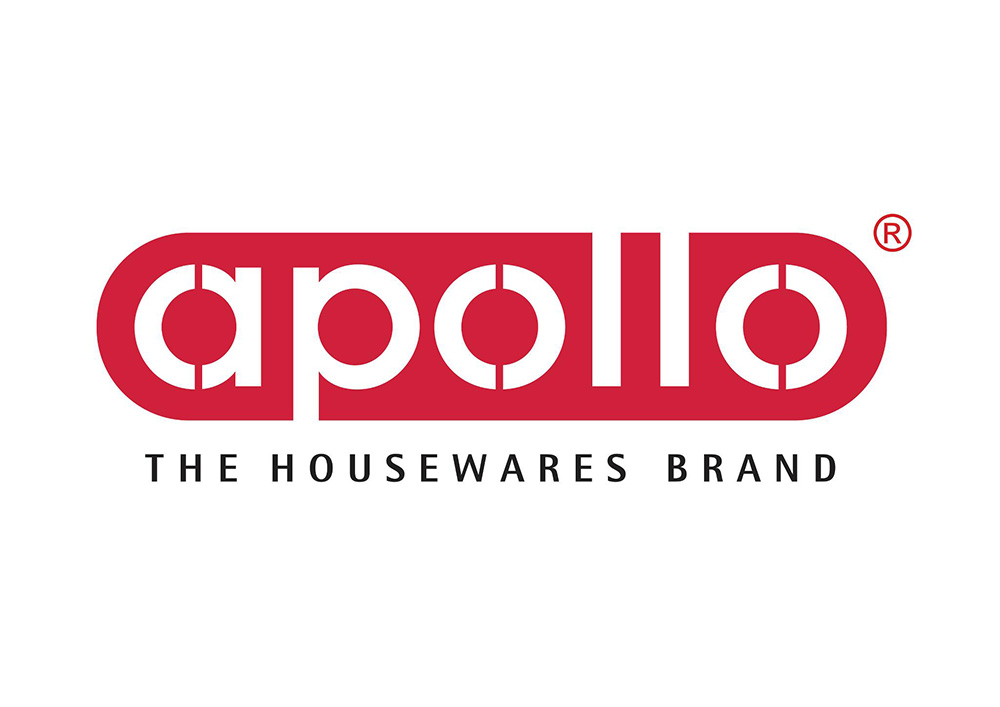 Apollo Housewares has been supplying the homeware industry for over 25 years with the core belief of Working Products for Working People to drive us along. Apollo Housewares are constantly evolving to provide their customers with products they can sell confidently and, most importantly, make a healthy return.
Formed in 1988, Apollo's kitchenware supplies are well-known for their fantastic value and high quality. Specialists in all things kitchenware, Apollo are a well-established brand whose products are widely distributed.
Apollo's range is packed with kitchen supplies and utensils that look pristine and effectively perform daily cooking tasks!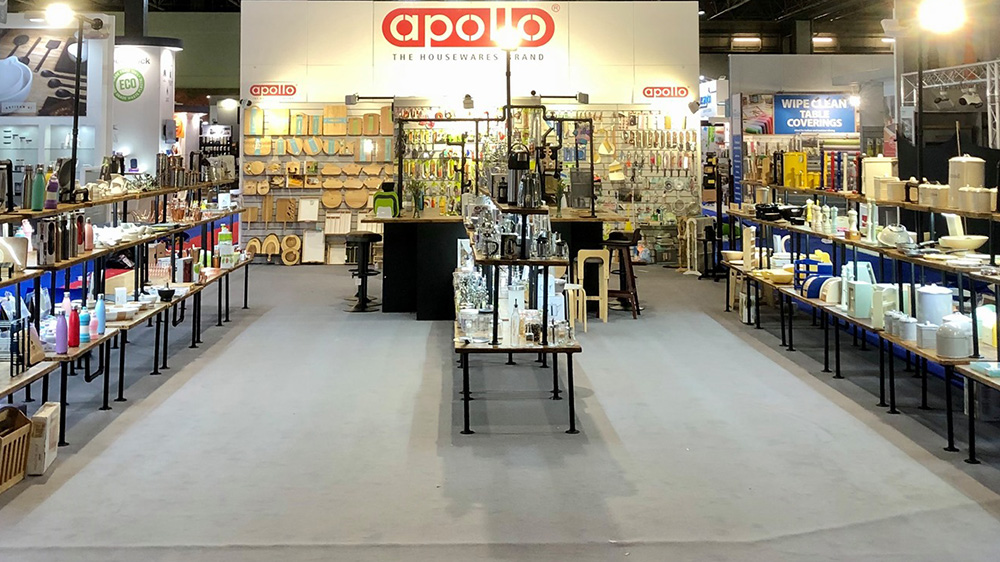 Apollo Housewares was founded in 1988 to bring volume houseware products to the UK and Ireland. The Apollo brand has become noticeable to the market for its value and quality.
Their belief all through their journey has been to provide "working products for working people at sensible prices". From their humble beginnings with a small range of woodware, their products offering has blossomed over the years using a varying array of materials into a portfolio that spreads beyond the kitchen throughout the home.
To succeed in their beliefs, they have always applied a working policy of simple efficiency in all aspects of the business. Assisted by the rapid evolution of technology throughout their history, they have offered "sensible prices". Coupled with trusted, valued relationships with their suppliers, they can further achieve this without compromising quality.