Guide To Having A Successful Spring Cleaning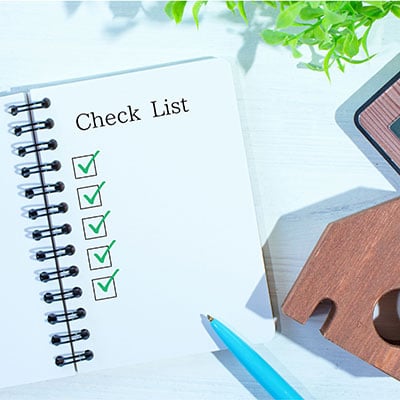 Divide cleaning into sections or rooms, don't overload yourself, set small goals for each day! Prioritise important or lived-in rooms. Organising with lists is an excellent way of keeping track.

Decluttering is a

MUST!

Go through wardrobes, drawers and cupboards, and remove items no longer used or out of date. Ensure you wipe down the interior of cabinets before re-stocking.

After decluttering ensure you have all the necessary cleaning products and equipment before getting stuck in!
Spring Cleaning Must Haves
Start your spring cleaning the right way – preparation is key! Find all your necessary spring-cleaning resources in one place.
Kitchen -wipe cabinet doors, handles and kitchen appliances using appropriate sprays and damp microfibre cloth. Vacuum and wipe your drawers. Clean your oven and fridge by taking out drawers and shelves. Let them steep in hot water with washing up liquid before scrubbing. Vacuum and mop your floor. Descale other small kitchen appliances like kettles and coffee machines.
Living room - dust all surfaces using a microfibre cloth. Lift photos frames and trinkets off surfaces to dust the entire area. For hard to reach places, use a duster: vacuum and scrub floors and rugs. Fluff pillows and put all throws, blankets and pillow covers into the washing machine. Use a scented or odour remover spray on all curtains, sofas, and rugs.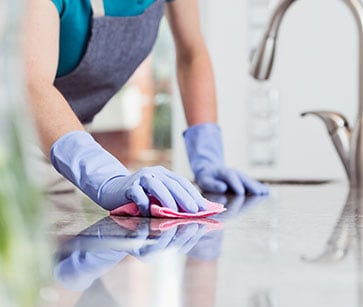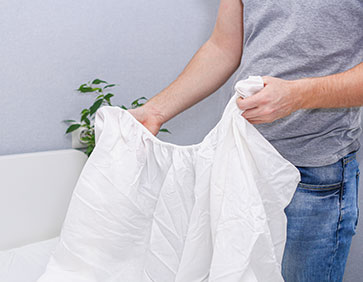 Bathrooms -

start by vacuuming and scrubbing the floor. Wipe down windows and mirrors. Thoroughly clean the toilets, bath, and shower. Wash and replace hand towels.
Bedrooms -

Freshen your bedding, wash all throws and duvet/ pillow covers and replace them with new ones. Flip and rotate your mattress. Do a thorough vacuum of the bedroom, making sure to get under all the furniture. Wipe down all surfaces using a damp microfibre cloth followed by a dry cloth (to ensure no streaks). Finish by spraying all upholstery with a scented, freshener spray.