Prestige® has been bringing high-quality cookware to family kitchens for over 80 years. Whether you're making a quick weeknight supper or a leisurely family roast, our easy clean, PFOA-free non stick ranges make life easier in the kitchen, whilst our stainless steel ranges are super tough & durable.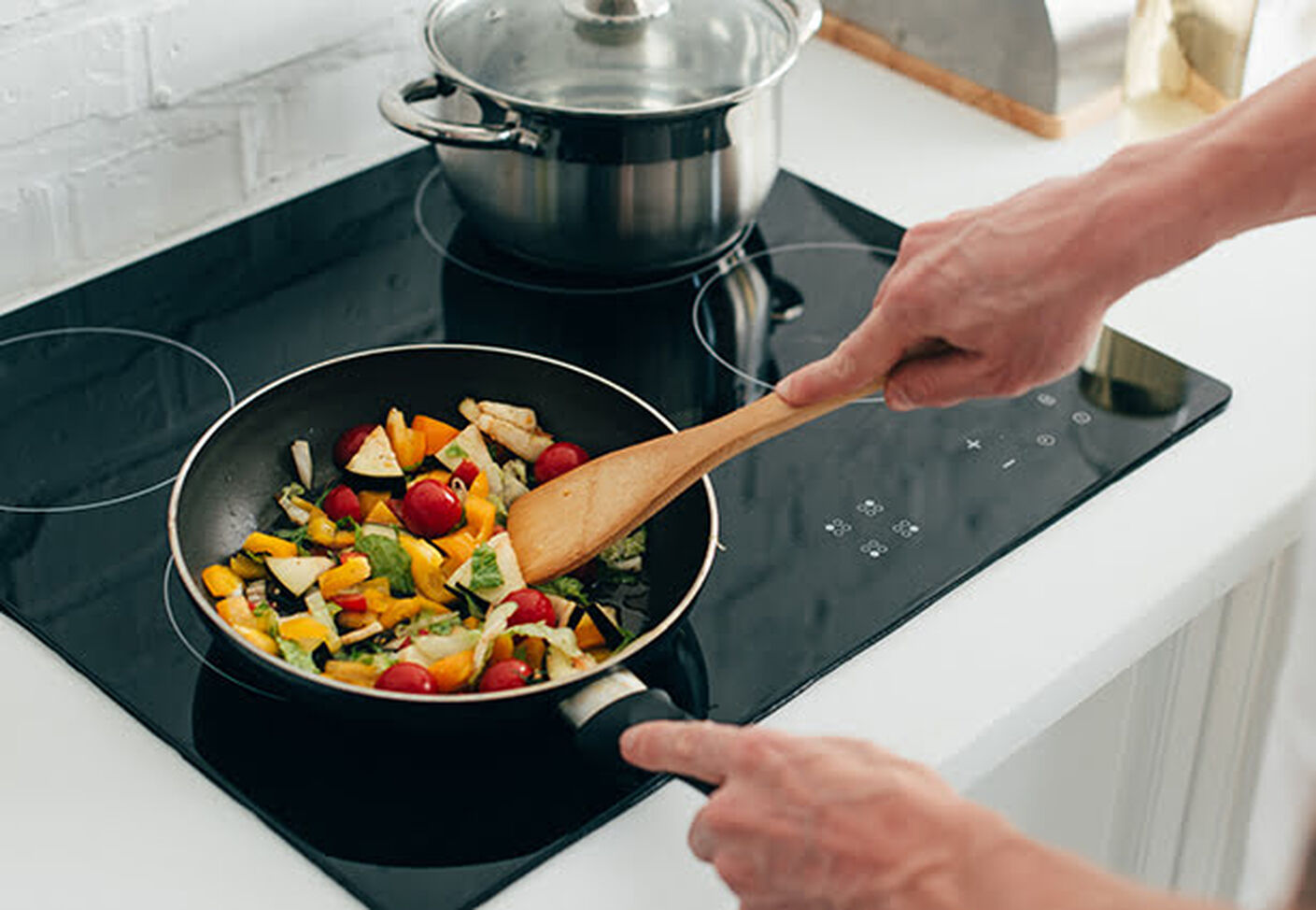 Cookware Buying Guide
Find the perfect cookware that will last for years thanks to our helpful buying guide.
View more