Homemade Stuffing Recipe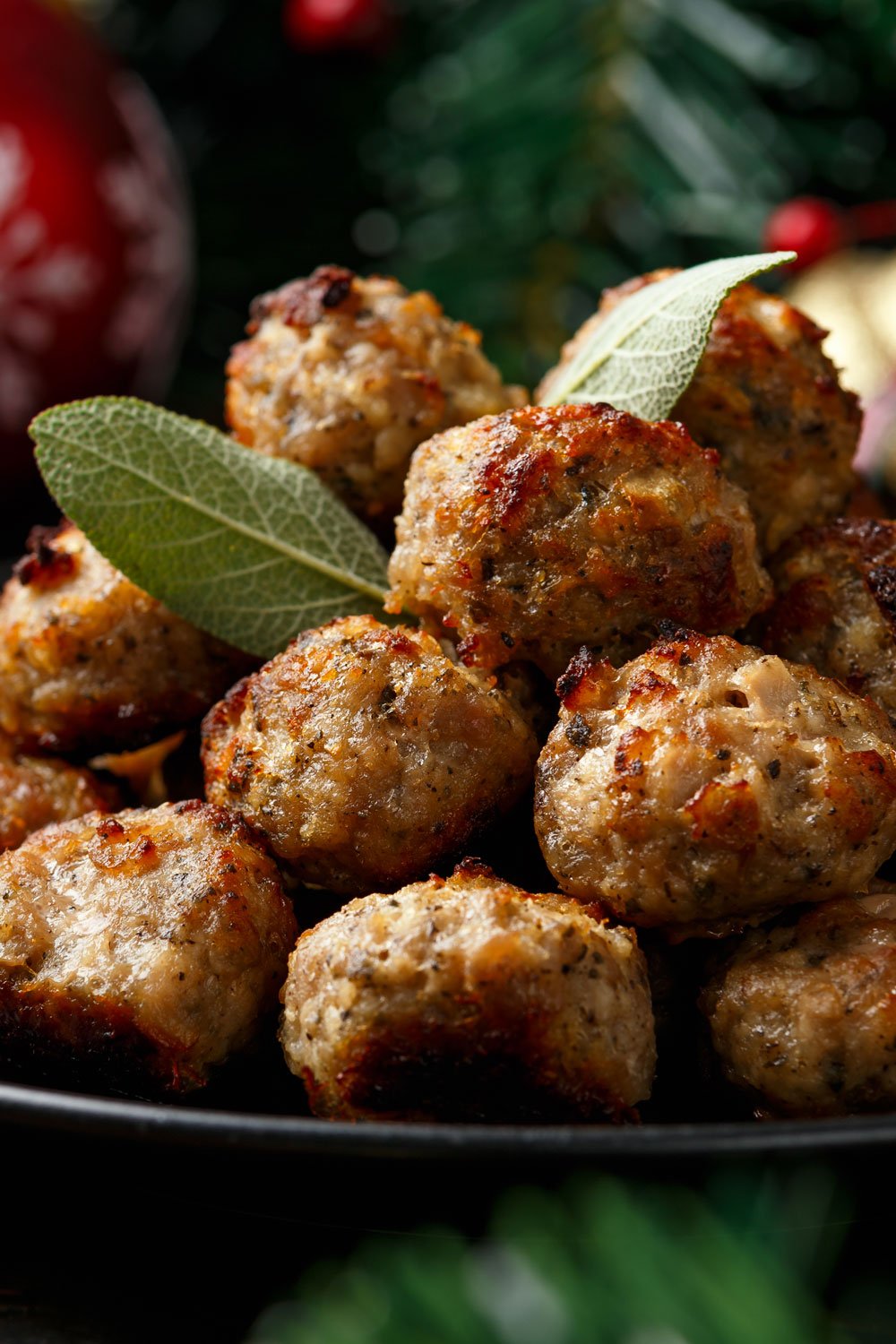 Ingredients
1 Tbsp butter
1 Tbsp oil
1 Large onion, chopped finely
1 Bay leaf
1 Crushed garlic clove
1½ Tbsp sage, chopped finely
180g Fresh breadcrumbs
1 Large egg
Step 1
Heat the butter and oil in a frying pan.
Step 2
Fry the onion, bay leaf and a pinch of salt gently for 15 minutes over a low heat until the onions are softened.
Step 3
Add the garlic and sage and fry for 1 minute. Leave to cool for 10 mins.
Step 4
Heat the oven to 180C/160C fan/gas 4.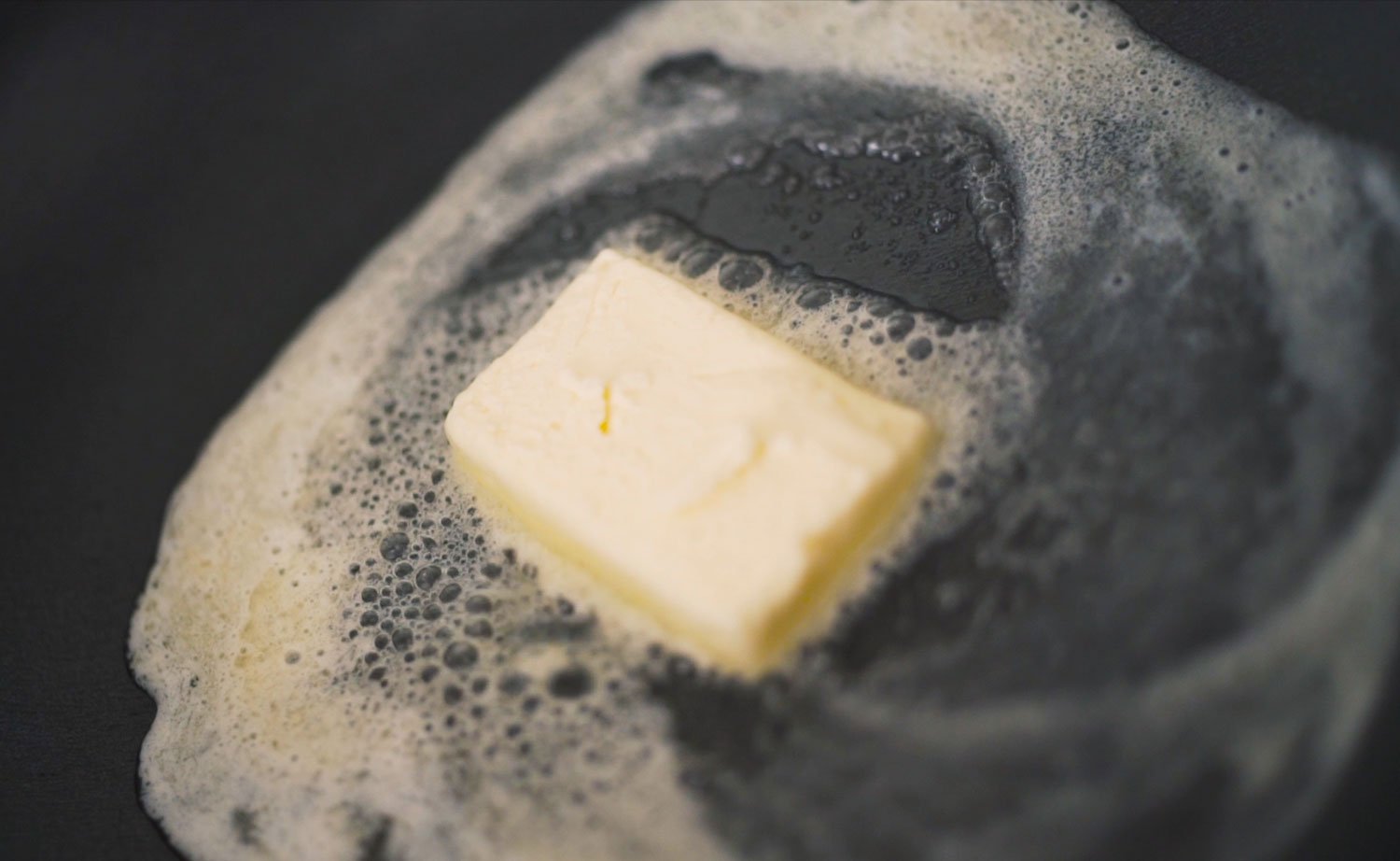 Step 5
Stir the breadcrumbs and beaten egg through the onion mixture and season to taste.
Step 6
Divide into 12 balls.
Step 7
Bake on a flat baking sheet lined with parchment for 25-30 mins or until golden brown.