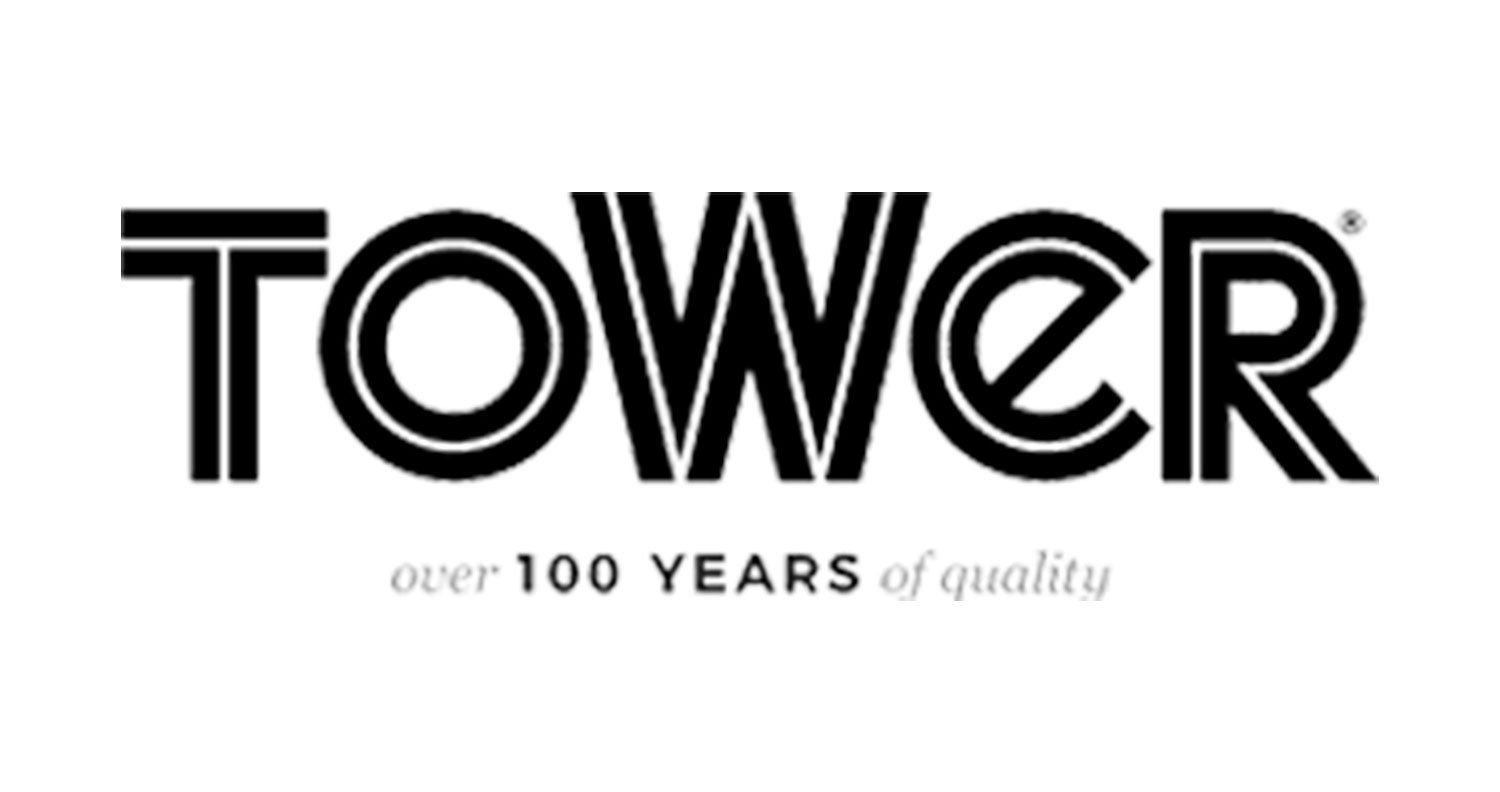 The iconic British-owned Tower brand brings an exciting, expanded range of new Tower products to market. From pressure cookers, saucepan sets, and bakeware right through to electrical kitchen items - Tower branded products make cooking and food preparation easy and are a welcome addition to any home.
The fantastic new Tower range offers innovation, style, quality and outstanding value for money.
Tower boasts over 100 years of quality in manufacturing and design excellence.
Upgrade your kitchen with Tower
1500W 4.3L Manual Air Fryer
Tower has the most extensive range of Air Fryers in the UK and guarantees to meet all of your air frying needs.
And because only Tower Air Fryers come with Vortx Technology not only do they cook 30% faster than others they can help you create meals that are virtually fat-free.
Try an Air Fryer from the range today & you'll wonder how you manage to live without one!