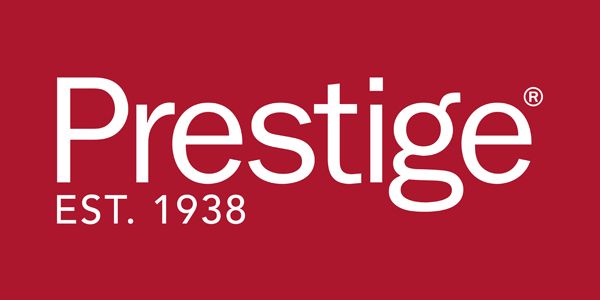 Everything Prestige design is made to make your life easier in the kitchen. To help make cooking faster, cleaning more effortless, and the whole experience more enjoyable. Prestige has been helping home cooks since 1938. And are still doing it today for busy households just like yours. So go on. Get ready to whip up more family favourites and try new exciting flavours. Because with Prestige, you can do it all.
Perfect for a busy lifestyle!
Prestige slow cookers are a busy home cooks best friend. Spend a few moments adding ingredients first thing in the morning or prep the night before, and you'll have a delicious meal ready for the whole family when you get home from a hectic day; what a treat! A slow cooker means more time to do what YOU want in the evening, and our large 5.5-litre slow cooker is perfect for big families or meal prepping for later in the week.