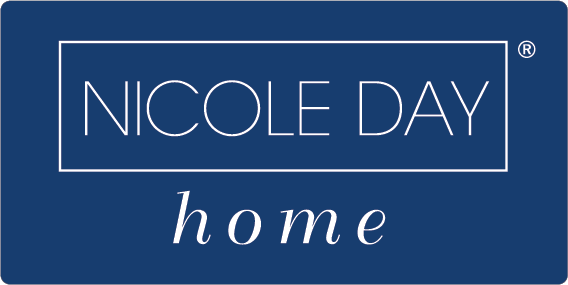 A perfect blend of luxury, innovation & quality.
Breathe fresh new life across your home with a wide palette of colours to enhance your existing décor. Mix and match a huge variety of styles and colours to create the perfect look to suit your taste and personality. Nicole Day provides blissful comfort with fabric that has been lovingly created. Enjoy the smoothest, softest textures throughout your home. From 100% Cotton Bed Linen to incredibly soft Cushions, you'll find the perfect combination of items to create your ideal personal space to enjoy day after day.
A special sleep experience.
You deserve to dive into luxurious comfort every single night. Nicole Day's soft, cosy material will leave you feeling refreshed and rejuvenated each morning having snuggled up to high quality bed linen. Find your favourite products to ensure you stay warm and comfortable in winter, cool and relaxed in summer, and sleep soundly throughout the entire year. With Nicole Day, your night-time routine will sooth your body & mind as you drift into blissful slumber. You'll look forward to bedtime every single night. Every aspect of our style, colours, quality and value combine to create the ultimate sleeping experience, leaving you with sweet dreams night after night.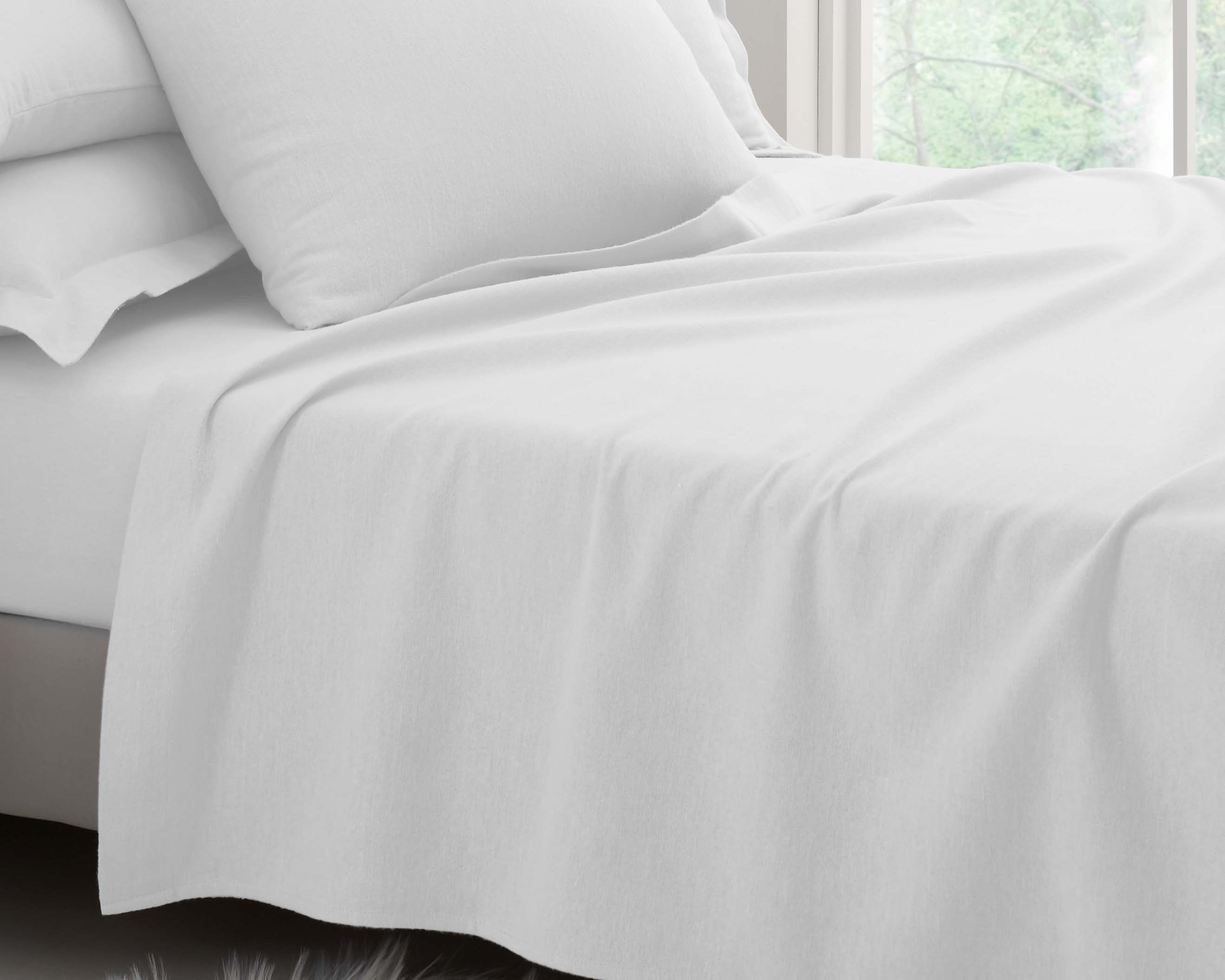 Love your home.
Personalise your interior space to suit your style and needs with our Nicole Day home range. No matter what your go-to style is, Nicole Day offers a unique collection of designs and colours to match both your home décor and personality. Beautifully crafted with care, each piece is perfected to provide luxurious comfort time and time again. Whether you're looking for the latest on-trend designs or focused on a more classic ensemble, you'll find the ideal option to fit into your home. Our extensive range always ensures high quality at incredible value.