Home delivery
In stock
Free Click + Collect
Currently unavailable
Delivery & Returns €4.99 Delivery, Free over €50
FREE Standard Delivery over €50
Get the look
Bedding / Bed Linen / Duvet Covers
https://www.homestoreandmore.ie/duvet-covers/nicole-day-jess-duvet-cover-set-/TBDJESS01.html?variantId=TBDJESS01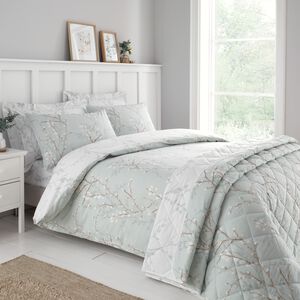 https://www.homestoreandmore.ie/duvet-covers/nicole-day-jess-duvet-cover-set-/TBDJESS01.html?variantId=TBDJESS01
Now €19.99 - €39.99
€29.99 - €59.99
19.99
Ready in 2 hours for Click + Collect
Home delivery available
Bedding / Bed Linen / Sheets
https://www.homestoreandmore.ie/bed-sheets/nicole-day-jess-fitted-sheet/TBDJESS02.html?variantId=TBDJESS02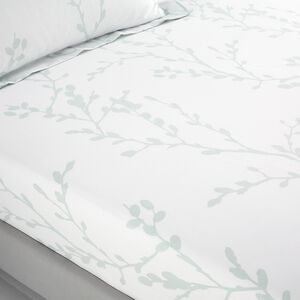 https://www.homestoreandmore.ie/bed-sheets/nicole-day-jess-fitted-sheet/TBDJESS02.html?variantId=TBDJESS02
€12.99 - €19.99
12.99
Ready in 2 hours for Click + Collect
Home delivery available
Bedding / Bed Linen / Pillowcases
https://www.homestoreandmore.ie/pillowcases/nicole-day-jess-oxford-pillowcase-pair/132717.html?variantId=132717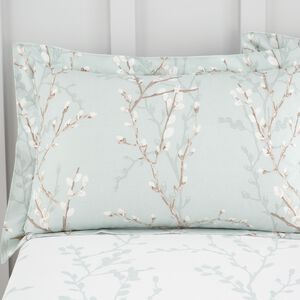 https://www.homestoreandmore.ie/pillowcases/nicole-day-jess-oxford-pillowcase-pair/132717.html?variantId=132717
€9.99
9.99
Ready in 2 hours for Click + Collect
Home delivery available
This Jess Bedspread will add warmth and comfort to your bedding collection. This bedspread is designed to be lightweight and should be placed as the top layer of your bedding, which provides warmth to you during cold nights. Made from 100% Cotton and having a filling of 100% Polyester, the bedspread is sure to be soft to the skin and breathable, providing comfort during sleep.
The reversible design means you have two style options, so flip over the bedspread for a fresh look. The design features a floral tree design with flower buds yet to bloom.
The cotton bedspread set is also machine washable, making the washing process easy. Cotton is easy to maintain, making it the best material for bedspreads.
Features
Lightweight

Provides Warmth

100% Cotton

Naturally Breathable

Reversible Design - 2 Looks in 1

Machine Washable
| | |
| --- | --- |
| Dimensions: | (W)200cm x (L)220cm |
| Material: | 100% Cotton |
| Filling: | 100% Polyester |
| Colour: | Sage |
| Brand: | Nicole Day |
| Machine Washable: | Yes, at 30°C |
| Dry Clean: | No |
| Tumble Dry: | Yes, on Low Heat |