Home delivery
In stock
Free Click + Collect
Delivery & Returns €4.99 Delivery, Free over €50
FREE Standard Delivery over €50
Get the look
Bedding / Bedding-Matching Accessories / Bedding / Bed Linen / Bedroom
https://www.homestoreandmore.ie/bedspreads/nicole-day-classical-floral-cream-bedspread-/057883.html?variantId=057883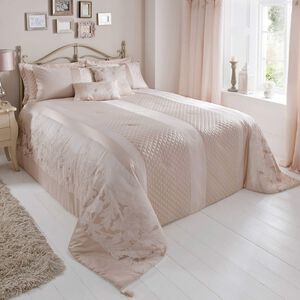 https://www.homestoreandmore.ie/bedspreads/nicole-day-classical-floral-cream-bedspread-/057883.html?variantId=057883
Now €54.99
€69.99
54.99
Currently unavailable for Click + Collect
Unavailable for Home Delivery
Bedding / Bedding-Matching Accessories / Bedding / Bed Linen / bedroom
https://www.homestoreandmore.ie/pillowshams/nicole-day-floral-pillowshams-50x75cm---cream/057884.html?variantId=057884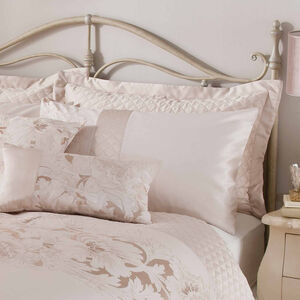 https://www.homestoreandmore.ie/pillowshams/nicole-day-floral-pillowshams-50x75cm---cream/057884.html?variantId=057884
€16.99
16.99
Ready in 2 hours for Click + Collect
Home delivery available
Bedding / Bedding-Duvet Covers / Bedding / Bed Linen / bedroom
https://www.homestoreandmore.ie/duvet-covers/nicole-day-classical-floral-duvet-cover-set/TBDCLAFLO01.html?variantId=TBDCLAFLO01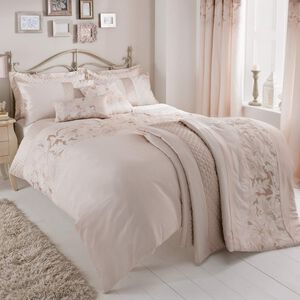 https://www.homestoreandmore.ie/duvet-covers/nicole-day-classical-floral-duvet-cover-set/TBDCLAFLO01.html?variantId=TBDCLAFLO01
Now €24.99 - €49.99
€39.99 - €69.99
24.99
Ready in 2 hours for Click + Collect
Home delivery available
The Classic Floral Cream Cushion will add comfort and style to your home. It features a delicate classical theme. It would look good in living rooms, kitchens and bedrooms alike!
The soft-touch material makes it comfortable and snug to lie and sit on. The cover is removable and can easily be washed in the washing machine to get stains and spills out.
Complete the set with the matching duvet cover set, pillow shams and bedspread. We have a wide range of cushions available on our website, so make sure to check them out on our website now and pick up the ones' best suit your home!
Features
Classic Floral Cream Cushion

Delicate Classical Theme

South-Touch Material

Comfortable & Lush to Sit On

Removable Colour for Washing

Matching Duvet, Bedspread & Pillow Shams

Other Styles & Sizes Available
| | |
| --- | --- |
| Colour: | Cream |
| Brand: | Nicole Day |
| Dimensions: | 45cm x 45cm |
| Washing Instructions: | Machine washable at 30°C, wash deep colours separately, do not bleach or dry clean, tumble dry on lo |