Healthy & Easy Banana Oat Pancakes
Pancake Tuesday
If you are looking for a healthier option for this coming Pancake Tuesday, then look no further - banana oat pancakes have recently become very popular and for good reason. Although this recipe uses healthier ingredients than your basic pancake recipe, they do not compromise on taste. They are fluffy, light and overall a very delicious guilt free breakfast for any day of the week. You only need 8 ingredients for these banana oat pancakes and you can blitz it all together in a blender for fuss free yummy pancakes that even the kids will love! Serve up with some fresh fruit and honey.

You will need:
• Blender
• Frying Pan
• Thin Spatula (for the perfect pancake flip)
• Heatproof Dish to keep them warm in the oven
• Measuring Cups
• Measuring Spoons
Ingredients:
• 1 large ripe banana/2 medium bananas
• 2 eggs
• 1 cup your preferred choice of milk, we love chocolate almond milk for a chocolate flavoured pancake
• 2 cups rolled oats
• Measuring Cups
• 1 tsp baking powder
• 1 tsp cinnamon
• 1 tsp vanilla essence
• Pinch of salt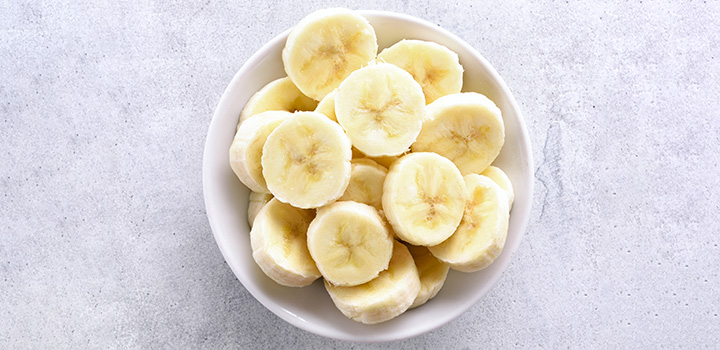 Recipe
Add all the ingredients to a blender and blend until smooth.
Cook pancakes over medium heat.
The pancakes are ready to flip when the edges are set and you see little bubbles on the surface.
Place cooked pancakes in a warm oven to keep them warm, while cooking the rest of the pancakes.
Serve with your favourite topping!