Classic Eggs Benedict Recipe
Nothing will kick start your day better than tucking into a delicious eggs' benedict for your breakfast!
They are also the perfect breakfast/ brunch for a special occasion such as Mother's Day! Recipes don't always have to be time consuming and complicated! Our easy to follow step by step recipe will have you enjoying a delicious eggs benedict in no time!
Why not also add some extra nutrition with many additional toppings such as spinach and smoked salmon, that go great!
Ingredients:
· 3 tablespoons white wine vinegar
· 4 large free-range eggs
· 2 English Muffins
· Small bit of oil to cook bacon
· 4 pieces of bacon
(parma ham can also be used if preferred)
For the hollandaise sauce:
· 125g butter
· 2 egg yolks
· squeeze of lemon juice
· pinch of cayenne pepper
· pinch of salt
· ½ tablespoon white wine vinegar or tarragon vinegar
Making the hollandaise:
1. Melt the butter into a saucepan and be sure to remove any white solids from the surface, whilst also ensuring the butter is kept warm.
2. Place the egg yolks, white wine, a pinch of salt and a splash of cold water in a large glass bowl. Whisk for a few minutes, then place over a pan of simmering water and whisk until tick, for another couple of minutes.
3. Remove from the heat and slowly whisk in the melted butter, until the sauce is nice and creamy. Be sure to also season with a squeeze of lemon juice and a pinch of cayenne pepper. Make sure the mixture stays nice and warm until needed.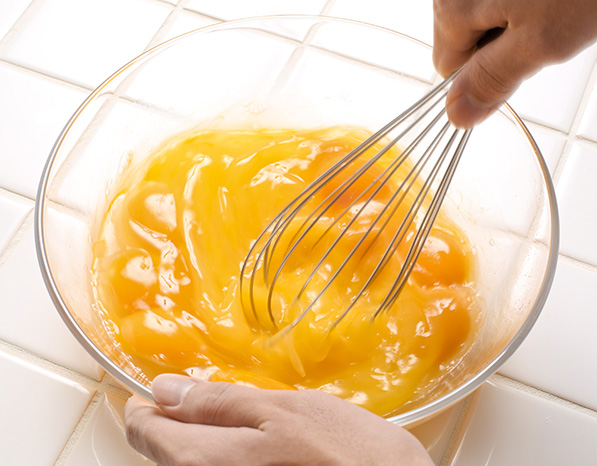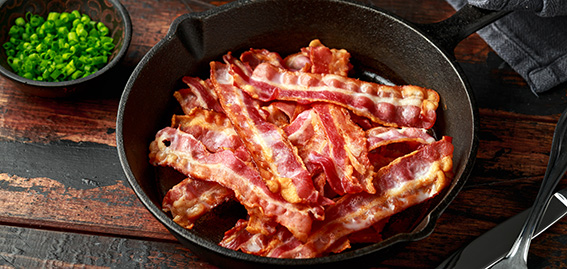 Making the eggs benedict:
1. Grab a frying pan and place some oil inside and turn onto medium heat. Once hot, cook the bacon for around 3 – 4 minutes on both sides (depending on preference)
2. Grab a saucepan and fill it with water and bring to the boil, then add 3 tablespoons of white wine vinegar. Lastly lower the heat bringing it to a gentle simmer.
3. Break an egg into a Joie Egg Silicone Poacher, then place the egg into the simmering water. Allow to cook for 2 – 3 minutes, then carefully remove with a large spoon. Repeat the process for the other eggs.
4. Spread some sauce in each muffin (optional to toast the muffins or not), top with the crispy bacon, then top with the egg. As mentioned, optional additions include spinach and smoked salmon can also be added in! Spoon over the remaining hollandaise sauce!
Serve immediately and enjoy!