Delivery & Returns €4.99 Delivery, Free over €50
FREE Standard Delivery over €50
Get the look
Bedding / Bed Linen / Sheets
https://www.homestoreandmore.ie/bed-sheets/chevron-400-thread-count-flat-sheet/NH400CHEVSHEET01.html?variantId=NH400CHEVSHEET01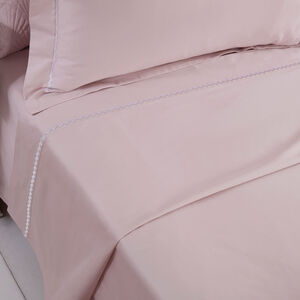 https://www.homestoreandmore.ie/bed-sheets/chevron-400-thread-count-flat-sheet/NH400CHEVSHEET01.html?variantId=NH400CHEVSHEET01
Now €22.49 - €28.49
€44.99 - €56.99
22.49
Currently unavailable for Click + Collect
Home delivery available
Bedding / Bed Linen / Pillowcases
https://www.homestoreandmore.ie/pillowcases/chevron-400-thread-count-oxford-pillowcase-pair-/107741.html?variantId=107741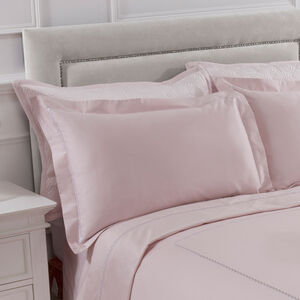 https://www.homestoreandmore.ie/pillowcases/chevron-400-thread-count-oxford-pillowcase-pair-/107741.html?variantId=107741
€29.99
29.99
Currently unavailable for Click + Collect
Unavailable for Home Delivery
Bedding / Bed Linen / Bedroom Cushions
https://www.homestoreandmore.ie/bedroom-cushions/quilted-hotel-velvet-cushion-30-x-50cm---blush/107814.html?variantId=107814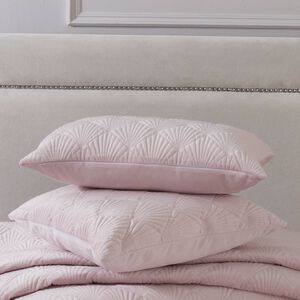 https://www.homestoreandmore.ie/bedroom-cushions/quilted-hotel-velvet-cushion-30-x-50cm---blush/107814.html?variantId=107814
€8.99
8.99
Currently unavailable for Click + Collect
Unavailable for Home Delivery
Home Décor / Candles / Reed Diffusers & Sachets
https://www.homestoreandmore.ie/reed-diffusers-sachets/scent-maison-japenese-honeysuckle-reed-diffuser/105961.html?variantId=105961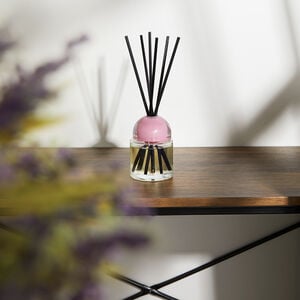 https://www.homestoreandmore.ie/reed-diffusers-sachets/scent-maison-japenese-honeysuckle-reed-diffuser/105961.html?variantId=105961
€16.99
16.99
Ready in 2 hours for Click + Collect
Home delivery available
Home Décor / Candles / Candle Jars
https://www.homestoreandmore.ie/candle-jars/scent-maison-japanese-honeysuckle-candle/105960.html?variantId=105960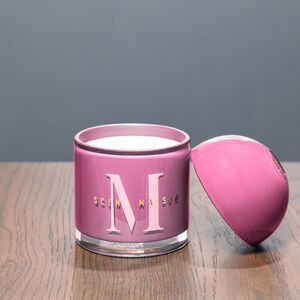 https://www.homestoreandmore.ie/candle-jars/scent-maison-japanese-honeysuckle-candle/105960.html?variantId=105960
€14.99
14.99
Ready in 2 hours for Click + Collect
Home delivery available
Home Décor / Wall Decor / Photo Frames
https://www.homestoreandmore.ie/photo-frames/elle-photo-frame/HUAELLE01.html?variantId=HUAELLE01
Bathroom / Towels
https://www.homestoreandmore.ie/towels/egyptian-cotton-towels/TBDECWHITE.html?variantId=TBDECWHITE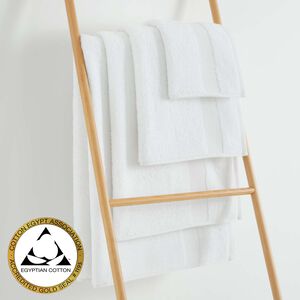 https://www.homestoreandmore.ie/towels/egyptian-cotton-towels/TBDECWHITE.html?variantId=TBDECWHITE
€7.99 - €29.99
7.99
Currently unavailable for Click + Collect
Home delivery available
Filled Bedding / Filled Bedding-Toppers & Protectors / Bedding / Bedding Basics / bedroom
https://www.homestoreandmore.ie/mattress-toppers/bailey-and-cole-luxury-mattress-topper/HANBAILUX01.html?variantId=HANBAILUX01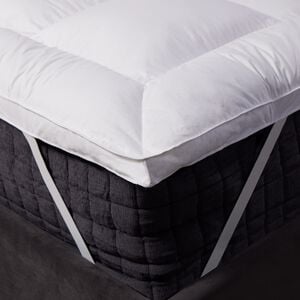 https://www.homestoreandmore.ie/mattress-toppers/bailey-and-cole-luxury-mattress-topper/HANBAILUX01.html?variantId=HANBAILUX01
Now €39.99 - €69.50
€79.99 - €139.00
39.99
Ready in 2 hours for Click + Collect
Unavailable for Home Delivery
Experience hotel-like quality from your bedroom with the 400 Thread Count Chevron Duvet Cover Set. The smooth cotton sateen weaved duvet cover has a wonderfully indulgent 400 thread count, luxurious sheen, and silky feel. Made from finer yarns, 400 thread count bed linen has more yarns per square inch, meaning the smoother, denser and more durable the fabric.
Elegantly finished with a delicate chevron embroidered central panel detail and a sumptuously high thread count of 400, this duvet cover has a smooth and soft sateen finish and lustrous sheen that resembles satin and has the feel of silk.
Produced using 100% Cotton Sateen, these duvet covers are an excellent and high-quality option. Cotton is great for those prone to allergies and feeling cold at night. In addition, these duvet covers are machine washable, allowing for frequent, easy, clean sheets.
Features
400 Thread Count

Chevron Embroidered Detail

100% Cotton Sateen

Machine Washable

Pillowcases Included
| | |
| --- | --- |
| Single Duvet Cover Dimensions: | (W)135cm x (L)200cm |
| Double Duvet Cover Dimensions: | (W)200cm x (L)200cm |
| King Duvet Cover Dimensions: | (W)230cm x (L)220cm |
| Super King Duvet Cover Dimensions: | (W)260cm x (L)220cm |
| Pillowcase Included: | Yes |
| Material: | 100% Cotton Sateen |
| Thread Count: | 400 |
| Brand: | Bailey & Cole |
| Machine Washable: | Yes, at 40°C |
| Tumble Dry: | Yes, On Low Heat |