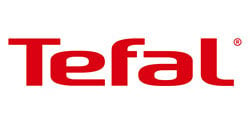 Everything started with the non-stick pan. This revolutionary product made cooking both attractive and simpler. Since then, Tefal has always been trying to innovate, and they have one motto: make your everyday life easier. Over the years, Tefal has offered you a range of innovative solutions. Tefal has now become the world leader in non-stick cookware and a world leader in irons, cooking appliances, pressure cookers, food and drink preparation products and scales.
Introducing Unlimited Cookware:
The Tefal Unlimited range features the best ANTI-SCRATCH non-stick coating. This next cookware generation enables you to push the limits with Unlimited. With Perfect Searing, Scratch Resistant Non-Stick Coating, and a Fast & Even Cooking experience, these pans will help you create your favourite recipes for the people you love. The Tefal's coating is safe and tough enough to use with metal utensils. It gives better protection against scratching and abrasion, whilst the aluminium alloy base offers fast and perfect heat distribution and durability.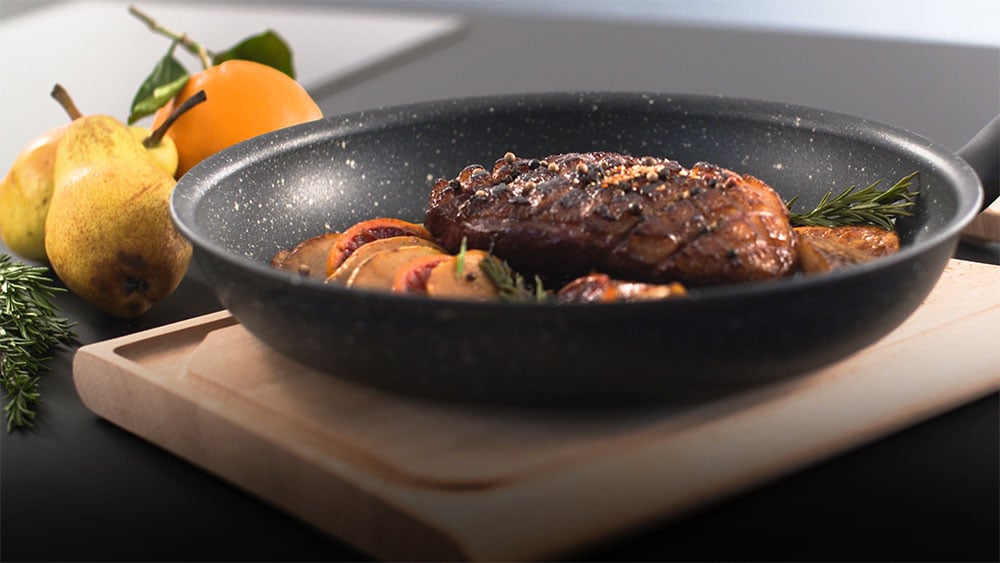 At Tefal, they all use their high knowledge in technology, ergonomics, daily use of products, and consumer habits to assess their customer's needs and imagine new solutions, products, and services that will improve their everyday lives.
They are aware that listening to you is how to offer innovations that will change your habits for the best. Their research and development team constantly keeps an eye on the latest technologies and consumer expectations.
In their quest for innovation, they explore new fields far beyond a range of essential home appliances. Tefal is going forward by consulting universities and their research in specific cooking processes and master chefs such as Jamie Oliver. They worked very closely to deliver top-quality cookware and appliances that anyone could master.