Going To EP This Year ? Here's What You'll Need !
For Sleeping & Comfort :
-Sleeping Bag
-Sleeping Mat
-Air Mattress
-Picnic Blanket
-Foldable Chairs
-Tent
-Pillow
-Wind Breaker
-Warm Clothes
-Spare Socks
Essentials :
-Air Pump (if needed for sleeping bag etc.)
-Tent Pegs
-Cable ties
-First Aid Kit
-Portable Charger
-Tent Torch
-Windbreaker
-Mallet
Make-do Camping Kitchen :
-Stove
-Disposable BBQ
-Lighters
-Pots/ Pan
-Bowls/ Cups
-Cutlery
-Thermos
-Reusable water bottle
-Cloths
-Bin Bags
-Can/ Beer opener
-Cooler Bag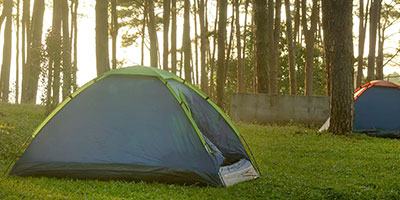 Make sure you have all your necessities first and then all that's left for you to do, is to sing, dance and enjoy the incredible Electric Picnic Line-up.
Shop Comfort & Essentials
Shop for your Camping Kitchen