Home delivery
In stock
Free Click + Collect
Delivery & Returns €4.99 Delivery, Free over €50
FREE Standard Delivery over €50
Complete The Set
Seasonal / Garden / Summer Table Settings
https://www.homestoreandmore.ie/summer-tableware/pink-leaves-tumbler-475ml/135550.html?variantId=135550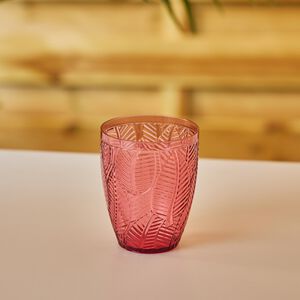 https://www.homestoreandmore.ie/summer-tableware/pink-leaves-tumbler-475ml/135550.html?variantId=135550
€1.99
1.99
Ready in 2 hours for Click + Collect
Home delivery available
Seasonal / Garden / Summer Table Settings
https://www.homestoreandmore.ie/summer-tableware/pink-leaves-wine-glass-400ml/135549.html?variantId=135549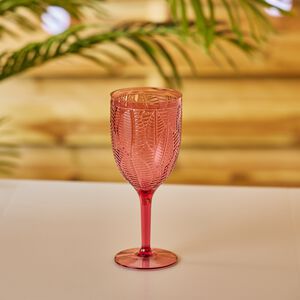 https://www.homestoreandmore.ie/summer-tableware/pink-leaves-wine-glass-400ml/135549.html?variantId=135549
€2.49
2.49
Ready in 2 hours for Click + Collect
Home delivery available
Stay hydrated, refreshed and topped up with this Pink Leaves 2.5L Pitcher! Its' large capacity is perfect for placing Ice and your favourite cold drink, whether it's lemonade, iced coffee or just water! It has a lid to reduce the risk of spillages whilst carrying it when it's complete. The Pitcher has a large handle, so you have a good grip when filling it up and placing it wherever you like!
This Pitcher is made from PS material, giving it a high-shine finish and an expensive look - perfect for wowing your guests! Due to the material, this Pitcher is super easy to hand-wash!
This summer pitcher is ideal for putting on the dinner table or garden table so you can keep topping up your refreshments.
Features
Large Capacity

Twist Lid

Easy-Grip Handle

High Shine Finish

Easy to Wash
| | |
| --- | --- |
| Capacity: | 2.5L |
| Colour: | Pink |
| Material: | PS |
| Suitable for Microwave Use: | No |
| Suitable for Oven Use: | No |
| Suitable for Dishwasher Use: | No |
| Care Instructions: | Hand wash only with mild detergent. Treat with care, fragile. |