Delivery & Returns €4.99 Delivery, Free over €50
FREE Standard Delivery over €50
Get the look
Curtains / Living Room / Cushions
https://www.homestoreandmore.ie/cushions/curtina-bramford-cushions-43cm-x-43cm/BRAMFORD03.html?variantId=140415
BRAMFORD03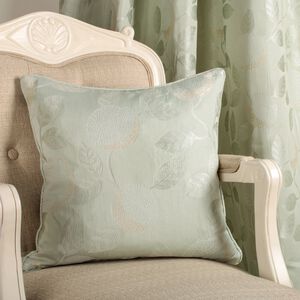 https://www.homestoreandmore.ie/cushions/curtina-bramford-cushions-43cm-x-43cm/BRAMFORD03.html?variantId=140415
€11.99
11.99
Currently unavailable for Click + Collect
Home delivery available
Candles / Candles-General / Home Decor / Candles / Living Room
https://www.homestoreandmore.ie/reed-diffusers-sachets/scent-maison-bergamot-and-balsam-reed-diffuser/085927.html?variantId=085927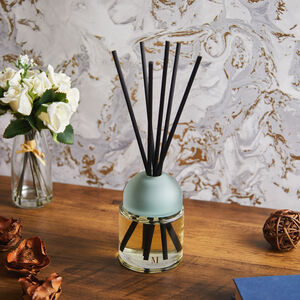 https://www.homestoreandmore.ie/reed-diffusers-sachets/scent-maison-bergamot-and-balsam-reed-diffuser/085927.html?variantId=085927
€16.99
16.99
Ready in 2 hours for Click + Collect
Home delivery available
Candles / Candles-General / Home Decor / Candles / Living Room
https://www.homestoreandmore.ie/candle-jars/scent-maison-bergamot-and-balsam-candle/085926.html?variantId=085926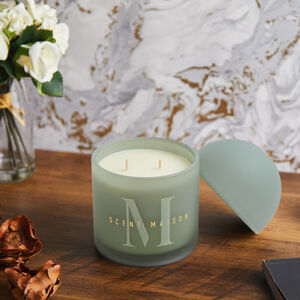 https://www.homestoreandmore.ie/candle-jars/scent-maison-bergamot-and-balsam-candle/085926.html?variantId=085926
€14.99
14.99
Ready in 2 hours for Click + Collect
Home delivery available
Complete your room with these stunning Curtina Bramford Curtains that are fully lined. Lined curtains are ideal for providing privacy and ensuring your room feels cosy.
These curtains have a 3" tape, pencil pleat heading style, so you can beautifully hang them onto a curtain pole or curtain track. These curtains are easy to hang, and no intricate hanging or assembly is needed!
These gorgeous Bramford Curtains are available in both natural and Green - both of which will add earthy, warm tones to a room - perfect for Spring and Summer. These curtains, available in various sizes, feature a stunning fruit tree design seamlessly woven into the material which will add subtle detailing to any room.
Features
Lined Curtains

Pencil Pleat Heading

Easy To Hang

Earthy Tones

Woven Design
| | |
| --- | --- |
| Style: | Pencil Pleat |
| Material: | 100% Polyester |
| Lined: | Yes |
| Colour: | Green / Natural |
| Tie Backs: | Not Included |
| Disclaimer: | Given the nature of our curtain designs, further (or multiple) purchases may not be identical. |