Basic Sponge Cake
Basic Sponge Cake
It's the GRAND FINALE week of #HomeStoreHomeBaker and for our last recipe we want you to bake a simple sponge cake and decorate it any way you like! The best decorated cake will win the title of Home STAR Homebaker, and a very special prize!
Ingredients:
225g self-raising flour
2 tsp baking powder
4 eggs
225g soft margarine
225g caster sugar
6 drops vanilla extract
2 tablespoons milk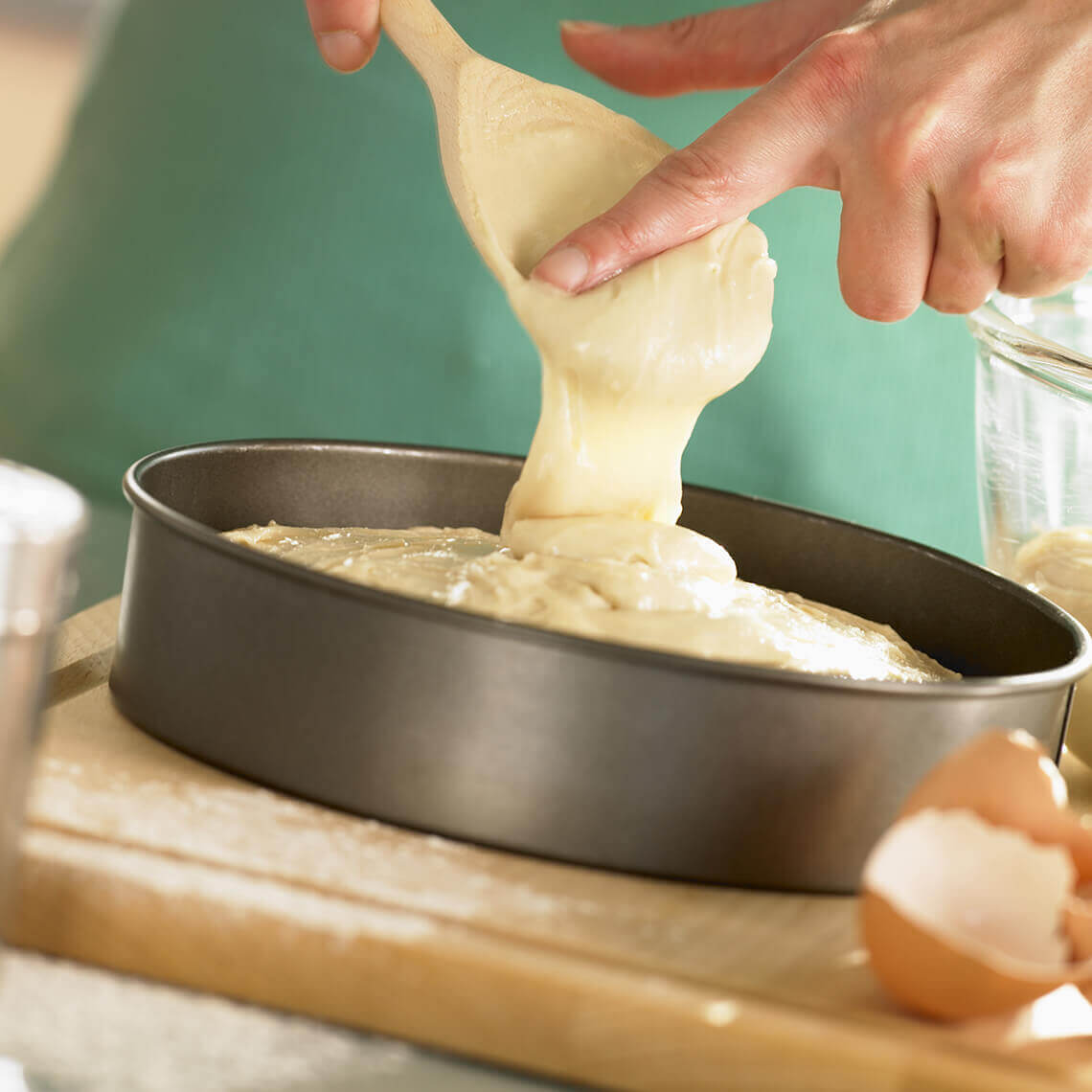 Recipe:
Preheat the oven to 160C/140C fan
Line your chosen baking tin/tins
Sift the self-raising flour and baking powder into a large bowl
Add the remaining ingredients and beat until thoroughly mixed
Pour into the tin/tins
Bake for 30-35 mins
To check if the cake is cooked insert a skewer and if it comes out clean the cake is ready
Leave to cool in the tin(s) for about 10 minutes and then remove to a wire rack to cool completely
Make sure the cake has cooled completely before decorating
Decorate any way you like!
Once you've finished decorating, take a picture of your finished cake & upload to Instagram or Facebook and tag us using #HomestoreHomebaker!