Heart Shaped Toast with Eggs, Spinach and Truffle Hollandaise Sauce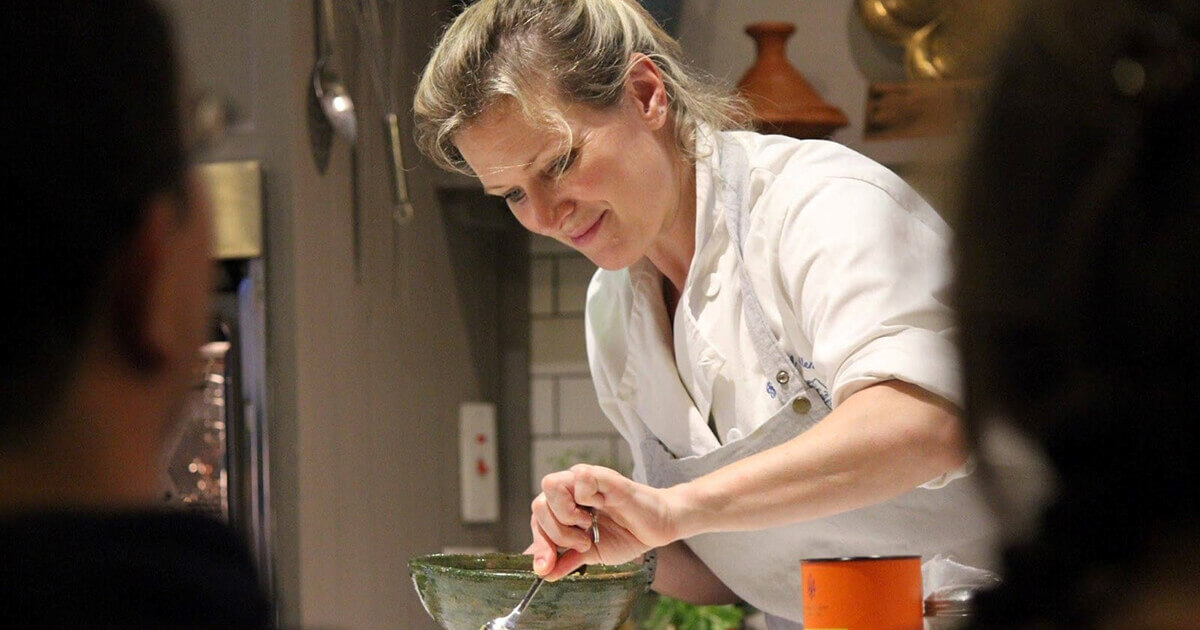 Heart-shaped Toast with Eggs, Spinach and Truffle Hollandaise Sauce by Rachel Allen
Treat your other half on Valentine's Day with this delicious recipe!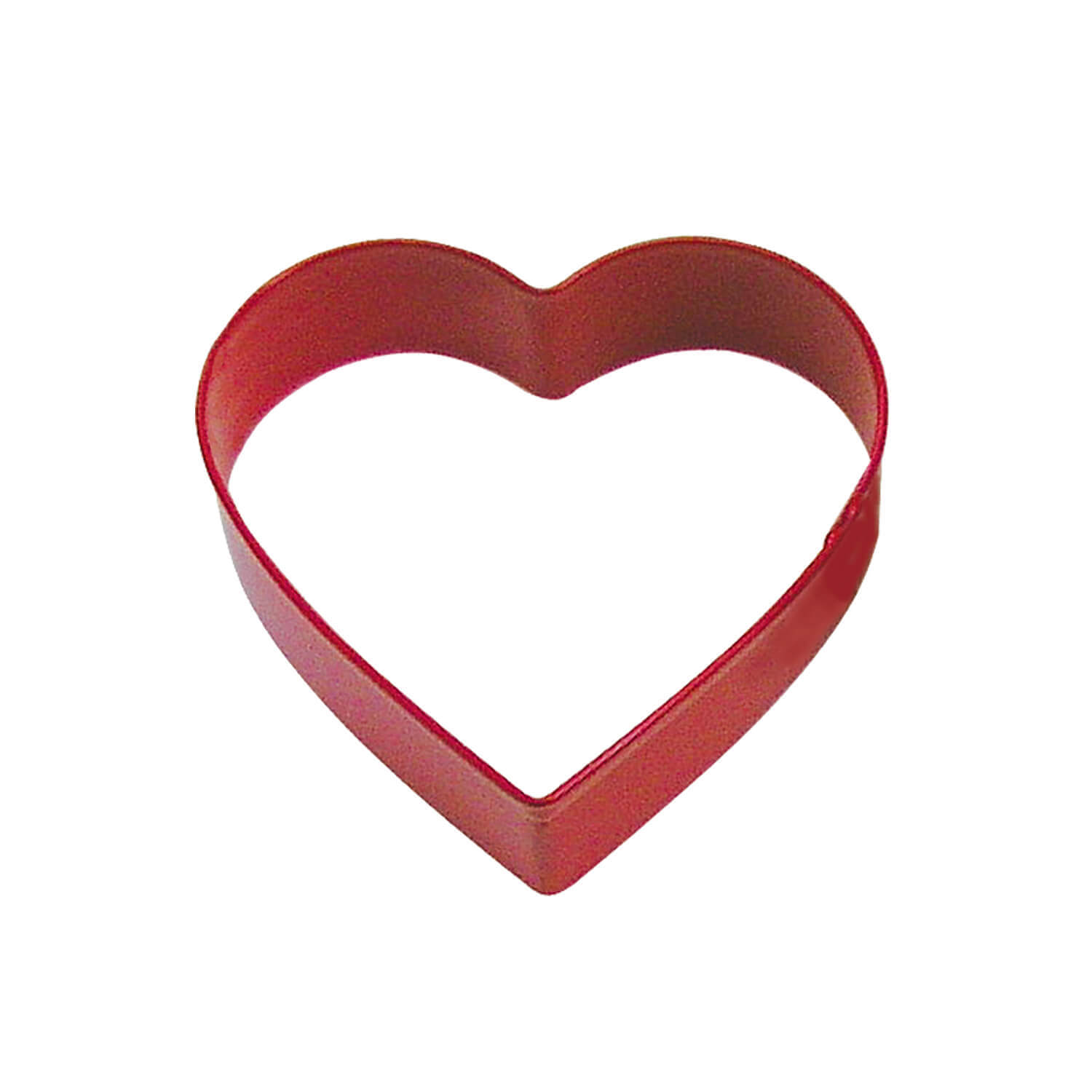 For the Truffle Hollandaise Sauce & Spinach:
1 large egg yolk
50g butter, cut into cubes
1tsp white truffle oil
Handful of spinach
Salt
Knob of butter
For the Toast:
2 thick slices of good white bread, each slice 2cm
15g butter
2 eggs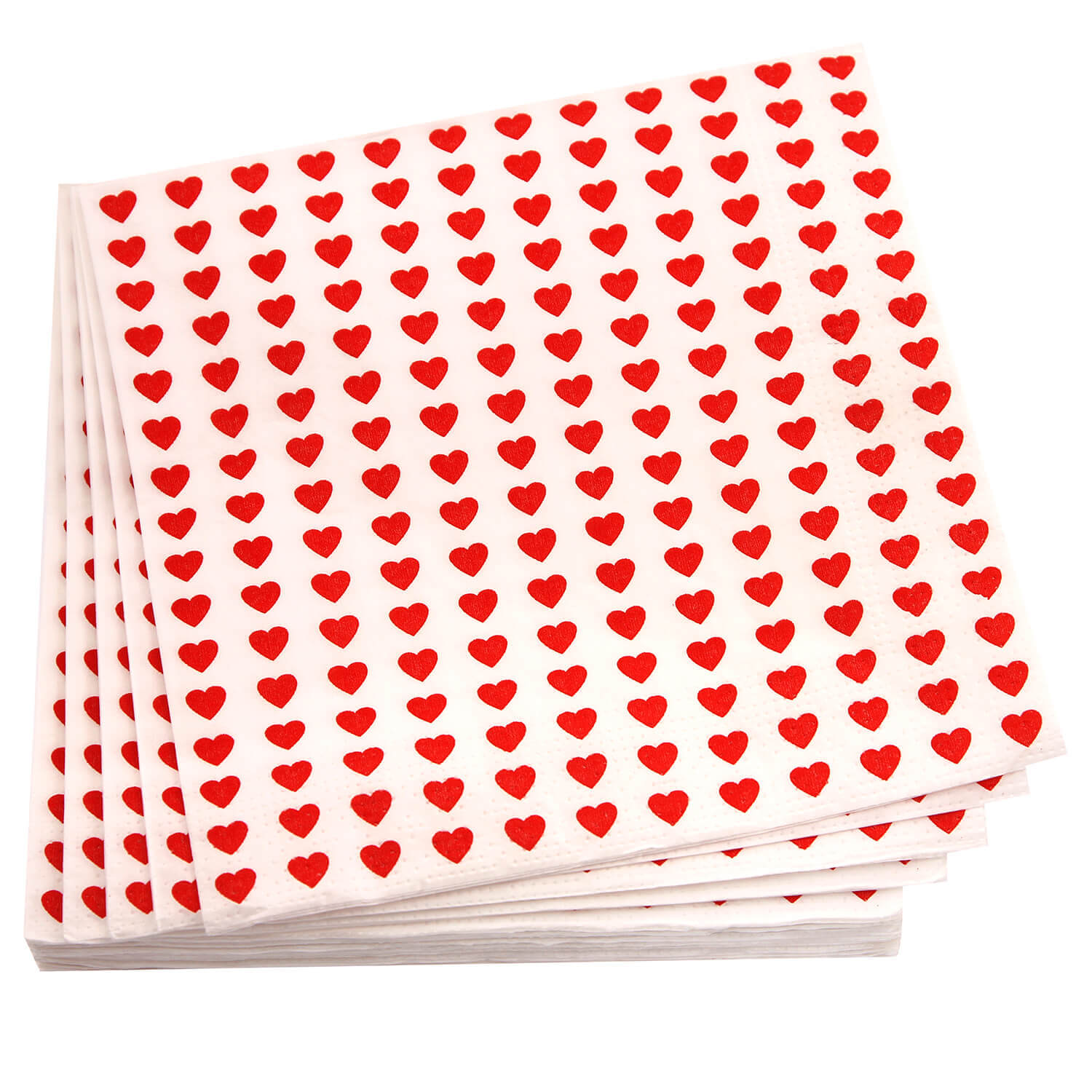 Recipe:
To make the hollandaise sauce, place the egg yolk in a heatproof bowl. Heat the butter in a saucepan until it is foaming, and then pour gradually onto the egg yolk, whisking all the time. Add the truffle oil and then pour into a heatproof measuring jug. Half-fill a saucepan with hot water with the kettle and place the jug of hollandaise in the saucepan to keep warm; it will sit quite happily like this for a couple of hours. When the water cools, just put the saucepan on a gentle heat but to not let the water boil too long or the sauce will scramble
In a saucepan add the spinach and a small knob of butter, toss until the spinach is wilted. Keep warm.
Using a heart shaped cutter or knife, cut out heart shapes from the slices of bread. Heat a medium-sized frying pan on medium heat and also pre-heat your grill. Place the butter in the pan and, once melted, add the slices of bread. Break each egg into each cut-out heart shape and cook on the heat until the bread is golden underneath and the egg white is looking opaque
Take off the heat and place under the grill to cook until the bread is slightly toasted and the eggs are cooked. Transfer to two warmed plates, drizzle with the truffle hollandaise sauce and arrange the spinach around the toast on the plate. Serve and watch him or her swoon!