Picnic Recipes By Rachel Allen
Fresh Summer Salad
This simple, old-fashioned salad with Shanagarry cream dressing is perfect for a Summer Sunday evening - perhaps with a slice of meat left over from the Sunday roast. It's delicious when made with crisp lettuce, free-range eggs and home preserved beetroot.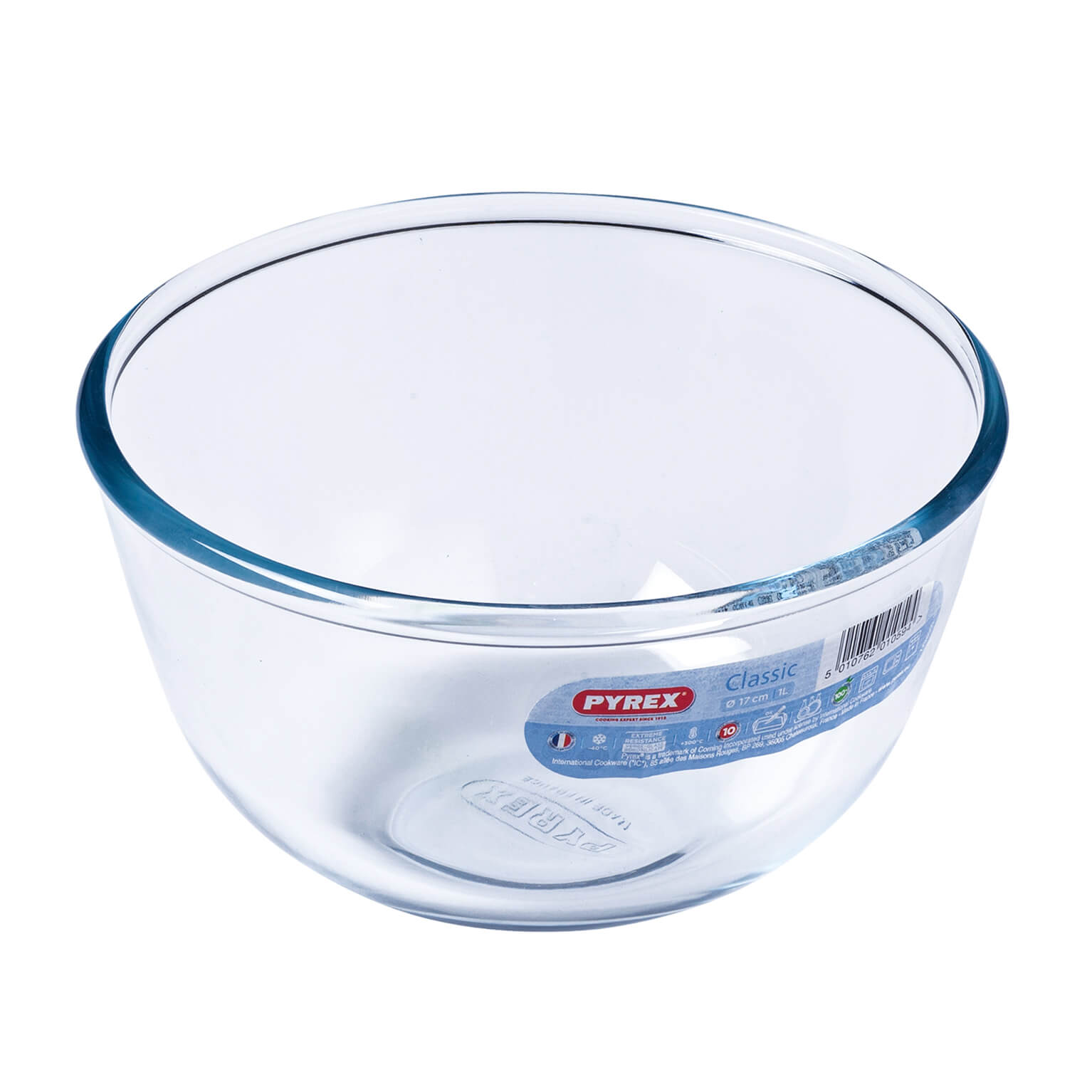 Ingredients
4 hard-boiled, free-range eggs
2 - 4 tomatoes, quartered
16 slices of cucumber
4 slices of home-made beetroot (see below)
4 tiny scallions, plus a little extra for garnish
2 - 4 sliced radishes
chopped parsley
1 level tsp. dry mustard
pinch of salt
1 tbsp. dark soft brown sugar
1 tbsp. brown malt vinegar
1/4 - 1/2 cup cream
pinch of sugar
watercress, for garnish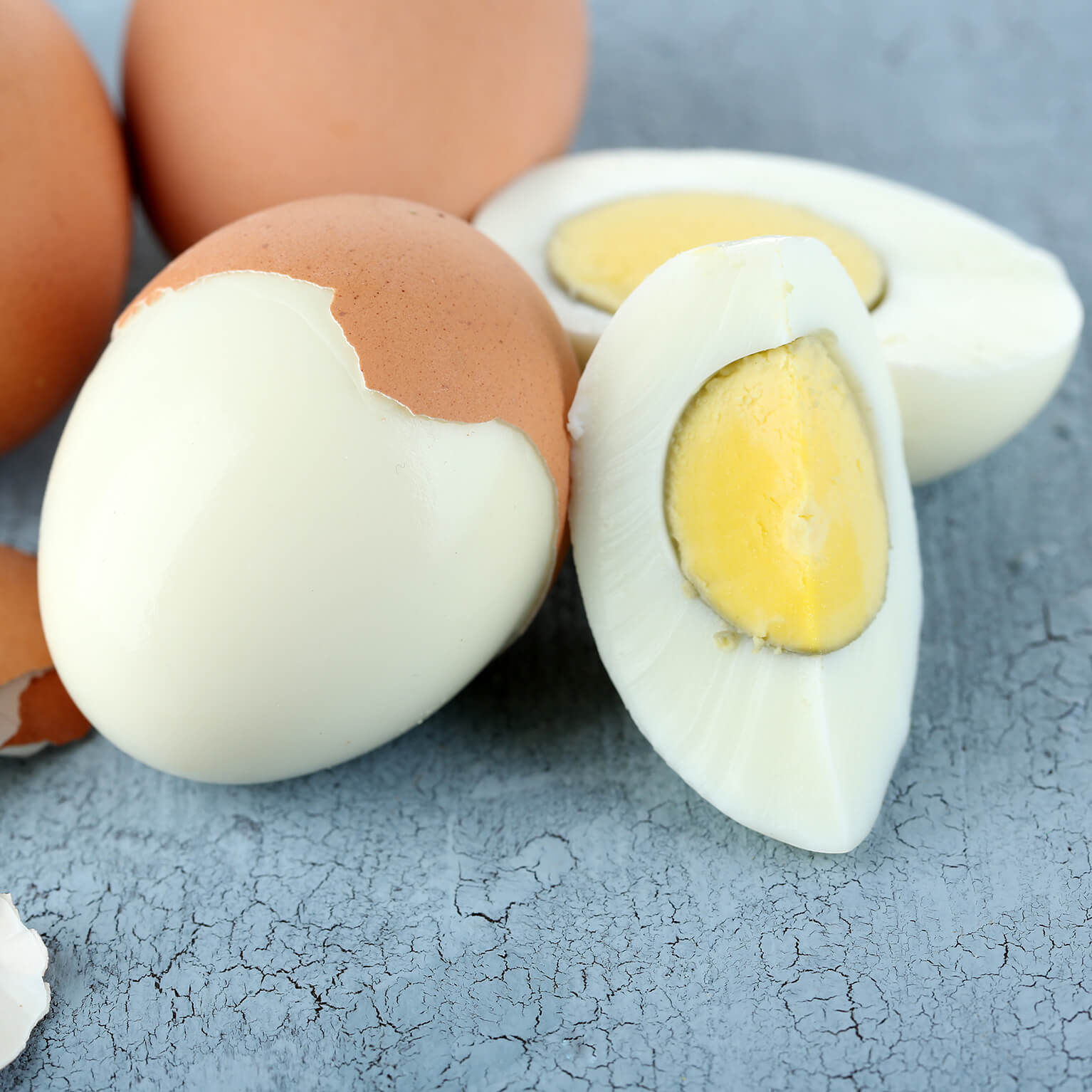 Recipe
Hard-boil the eggs for the salad and the dressing: bring a small saucepan of water to the boil, gently slide in the eggs, boil for 10 minutes (12 if they are very fresh), strain off the hot water and cover with cold water. Peel when cold. Quarter 2 eggs for the salad
Wash and dry the lettuce and scallions
Next, make the dressing: Cut 2 eggs in half, sieve the yolks into a bowl, add the sugar, a pinch of salt and the mustard. Blend in the vinegar and cream. Chop the egg whites and add some to the sauce. Keep the rest to scatter over the salad. Cover the dressing until needed
Cook the beetroot. Leave 5cm of leaf stalks on top and the whole root on the beet. Wash off the mud with the palms of your hands, so that you don't damage the skin. Cover with cold water and add a little salt and sugar. Cover the pot, bring to the boil and simmer for 1-2 hours depending on size
To assemble the salads, arrange a few lettuce leaves on each of the 4 plates. Scatter a few quartered tomatoes and 2 hard-boiled egg quarters, a few slices of cucumber and 1 radish or 2 slices of beetroot on each plate. Garnish with spring onion and watercress. Scatter the remaining egg white (from the dressing) over the salad and some chopped parsley
Put a tiny bowl or ramekin of Shanagarry Cream Dressing in the centre of each plate and serve immediately while the salad is crisp and before the beetroot starts to run. Alternatively, the dressing may be served in one large bowl
Home-Made Lemonades
If you keep some chilled 'stock syrup' made up in your fridge, all these fresh fruit drinks will be so quick and easy to make. They contain no preservatives so they should be served within a few hours of being made. Many different types of citrus fruit may be used. Why not serve in a drinks dispenser at garden parties or barbecues?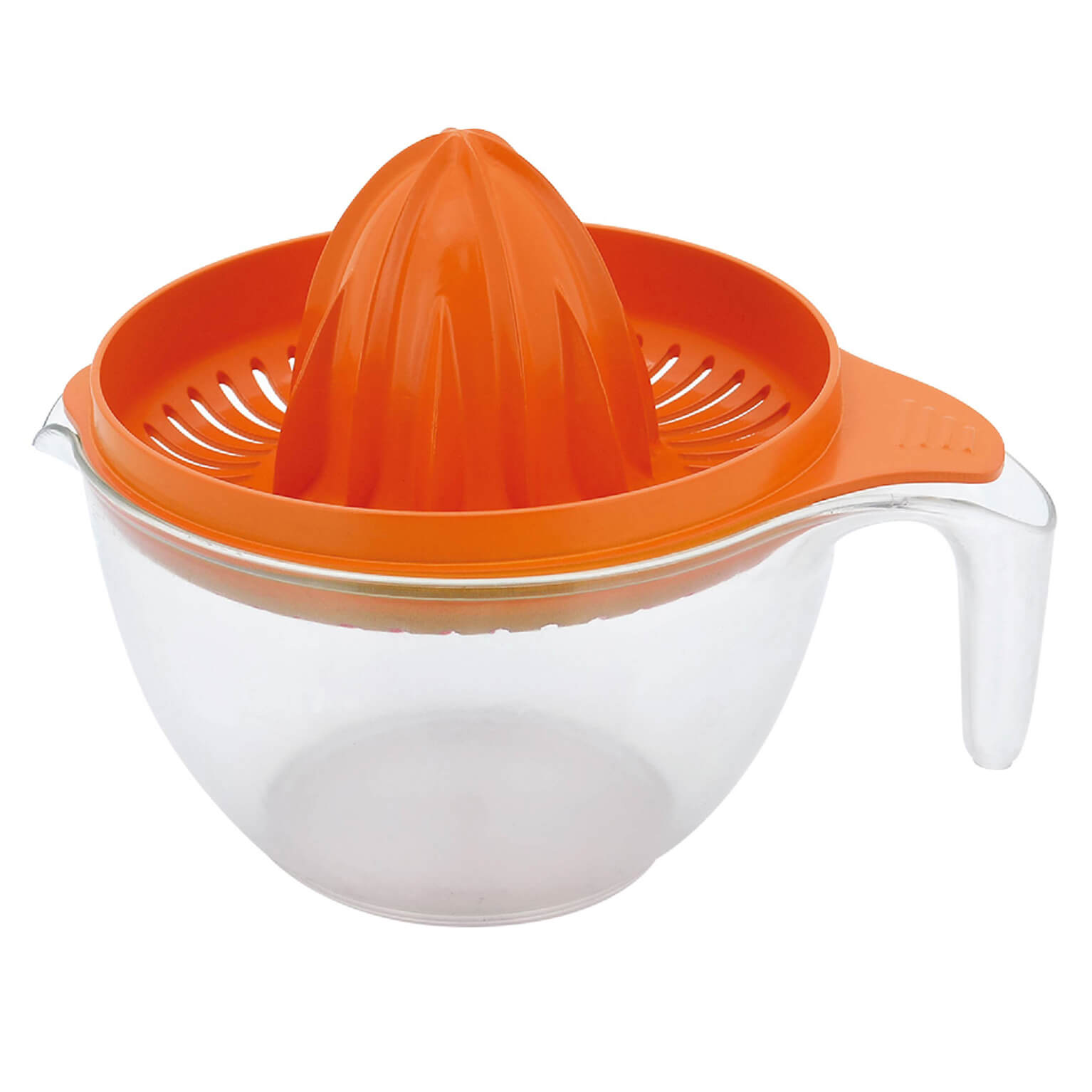 Ingredients
STOCK SYRUP (MAKES 825ML):
450g (2 cups) sugar
600ml (1 pint) water
LEMONADE:
4 lemons
300ml ( 2 pints) stock syrup
750ml (3 cups) water
ice cubes
sprigs of fresh mint or lemon balm, to garnish
ORANGE AND LEMONADE:
2 lemons
1 orange
250ml (1 cup) approx. stock syrup
750ml (3 cups) approx. water
LEMONADE WITH LIME:
4 lemons
1 lime
750ml (3 cups) water
300ml (2 pints) stock syrup
ice cubes
sprigs of fresh mint or lemon balm, to serve
LIMEADE:
5 limes
750ml (3 cups) water
300ml (2 pints) stock syrup
ice cubes
sprigs of fresh mint or lemon balm, to serve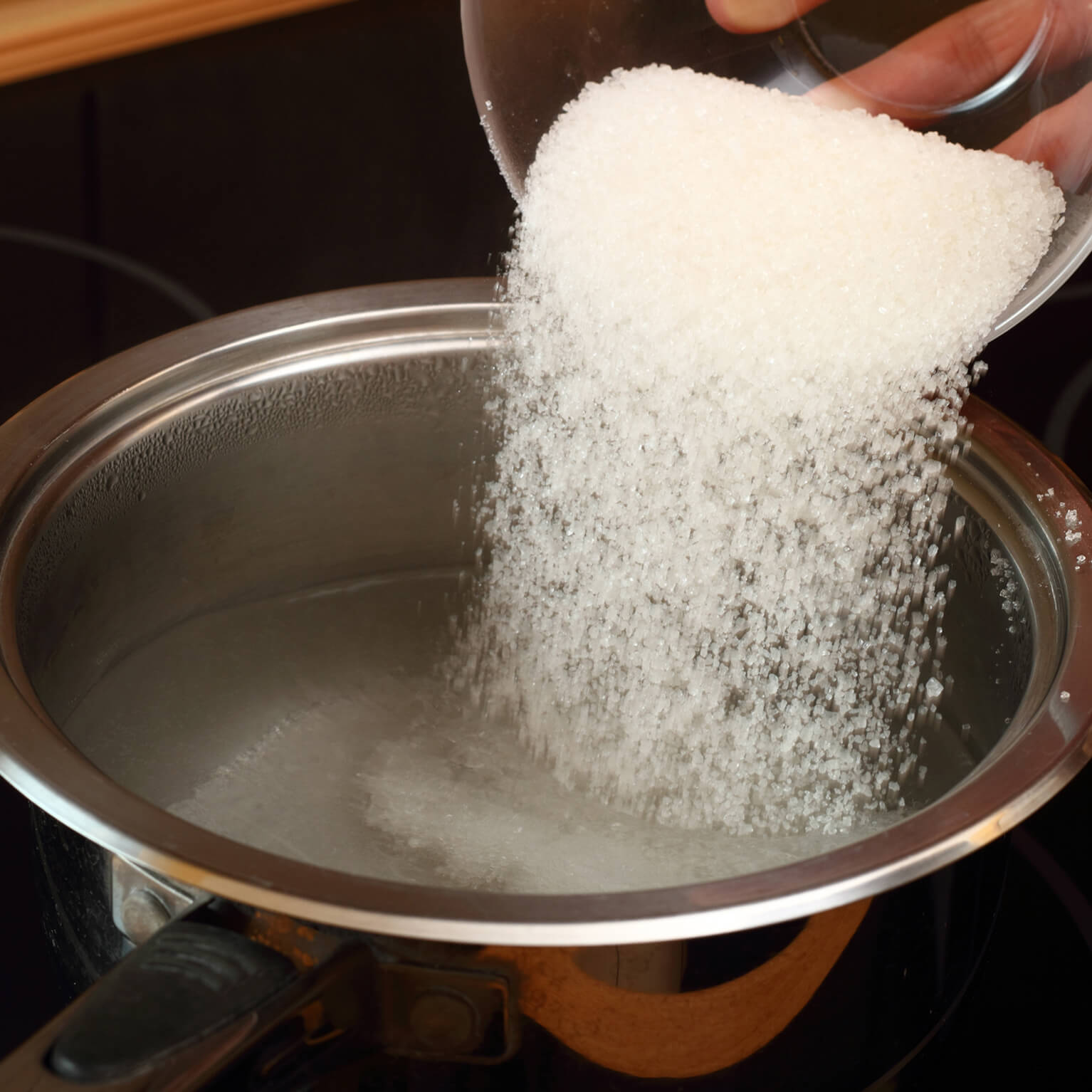 Recipe
To make the Stock Syrup: Dissolve the sugar in the water and bring to the boil. Boil for 2 minutes then allow it to cool. Store in the fridge until needed
To make the Lemonade: Juice the lemons and add the syrup and water. Taste and add a little more water or syrup if necessary. Add ice, garnish with sprigs of fresh mint or lemon balm and serve in jars, if you wish
Orange and Lemonade: Juice the fruit and mix with the stock syrup, add water to taste
Lemonade With Lime: Make and serve as above. Taste and add more water if necessary
Limeade: Make and serve as above. Taste and add more water if necessary
Picnic Chest of Juicy Sandwiches
The ultimate picnic or summer party recipe. Turn a loaf of bread into a treasure chest and cut the inside out, which you use to make layers of delicious sandwiches. Refill the chest with your creations and dazzle everyone with your picnic prowess!
Ingredients
900g pan loaf or round country loaf
50g approx. butter
Salad leaves, watercress, flat parsley, cherry tomatoes & spring onions, to garnish
SANDWICH FILLINGS MIGHT INCLUDE:
scrambled egg and chives
gravlax with sweet mustard sauce
roasted pepper, mozzarella & pesto
mature cheddar cheese, Ballymaloe country relish & cucumber pickle
roast chicken with red pepper mayonnaise & sunflower sprouts
tomato, buffalo mozzarella, tapenade & basil leaves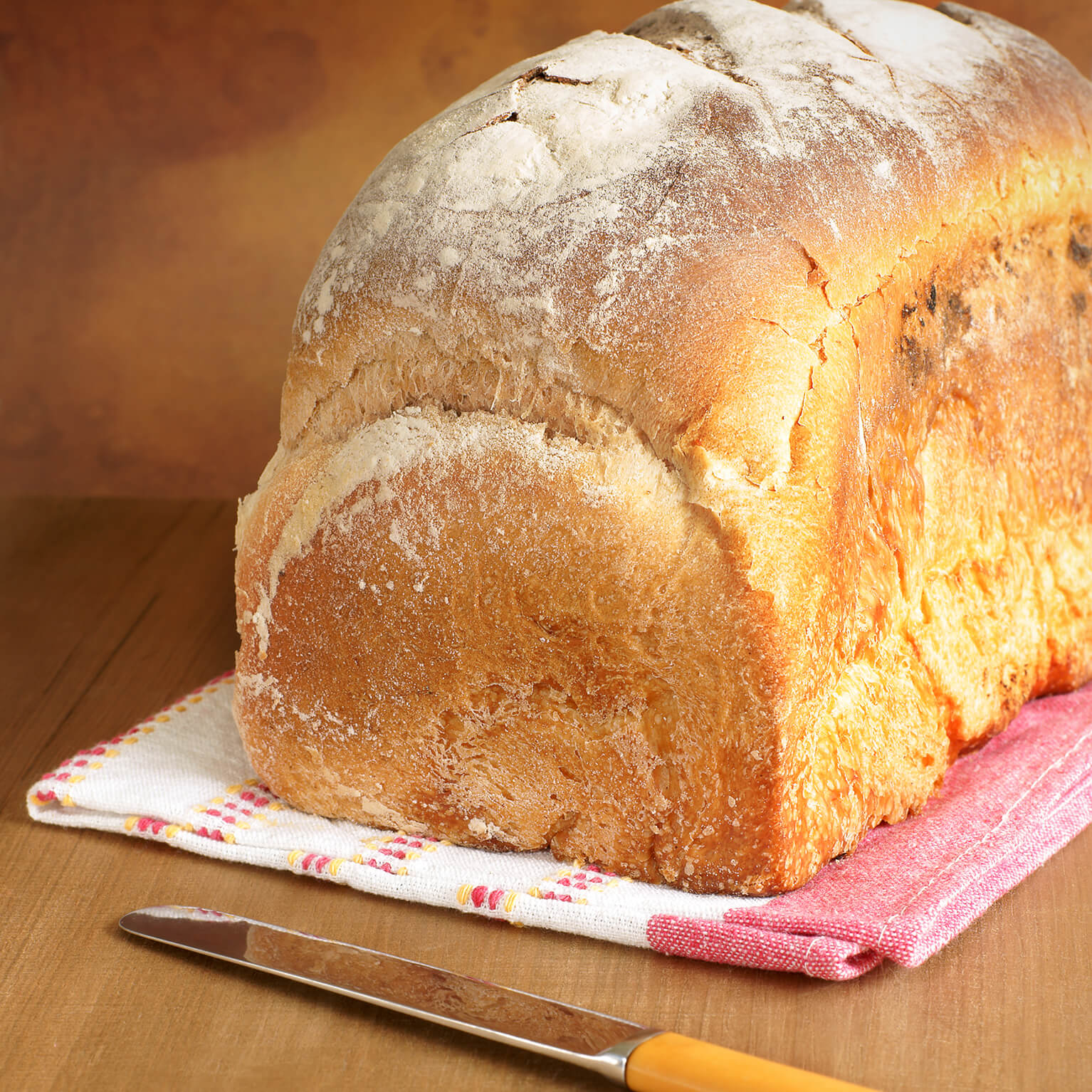 Recipe
Insert the knife at the side just over the bottom crust and just inside the back of the loaf. Push it through until it reaches, but does not go through the crust on the far side
Without making any bigger the cut through which the knife was inserted, work the knife in a fan shape as far forward as possible, then pull it out. Do the same from the opposite corner at the other end of the loaf. The bread should now be cut away from the bottom crust inside without a noticeable mark on the exterior of the loaf
Next, cut through the top of the loaf to make a lid, carefully leaving one long side uncut, as a hinge
Finally, with the lid open, cut the bread away from the sides. Ease it carefully, it should turn out in a solid brick or a round, leaving an empty case behind. Cut it into slices, long horizontal ones, square vertical ones or rounds, depending on the shape of the loaf
Carefully stack them, butter them and fill them with your chosen filling or fillings in the order in which they were cut. Don't forget to season each sandwich. Press the sandwiches together firmly and fill them back, still in order, into the loaf
For picnics, close the top of the case and wrap it up. It will gape slightly because of the extra bulk of delicious filling, but the sandwiches will keep very fresh
For parties, leave the lid slightly open. Decorate inside and out with lettuce and watercress leaves, small ripe tomatoes, spring onions etc. to make it look like a little hamper overflowing with fruit and vegetables