Christmas Tree Lights Buying Guide
Introduction
The first and most important thing you will need to think about when decorating your tree is choosing the right lighting. Whatever your style or budget, your Christmas tree is the centrepiece of your festive décor. The first and most important thing you will need to think about when decorating your tree is choosing the right lighting. At Homestore + More, we offer a huge range of lights in a multitude of colours and lengths, with up to 8 lighting modes and a memory hold function. Use this tree light buying guide to help you shop the range and create the Christmas tree of your dreams!
How Many Lights Do I Need for My Tree?
At Homestore + More, you can choose from 10-2000 bulb sets, making it easy to light up your tree from top to bottom without having to buy boxes upon boxes of lights! The amount of lights you'll need will vary depending on the height of your tree.
As a general rule, we recommend the following:
| Tree Size: | Amount of Bulbs: |
| --- | --- |
| 8 Foot Tree | 2000-2500 Bulbs |
| 7 Foot Tree | 1500-2000 Bulbs |
| 6 Foot Tree | 1000-1500 Bulbs |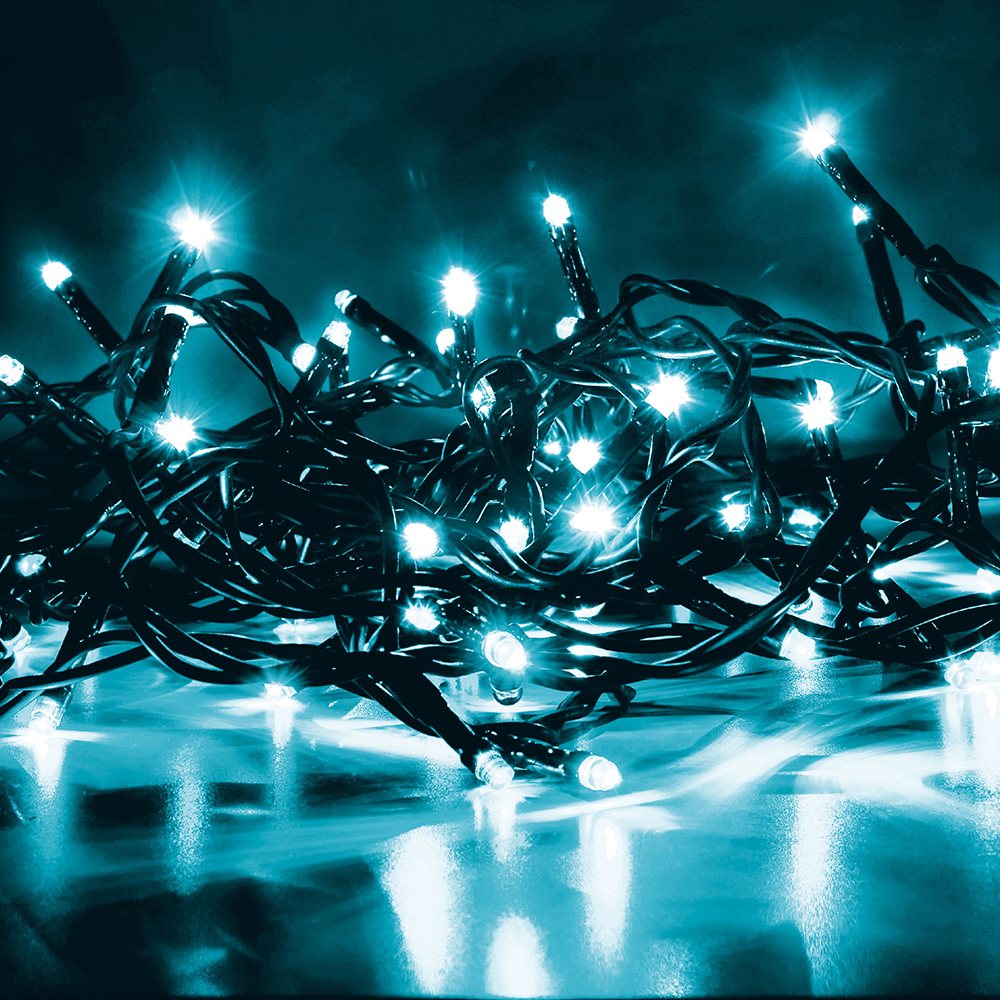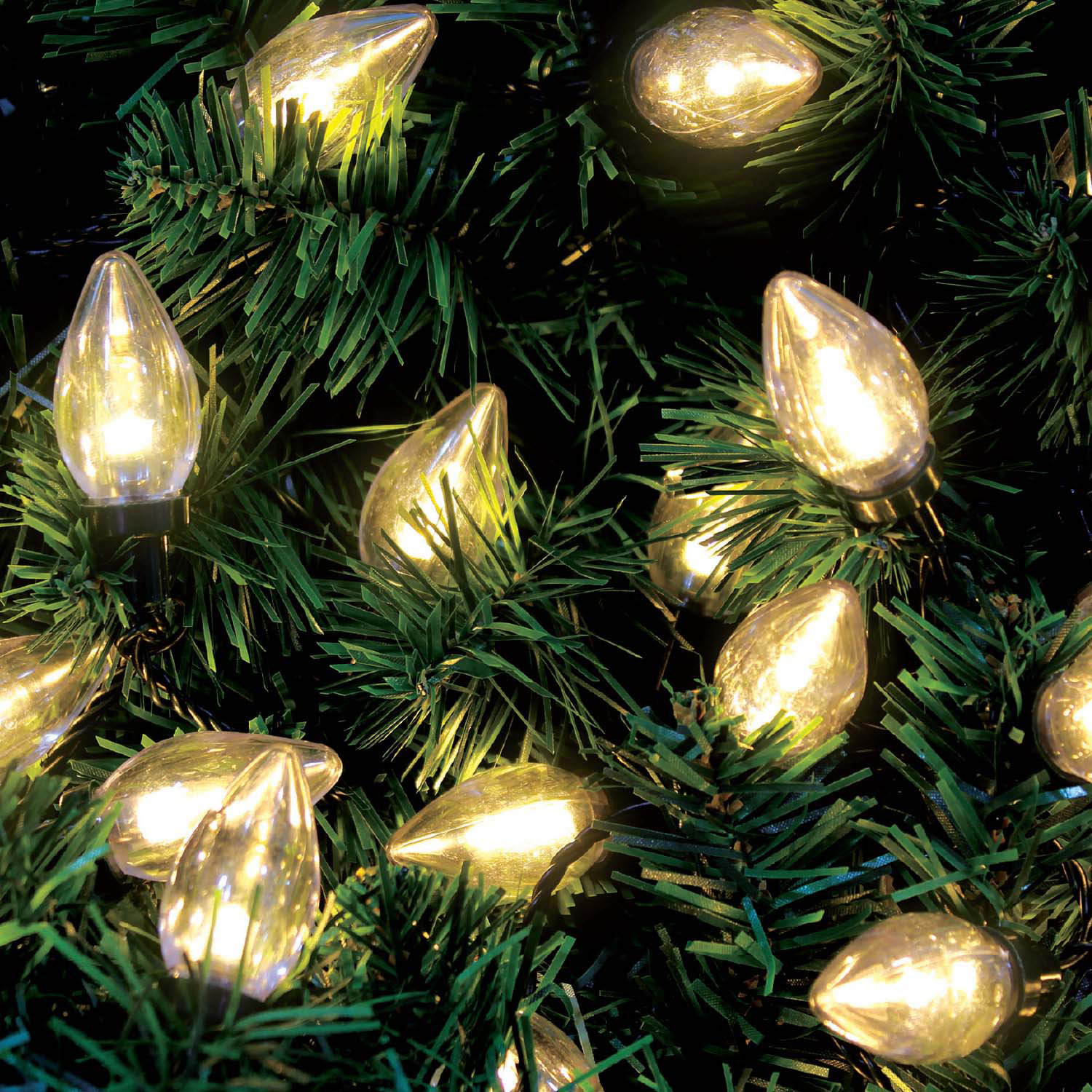 Getting the Most Out Of Your Tree Lights: Top Tips
Use an extension lead if using multiple sets of lights to prevent overloading your sockets.
Turn the lights on to test them before putting them on the tree – this will save you a lot of time in the long run if they don't work!
Make sure you know how to hang your lights on the tree in order to enjoy their full effect. We recommend choosing one the 3 methods below:
Horizontally:
The most commonly used method to hang tree lights. Starting at the top or bottom of your tree, wrap the lights over and under the branches.
Get creative by putting some of the lights deeper into the tree, or by alternating the patterns so that it looks more organic.
Vertically:
Start with the plug-less end of your lights at the top or bottom of the tree and let the lights lay vertically like a seam.
Each time you reach the top or bottom, turn the lights back the other way until you have a sideways "S" pattern around the whole tree.
This method makes the lights appear brighter, as they are less likely to be covered up by other branches.
It also makes it easier to spread the lights around the tree, and to take them down again after Christmas!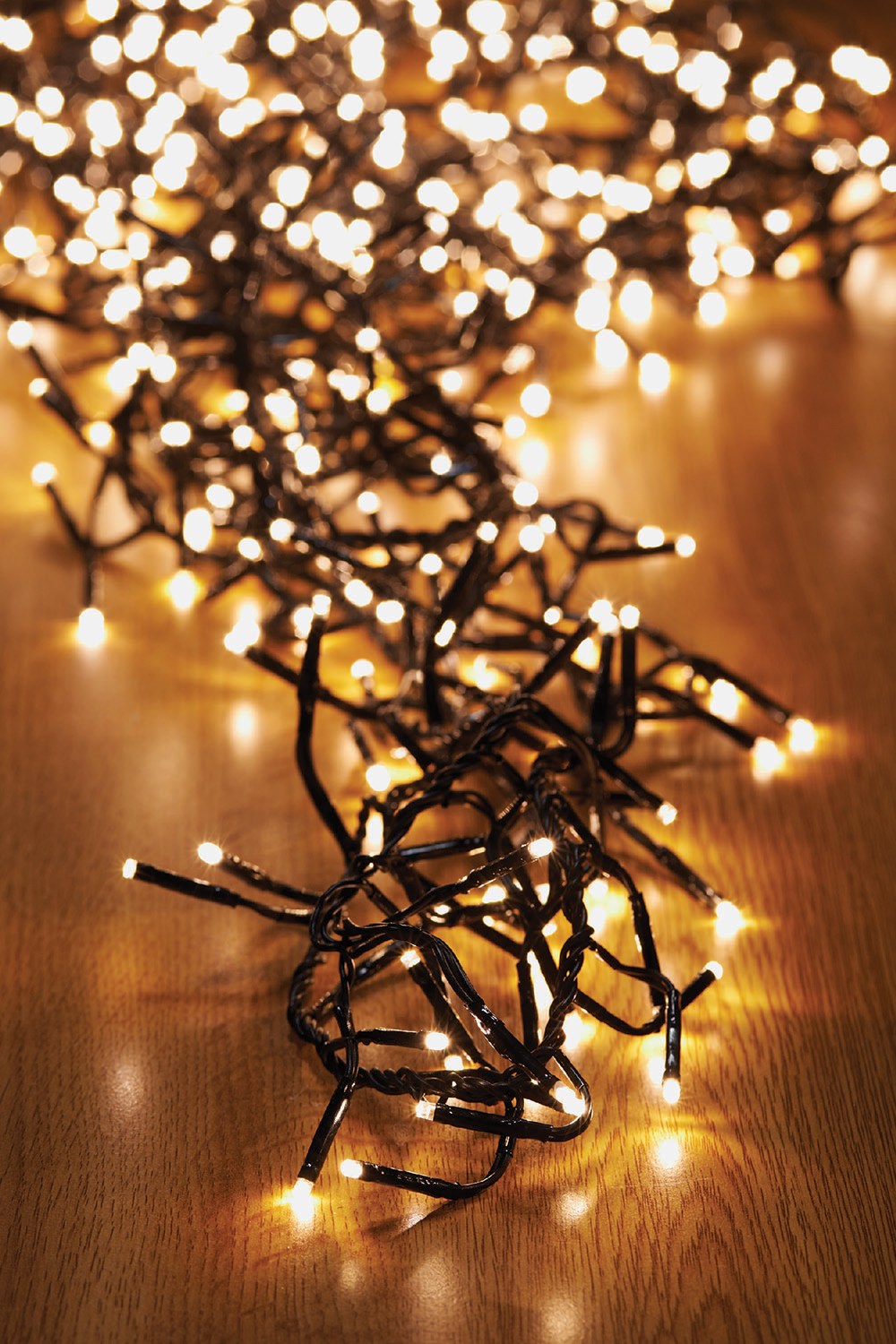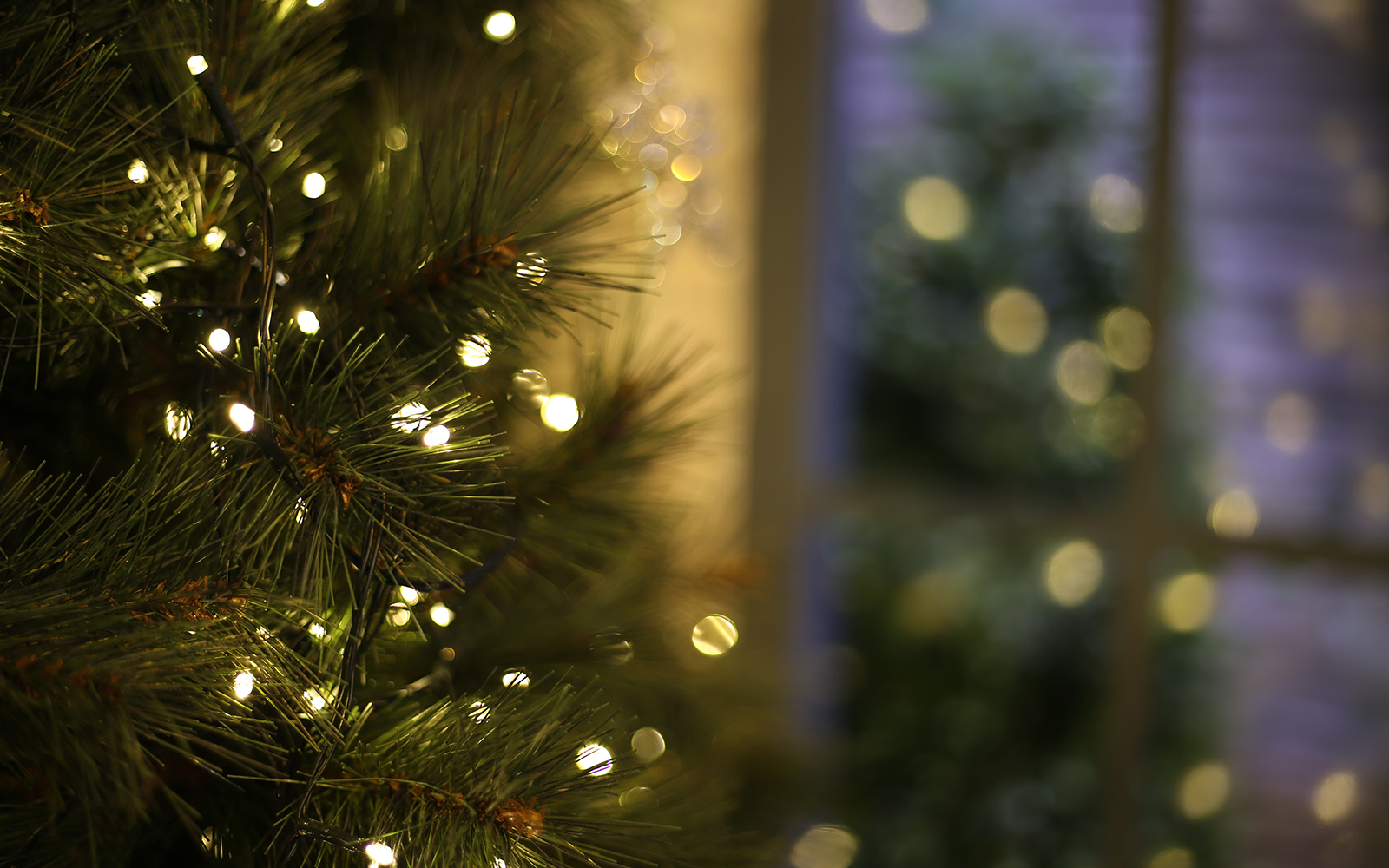 There are many hacks you can use to store your lights in order to avoid detangling and replacing bulbs next Christmas:
Cardboard Hack:
Take a piece of rectangular cardboard and cut slits down each side. You can then slot your lights into the slits and wind them around the board. This means that they can be stored flat.
Coat Hanger Hack:
Wrapping your lights around a coat hanger will stop them from getting tangled, while allowing them to be easily stored in a wardrobe or cupboard.
Wrapping Paper Roll Hack:
This Christmas, keep the rolls of cardboard from your wrapping paper to one side. When it's time to take your lights down, cut a slit in the top and bottom of each roll so that the lights can be secured, winding them all the way down the roll.