Irish Brown Soda Bread
This delicious national classic is perfect with soups, jams, marmalades or a generous dollop of butter!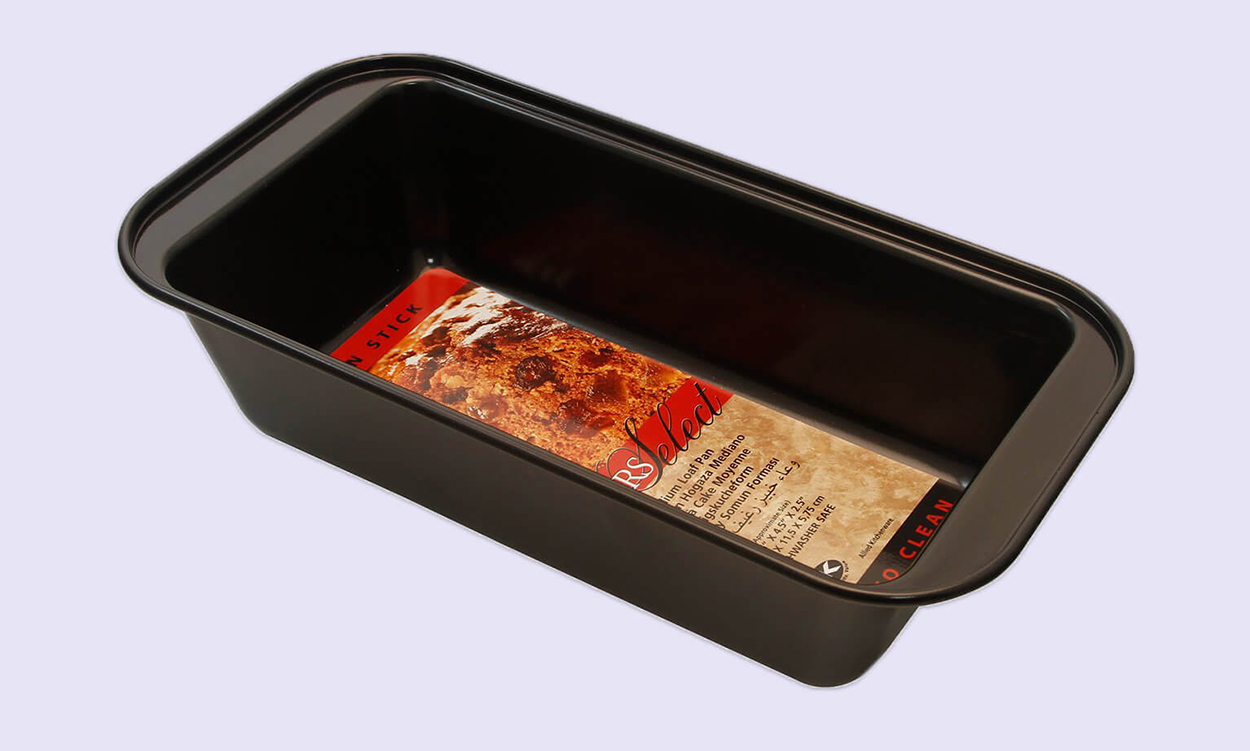 You will need:
1 x Loaf Pan
1 x Sieve
2 x Mixing Bowls
1 x Whisk
1 x Wire Rack
Ingredients
1 3/4 cups (225g) wholewheat flour
1 3/4 cups (225g) plain flour
1tsp salt
1tsp baking soda
3 tbsp (50g) mixed seeds such as sesame, pumpkin, sunflower or golden flax (optional)
2 tbsp (25g) butter, softened
1 egg
About 1 2/3 cups (275-400ml) buttermilk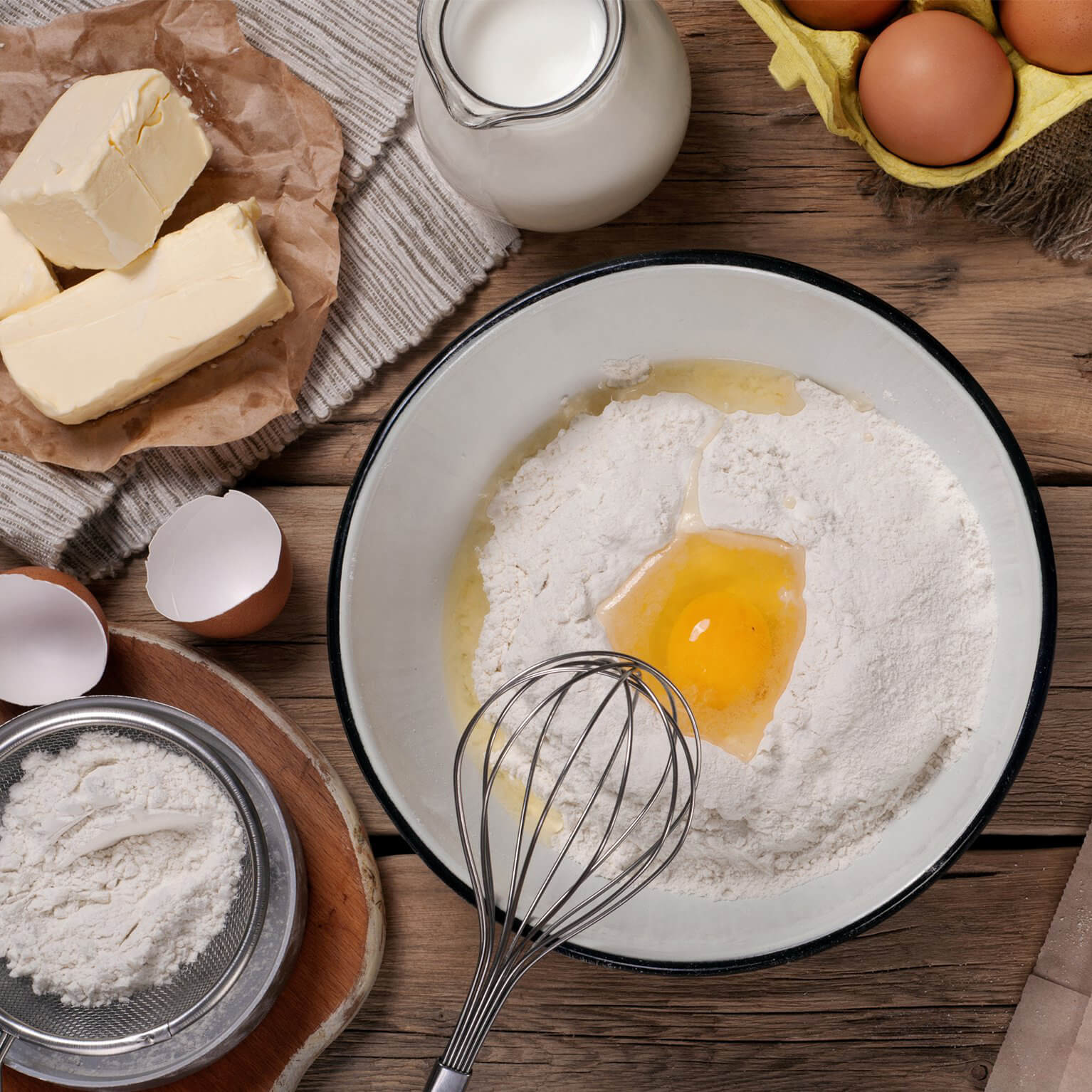 Recipe
Preheat the oven to 220°C
Sift together the flour, salt, and baking soda in a large bowl. Mix in the seeds. if using. Add the butter and rub into the flour mixture with your fingertips until it resembles bread crumbs. Make a well in the centre
In another bowl, whisk the egg with the buttermilk and pour most of the liquid into the flour mixture. Using one hand, knead the flour and liquid together into dough, adding more of the buttermilk mixture if needed. The dough should be quite soft, but not too sticky
Place the dough into a loaf pan and and cut a deep cross on top
Bake for 15 minutes, then turn down the heat to 200°C and bake for an additional 30 minutes. Remove from the loaf pan and place on a wire rack to cool. The loaf should sound slightly hollow when tapped on the bottom.