Contact Us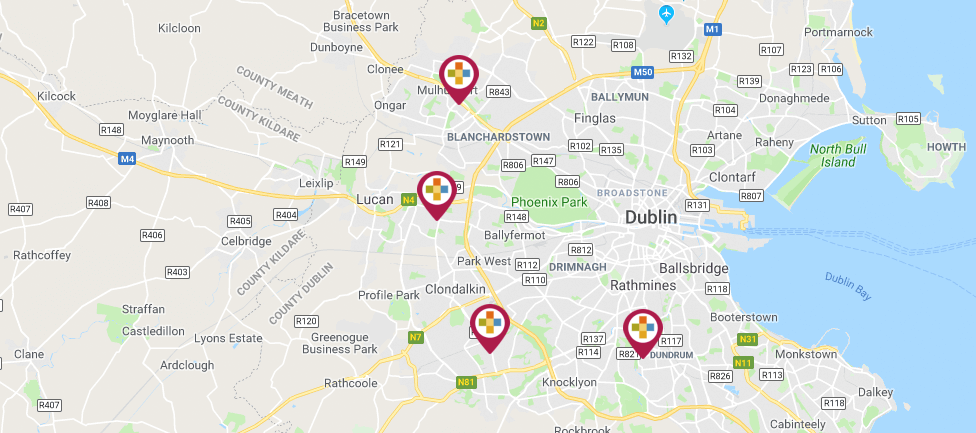 For more enquiries
For any other enquiries relating to any of our stores, our website, ordering online, or returning a product you have purchased online please send us a message with the form below.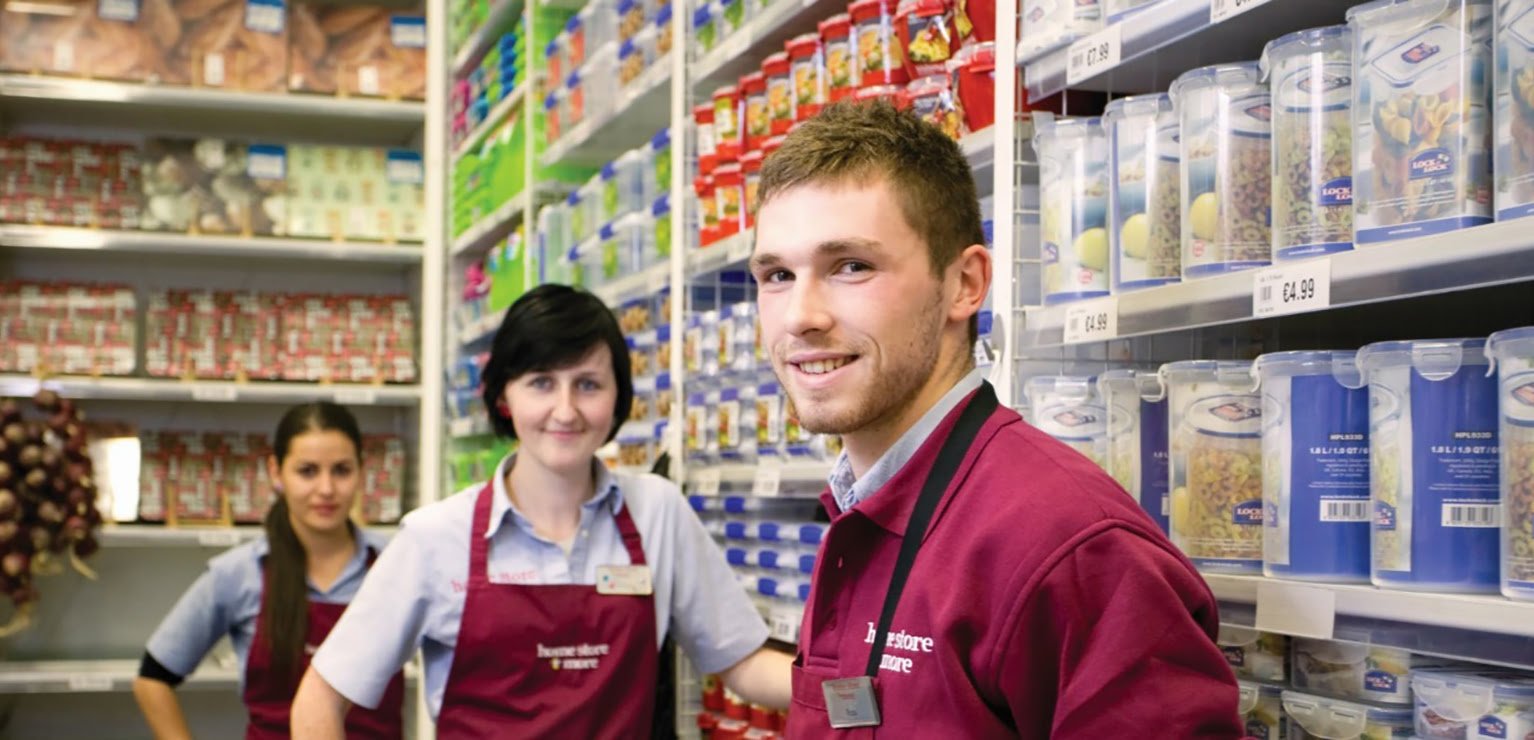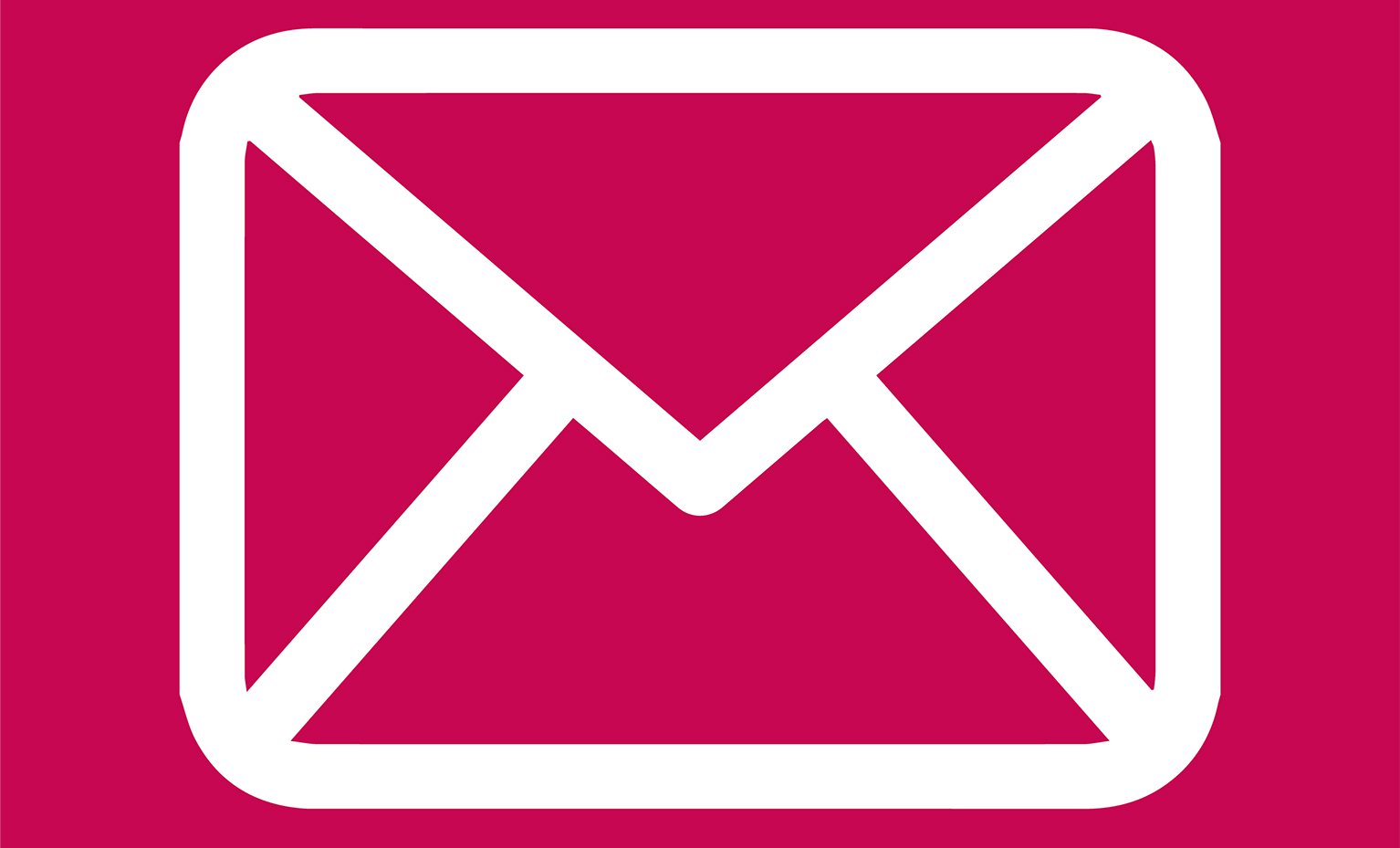 Call us
Head office: 076 888 6662
Please Note: We cannot transfer calls from head office to stores.
We cannot take orders over the phone.
Home store + More
Unit 4 Parkway House
Ballymount Drive
Lower Ballymount Road
Dublin 12, Ireland
D12 ECR9
Or fill out the form below