Have a Bewitching Halloween.
Trick or treat yourself this Halloween to some spooktacular offers and create your very own haunted home! You can't hide from our offers on eerie Halloween characters, freakishly fun lights & party accessories. Offer available online and in store - but hurry, when they're gone, they're gone!
It's Hallow-Scream!
There are no tricks, only treats, this Halloween at home store + more! Spooky season is upon us and we have everything you need to create your very own haunted mansion. From devilishly fun decorations to terrifyingly good textiles, you'll love our entire range of Halloween items!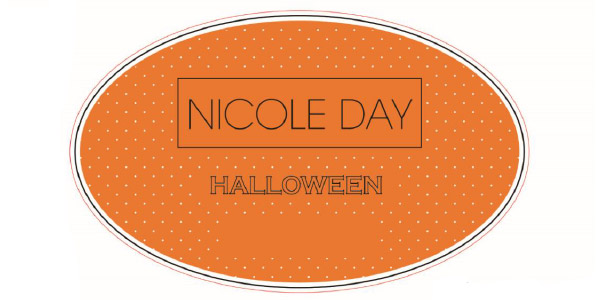 Spooktacular Bed Linen
by Nicole Day
Exclusive to Home Store + More
You deserve to dive into luxurious comfort every single night. Nicole Day's soft, cosy material will leave you feeling refreshed and rejuvenated each morning having snuggled up to high quality bed linen. Find your favourite products to ensure you stay warm and comfortable in winter, cool and relaxed in summer, and sleep soundly throughout the entire year. Your bedroom should be the most place you look forward to relaxing in and, with Nicole Day, your night-time routine will calm and sooth your body & mind as you drift into blissful slumber. Every aspect of our style, colours, quality and value combine to create the ultimate sleeping experience, leaving you with sweet dreams night after night..