Home delivery
Currently unavailable
Delivery & Returns €4.99,
Free Standard Delivery over €50
Order before 2pm for NEXT DAY DELIVERY*
Additional Information
Description
Drink your favourite mini drink in style with this Essentials 1.6L Hobnobs Glass Jug. This brilliant Jug has a capacity of 1.6L and includes a comfortable curved handle.

The Essentials Hobnobs design is a classic icon, famous for it's bubble base. Ideal for serving thirst quenching juices at summer barbecues or mouth watering punches. This high quality, resilient jug is perfect for everyday use.

Add a touch of style and practicability to your glassware. Its compact nature means its suitable for outdoor events. A great addition to your glassware.

1.6L capacity each
Suitable for punches and barbecues
Coffee mug design
Dishwasher safe
Perfect for parties
Essentials Brand:-The Essentials range embodies products with functional design and simplicity. It is ideal for demanding and uncompromising households and is perfect for barbecues and parties.
Specifications:
Dimensions:

160mm x 110mm x 237mm

Brand:

Essentials

Volume:

0.0041712m³

Material:

Glass
Dining & Glassware / Glassware
https://www.homestoreandmore.ie/glassware/essential-hobnobs-juice-glasses-20cl---6-pack/113070.html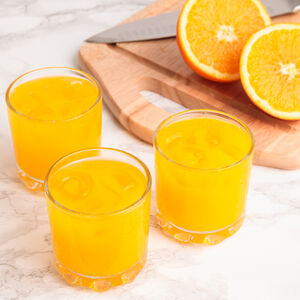 https://www.homestoreandmore.ie/glassware/essential-hobnobs-juice-glasses-20cl---6-pack/113070.html
€6.99
6.99
Tabletop / Tabletop-Glassware / Dining & Glassware / Glassware / Kitchen
https://www.homestoreandmore.ie/glassware/essentials-glass-fridge-jug-1.1-litre/054698.html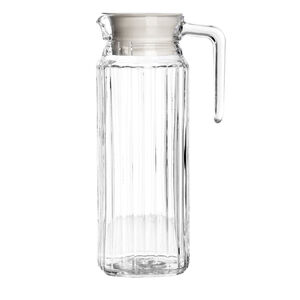 https://www.homestoreandmore.ie/glassware/essentials-glass-fridge-jug-1.1-litre/054698.html
€4.99
4.99
Kitchen / Kitchen-Gadgets & Appliances / Kitchen & Cookware / Kitchen Utensils & Accessories / Kitchen
https://www.homestoreandmore.ie/gadgets-utensils/essentials-stainless-steel-slotted-spoon/063454.html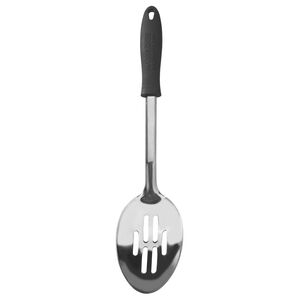 https://www.homestoreandmore.ie/gadgets-utensils/essentials-stainless-steel-slotted-spoon/063454.html
€5.99
5.99