Home delivery
In stock
Free Click + Collect
Delivery & Returns €4.99 Delivery, Free over €50
FREE Standard Delivery over €50
Complete The Set
Kitchen & Cookware / Cooking / Frying Pans
https://www.homestoreandmore.ie/frying-pans/salter-marblestone-20cm-frying-pan/139977.html?variantId=139977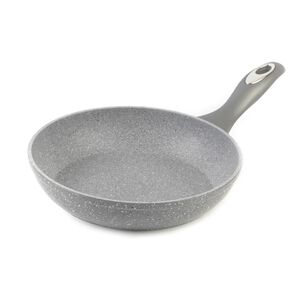 https://www.homestoreandmore.ie/frying-pans/salter-marblestone-20cm-frying-pan/139977.html?variantId=139977
Now €11.99
€17.99
11.99
Ready in 2 hours for Click + Collect
Home delivery available
Kitchen & Cookware / Cooking / Frying Pans
https://www.homestoreandmore.ie/frying-pans/salter-marblestone-24cm-frying-pan/139978.html?variantId=139978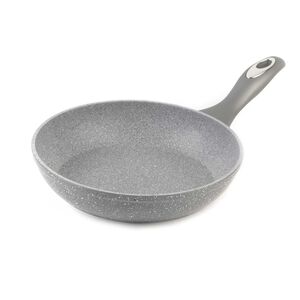 https://www.homestoreandmore.ie/frying-pans/salter-marblestone-24cm-frying-pan/139978.html?variantId=139978
Now €14.99
€24.99
14.99
Ready in 2 hours for Click + Collect
Home delivery available
Kitchen & Cookware / Cooking / Frying Pans
https://www.homestoreandmore.ie/frying-pans/salter-marblestone-28cm-frying-pan/139979.html?variantId=139979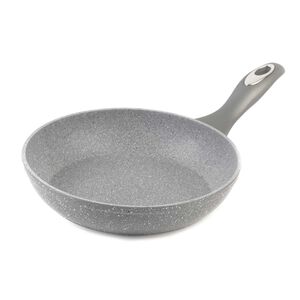 https://www.homestoreandmore.ie/frying-pans/salter-marblestone-28cm-frying-pan/139979.html?variantId=139979
Now €19.99
€29.99
19.99
Ready in 2 hours for Click + Collect
Home delivery available
Create a delicious meal that will enhance your cooking skills with this Salter Marblestone 28cm wok. Featuring its revolutionary new marble coating, it is non-stick. Cooking on this non-stick wok allows you to cook with little or no oil. The marble coating also lets food quickly and effortlessly release from the wok.
The marble stone wok is made from a forged aluminium body, making it scratch resistant and durable. This Marblestone wok has an induction base suited for all hob types. With the addition of a Bakelite silicone-coated handle, it will provide you with comfortable and secure lifting while cooking. After each use, put the wok into the dishwasher for easy care and maintenance.
This marble stone wok comes with a handy glass lid with steam vents. The tempered glass lid has a bakelite silicone-coated knob, providing safer cooking.
Features
Marble Non-Stick Coating

Forged Aluminium Body

Silicone-Coated Handle

Suitable for All Hob Types

Dishwasher Safe

Tempered Glass Lid Included

10-Year Guarantee
| | |
| --- | --- |
| Brand: | Salter |
| Dimensions: | (Dia)28cm |
| Material: | Aluminium |
| Weight: | 1.797kg |
| Handle Type: | Bakelite With TPR Coating |
| Non-Stick: | Yes |
| Hob Type: | All Hobs Including Induction |
| Dishwasher Safe: | Yes |
| Lid Included: | Yes |
| Guarantee: | 10 Years |