Home delivery
Currently unavailable
Free Click + Collect
Currently unavailable
Delivery & Returns €4.99 Delivery, Free over €50
FREE Standard Delivery over €50
Get the look
Bedding / Bed Linen / Duvet Covers
https://www.homestoreandmore.ie/duvet-covers/nicole-day-maura-duvet-cover-set/MAURA01.html?variantId=MAURA01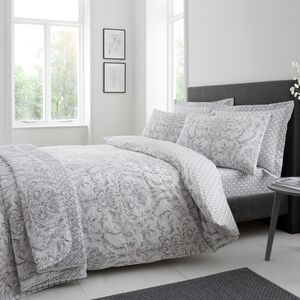 https://www.homestoreandmore.ie/duvet-covers/nicole-day-maura-duvet-cover-set/MAURA01.html?variantId=MAURA01
Now €19.99 - €39.99
€29.99 - €59.99
19.99
Ready in 2 hours for Click + Collect
Home delivery available
Bedding / Bed Linen / Sheets
https://www.homestoreandmore.ie/bed-sheets/nicole-day-maura-fitted-sheet/MAURA02.html?variantId=MAURA02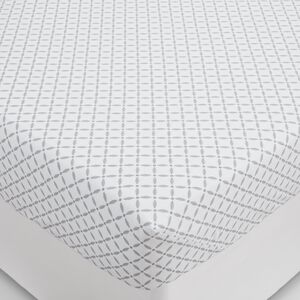 https://www.homestoreandmore.ie/bed-sheets/nicole-day-maura-fitted-sheet/MAURA02.html?variantId=MAURA02
€12.99 - €19.99
12.99
Currently unavailable for Click + Collect
Home delivery available
Bedding / Bed Linen / Pillowcases
https://www.homestoreandmore.ie/pillowcases/nicole-day-maura-oxford-pillowcase-pair/135836.html?variantId=135836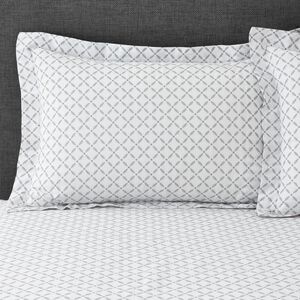 https://www.homestoreandmore.ie/pillowcases/nicole-day-maura-oxford-pillowcase-pair/135836.html?variantId=135836
€9.99
9.99
Ready in 2 hours for Click + Collect
Home delivery available
Add much-needed comfort to your bed with this Maura Bedspread. This reversible bedspread is perfect for those who like to keep their bedroom constantly fresh and different! This bedspread is 100% cotton making it lightweight and soft, perfect for placing on your bed all year round.
This bedspread is machine washable, ensuring it's always clean and fresh for your everyday sleep and relaxation.
The bedspread has a timeless grey and white print that matches any room interior.
Features
Reversible

100% Cotton

Machine Washable

Timeless Print
| | |
| --- | --- |
| Dimensions: | 200cm x 220cm |
| Cover Material: | 100% Cotton |
| Filling: | Polyester |
| Machine Washable: | Yes |