Back to School Checklist
Back To School With Home Store + More
Time sure does seem to be flying by and before we know it, our schools will be reopening and the kids will be heading back. Now is the perfect time to start thinking about getting things in order for when September comes along.
Checklists are a fantastic way to make sure everyone has what they need for back to school so we have compiled everything that could possibly be need as we approach the school season again. What's even better, you'll be able to find everything you need at Home Store + More!
Checklist:
-School Bag
-Pencil Case
-Notebook
-Pens/ Pencils
-Eraser/Rubber
-Ruler
-Crayons
-Colouring Set
-Lunchbox & Water Bottle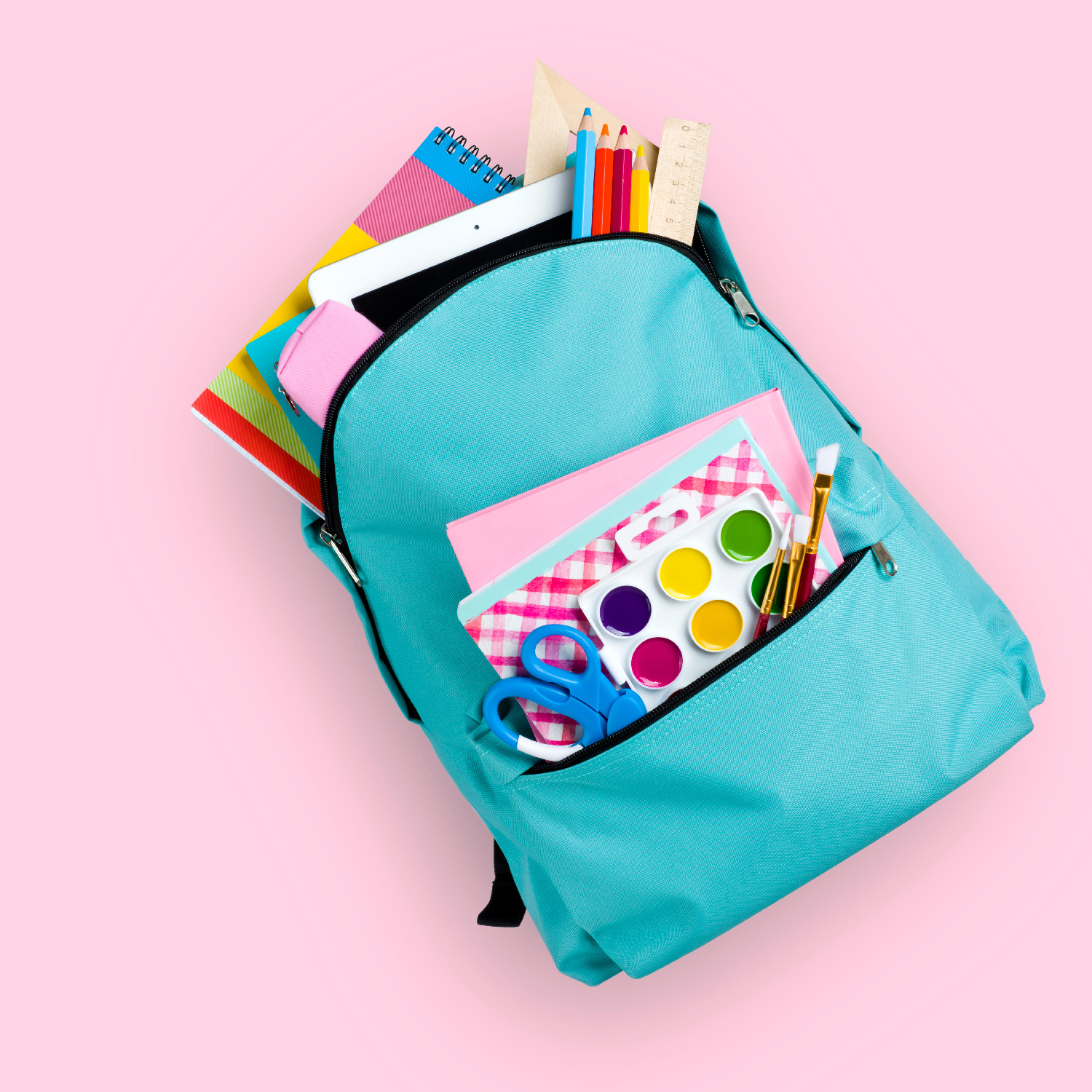 Quick Shop Back To School
So ensure you take the stress out of shopping those Back to School items by using our helpful checklist above and browsing through our Back to School ranges to make sure that your little ones have everything they need for the upcoming year. Back to School preparation will be a breeze this summer 😊
Check Out Our Back To School Range!